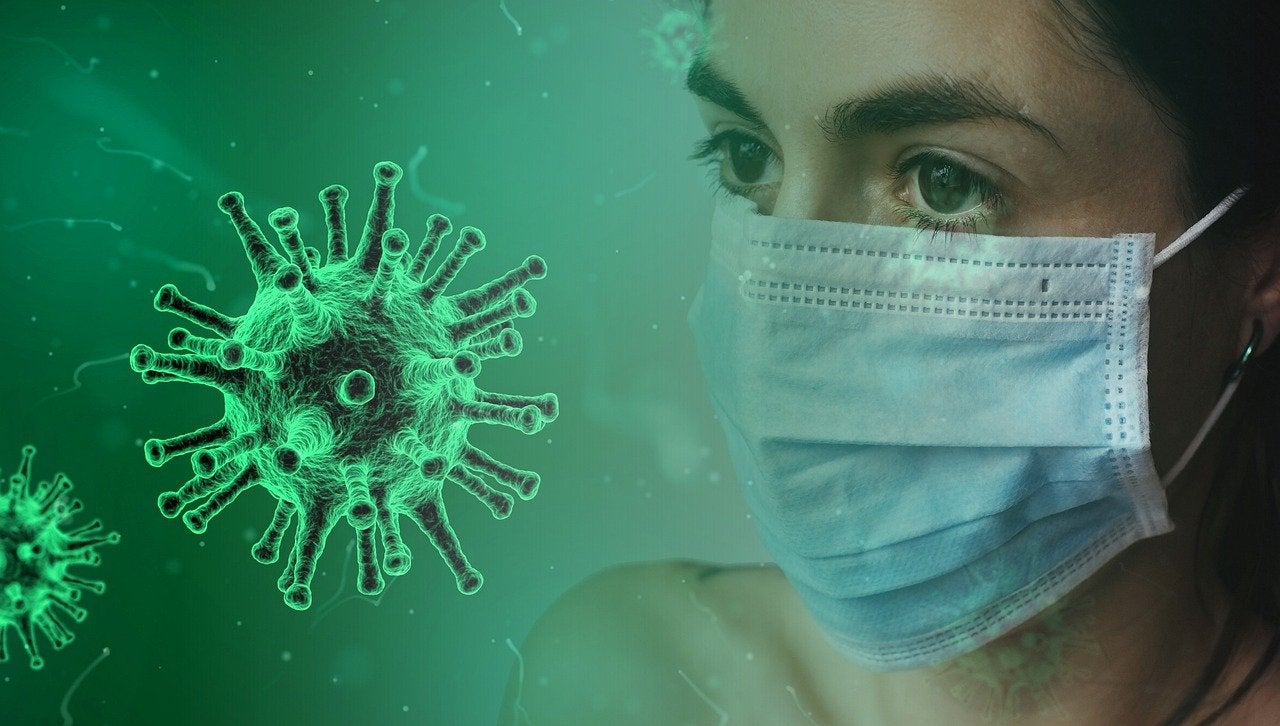 Cytocom has submitted an Investigational New Drug (IND) application to the US Food and Drug Administration (FDA), with updated protocols, to begin a Phase II clinical trial of CYTO-205 for treating Covid-19.
CYTO-205 can potentially modulate immune system function by lowering elevated inflammatory responses linked to viral infection.
In preclinical in vitro studies, CYTO-205 showed potential to stop coronavirus replication (strain 229E) in human lung cells.
The randomised, placebo-controlled will assess the safety and efficacy of CYTO-205 to slow or halt the progression of the SARS-CoV-2 in adult patients with mild Covid-19 at high risk of disease progression.
Cytocom anticipates initiating the trial in the second quarter of this year upon obtaining IND clearance from the FDA.
The company invested in manufacturing clinical supplies of CYTO-205 as part of preparations to begin the trial.
Cytocom president and CEO Michael Handley said: "Despite the recent launch of several Covid-19 vaccines, there remains a tremendous need for effective therapies for those infected with SARS-CoV-2, especially in light of the emergence of highly contagious new variants of the virus.
"To date, research has provided compelling rationale for the potential CYTO-205 could have as both a therapeutic intervention and as a prophylactic agent to reduce the spread of the disease, and we look forward to working with the FDA to advance the drug's development and bring a therapeutic to patients suffering from the potentially life-threatening consequences of Covid-19."
Meanwhile, Cytocom entered into an agreement with ICON to manage its upcoming Phase III clinical trial for its lead drug candidate, CYTO-201, for treating Crohn's disease.
An inflammatory bowel disease, Crohn's disease causes chronic gastrointestinal (or digestive) tract inflammation and leads to persistent diarrhoea, abdominal pain and rectal bleeding.