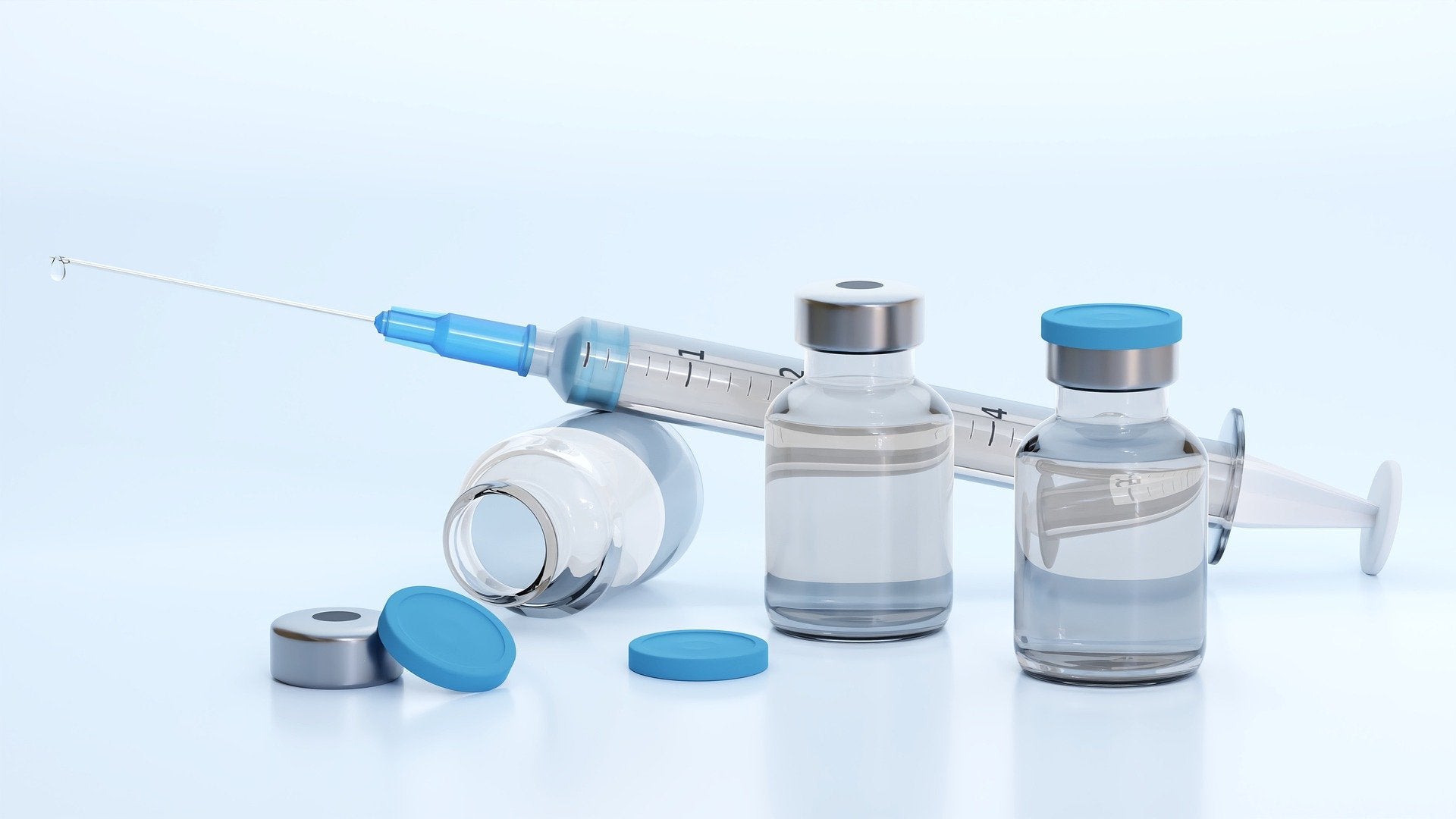 Cytodyn (CYDY) and Biomm have signed an exclusive supply and distribution agreement that will enable the latter to market CCR5 antagonist leronlimab (PRO 140) in Brazil on receiving regulatory approval.
An investigational humanised IgG4 mAb, leronlimab blocks CCR5, a cellular receptor vital in HIV infection, tumour metastases and other diseases, including Nonalcoholic Steatohepatitis (NASH).
Currently, CytoDyn is carrying out clinical trials of leronlimab in Brazil for indications such as Long-Hauler Covid-19, NASH and cancer.
Biomm CEO Heraldo Marchezini said: "We are very pleased with our recently executed exclusive supply and distribution agreement with CytoDyn.
"Our urgent goal is to provide leronlimab to Brazilians critically ill with Covid-19."
Leronlimab has secured Fast Track designation from the US Food and Drug Administration (FDA) to assess two potential indications for treating the human immunodeficiency virus (HIV) and metastatic cancer.
The first indication is combination treatment with HAART for HIV patients and the second is for metastatic triple-negative breast cancer (mTNBC).
Meanwhile, CytoDyn is set to deliver the treatment to a Philippine hospital for administration to 28 critically ill Covid-19 patients under a new compassionate special permit (CSP).
In this regard, the company's commercial partner in the country, Chiral Pharma, is working with the Philippine FDA and the hospital.
CytoDyn president and CEO Nader Pourhassan said: "Based upon the speedy recovery of the first Covid-19 CSP patient in the Philippines, we are coordinating very closely with Chiral and the regulators to ensure we are expediting as much leronlimab as needed.
"We remain hopeful that all of these coordinated efforts will continue to expand the availability of leronlimab to the Philippines."
Prior to this, CytoDyn announced that the first CSP patient in the Philippines treated with a 700mg injection of Vyrologix (leronlimab-PRO 140) significantly improved 35 hours after receiving the medication.