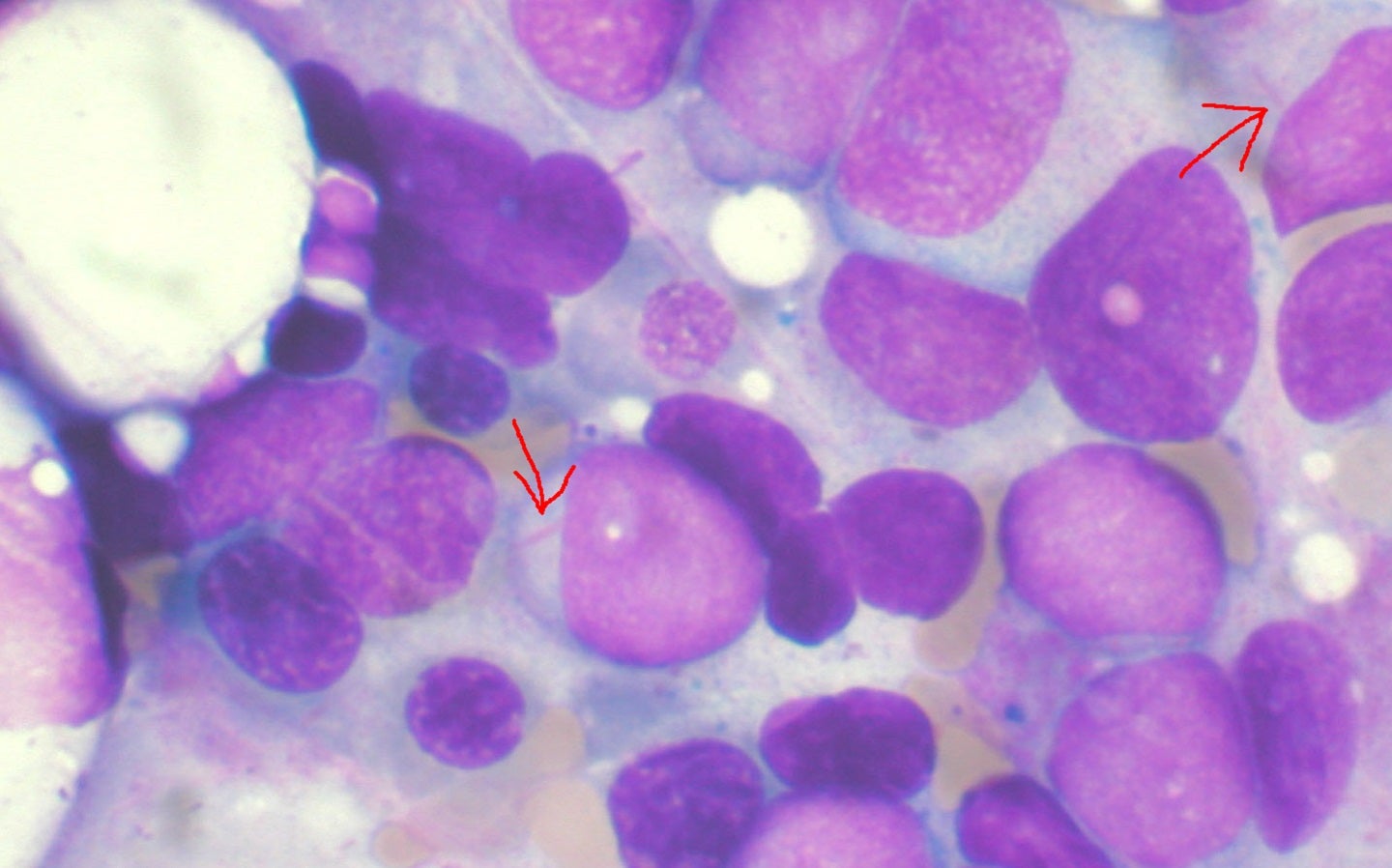 CytoMed Therapeutics has signed a research collaboration deal with the University of Texas MD Anderson Cancer Center (MD Anderson) in the US to use gamma-delta T cells (gdTc) to treat acute myeloid leukaemia (AML) and breast cancer.
Under the two-year deal, both parties expect to develop new treatment methods for patients' unmet AML and breast cancer needs at a reasonable price.
MD Anderson leukaemia associate professor Venkata Lokesh Battula will lead the research study.
The research teams will examine the use of CytoMed's allogeneic gdTc on multiple AML and breast cancer subtypes in vitro and in vivo.
The study aims to use AML cells and breast cancer cell lines from patients for evaluation.
Data from the study are expected to support an investigational new drug application with the US Food and Drug Administration for the allogeneic use of gdTc to treat blood and solid cancers.
In January 2023, CytoMed gained clearance from Singapore's health science authority to carry out a first-in-human Phase I single-site, open-label, dose-escalating trial of its CTM-N2D allogeneic chimeric antigen receptor T-cell (CAR-T) candidate for blood and solid tumour cancers.
CytoMed Therapeutics chief operating officer Dr Tan Wee Kiat stated: "Interest in the potential of our allogeneic immunotherapy platform to provide additional treatment options has been strong and international collaborations, like the current collaboration with MD Anderson Cancer Center, are a key part of our strategy to maximise our impact."
AML is the most common type of acute leukaemia in adults, and patients can deteriorate quickly.
The rate of incidence of breast cancer is high across the globe and patients can exhaust all treatment options in a short time, especially in cases of triple-negative breast cancer.
Cell & Gene Therapy coverage on Pharmaceutical Technology is supported by Cytiva.
Editorial content is independently produced and follows the highest standards of journalistic integrity. Topic sponsors are not involved in the creation of editorial content.