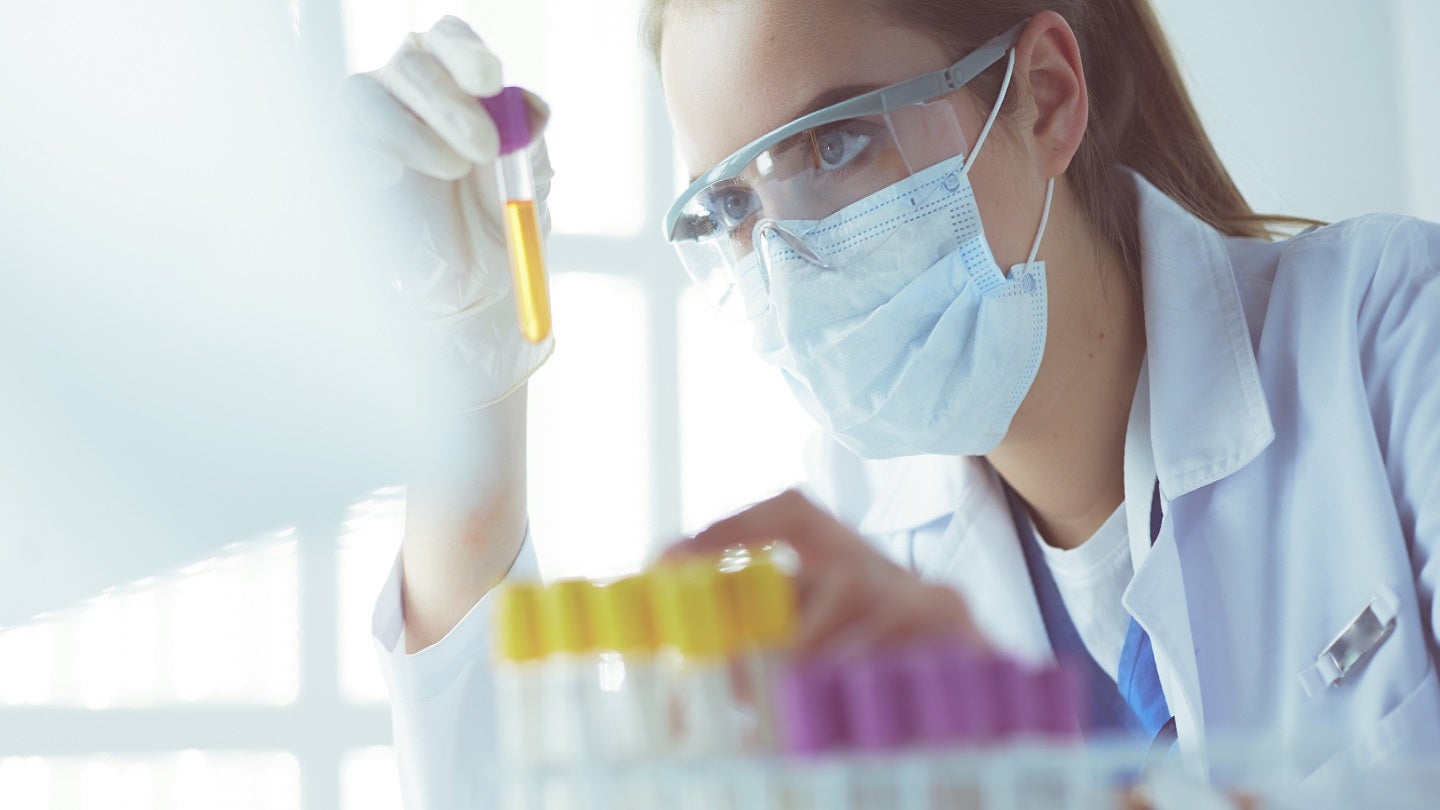 Cytovation has raised $8m in a Series A extension financing round to clinically advance its first-in-class targeted tumour membrane immunotherapy, CyPep-1.
The funding will support CyPep-1's progression into a full Phase II programme to treat solid tumours.
Co-led by existing investors Sandwater and Canica, the latest funding brings the total Series A funding raised by the company to more than $28m.
Immunotherapy eliminates cancer cells by targeting phospholipids in the cells and forming pores in the plasma membrane. As well as releasing antigens to the immune system, it also promotes an inflammatory microenvironment and induces a tumour-specific immune response by in situ vaccination.
Cytovation expects to obtain top-line results from the 57-patient Phase I/II CICILIA solid tumour basket trial, currently well advanced, in the second half of this year.
The Phase IIa monotherapy expansion arm builds on the data obtained from the Phase I monotherapy trial.
The findings showed the therapy's favourable safety profile and early efficacy signals in many tumour types.
The CICILIA trial also includes an arm in which CyPep-1 will be assessed along with Merck's Keytruda (pembrolizumab).
In 2021, Cytovation entered a clinical trial collaboration and supply deal with Merck.
Cytovation CEO Lars Prestegarden stated: "We are delighted to announce the successful closing of this latest financing round following our initial $20m Series A round in January 2022, allowing us to advance CyPep-1 towards clinical proof of concept in Phase II.
"We continue to make excellent progress in our ongoing Phase I/II CICILIA solid tumour basket trial and with our IND in hand, we will now expand clinical development to the US.
"We look forward to announcing initial results from CICILIA, including in combination with pembrolizumab, in the second half of 2023."
The company also intends to develop CyPep-1 in selected neoplastic orphan indications.