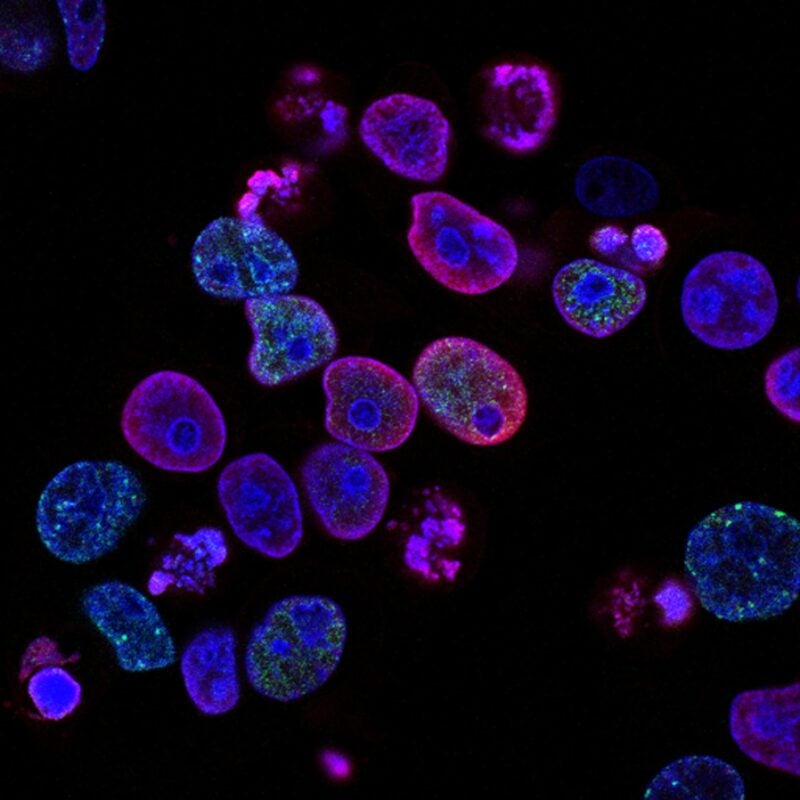 Cytovia has signed a definitive business combination agreement with special purpose acquisition company (SPAC) Isleworth Healthcare Acquisition to create a publicly listed company focusing on natural killer cell therapies for cancer.
An immune-oncology company, Cytovia has expertise in merging gene-edited iPSC-derived NK Cell and Flex-NK cell engager antibody platforms for developing advanced immunotherapies to treat haematological and solid tumours.
Following closing of the deal, the combined business will be named Cytovia Therapeutics.
The merged company will have a $602m pro forma equity value, assuming $10 for each share without any Isleworth stockholder redemptions and with no further funding attained before the closing of the deal.
On completion the deal, the combined business is expected to receive gross proceeds of up to $227m.
The proceeds comprise nearly $207m in cash held in the trust account of Isleworth and $20m from new investors through private investment in public equity (PIPE) funding.
Furthermore, proceeds from PIPE, funds in Isleworth's trust account and proceeds from other fundings totalling up to $100m would offer Cytovia the capital to advance gene-edited iNK and Flex-NK cell engager technologies for up to two years.
All current stakeholders of Cytovia will provide the entirety of their equity holdings into the merged company and would own nearly half of the combined business' issued and outstanding shares after completion of the transaction.
The merged business will continue the operations of Cytovia and will focus on the development and production of complementary NK cell and NK engager antibody platforms.
Current Cytovia co-founder, chairman and CEO Dr Daniel Teper will lead the combined company.
Dr Teper said: "We expect this transaction to accelerate the execution of Cytovia's vision to advance NK therapeutics towards a cure for cancer.
"We are encouraged by our preclinical data recently presented at AACR, which supports advancing development of our iPSC-derived NK cells (iNK) and Flex-NK™ cell engagers for the treatment of Hepatocellular Carcinoma."
The boards of directors of Isleworth and Cytovia have granted approval for the business combination.
Subject to necessary approvals and closing conditions, the deal is anticipated to conclude in the third quarter of this year.
Cell & Gene Therapy coverage on Pharmaceutical Technology is supported by Cytiva.
Editorial content is independently produced and follows the highest standards of journalistic integrity. Topic sponsors are not involved in the creation of editorial content.