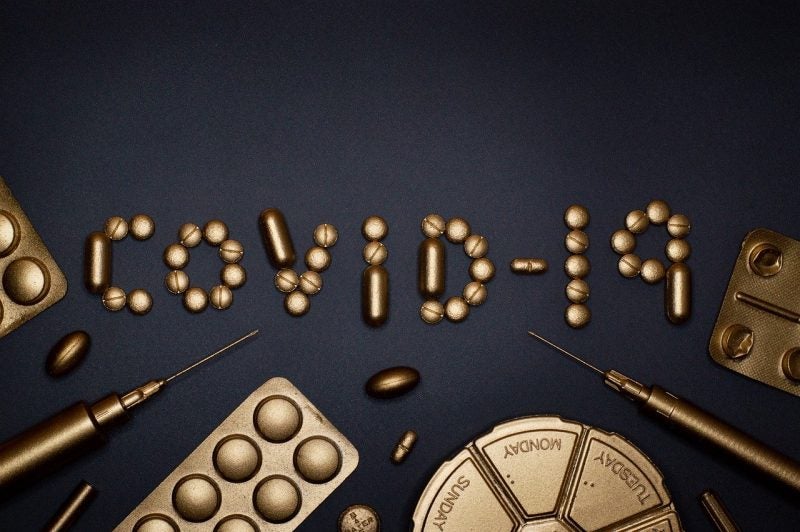 South Korea-based Daewoong Pharmaceutical has found that its anti-parasitic drug niclosamide removed SARS-CoV-2, the novel coronavirus that causes Covid-19, from lungs in animal tests.
The company added that the drug completely cleared the infection in ferrets' lung tissues and inhibited inflammation, according to Reuters. The testing on ferrets was carried out for approximately three months.
Daewoong Pharmaceutical plans to advance the drug into clinical trials in July.
Reuters noted that three other companies are assessing niclosamide as a potential treatment for Covid-19, but Daewoong is the only company offering the drug in a non-oral formulation.
Daewoong Pharmaceutical CEO Jeon Seng-ho was quoted as saying: "Based on the positive outcome of the animal test, we plan to complete human trials and get approval of the Covid-19 treatment drug by the end of this year."
In April, the company formed a research and development collaboration with Institut Pasteur Korea to prepare for a clinical trial of niclosamide to treat Covid-19.
During prior drug-repositioning research, Institut Pasteur Korea observed that the drug's antiviral efficacy against SARS-CoV-2 in cell experiments was superior to the drugs currently undergoing clinical trials in South Korea and internationally.
However, the drug could not maintain blood drug concentrations in the human body when administered orally, making it difficult for use as an actual treatment.
To address this challenge, Daewoong Therapeutics created a new formulation, named DWRX2003, in 2019 that maintains blood concentration of niclosamide.
The company has been developing the formulation as a treatment for refractory lung disease in partnership with Korea-based non-clinical research institute Knotus.
Earlier this year, DWRX2003 was found to improve respiratory distress by inhibiting lung tissue mucus secretion in animal tests and to block cytokine storm by suppressing inflammatory cell infiltration.
Based on the Institut Pasteur Korea research results, Daewoong decided to simultaneously develop DWRX2003 as a Covid-19 treatment.