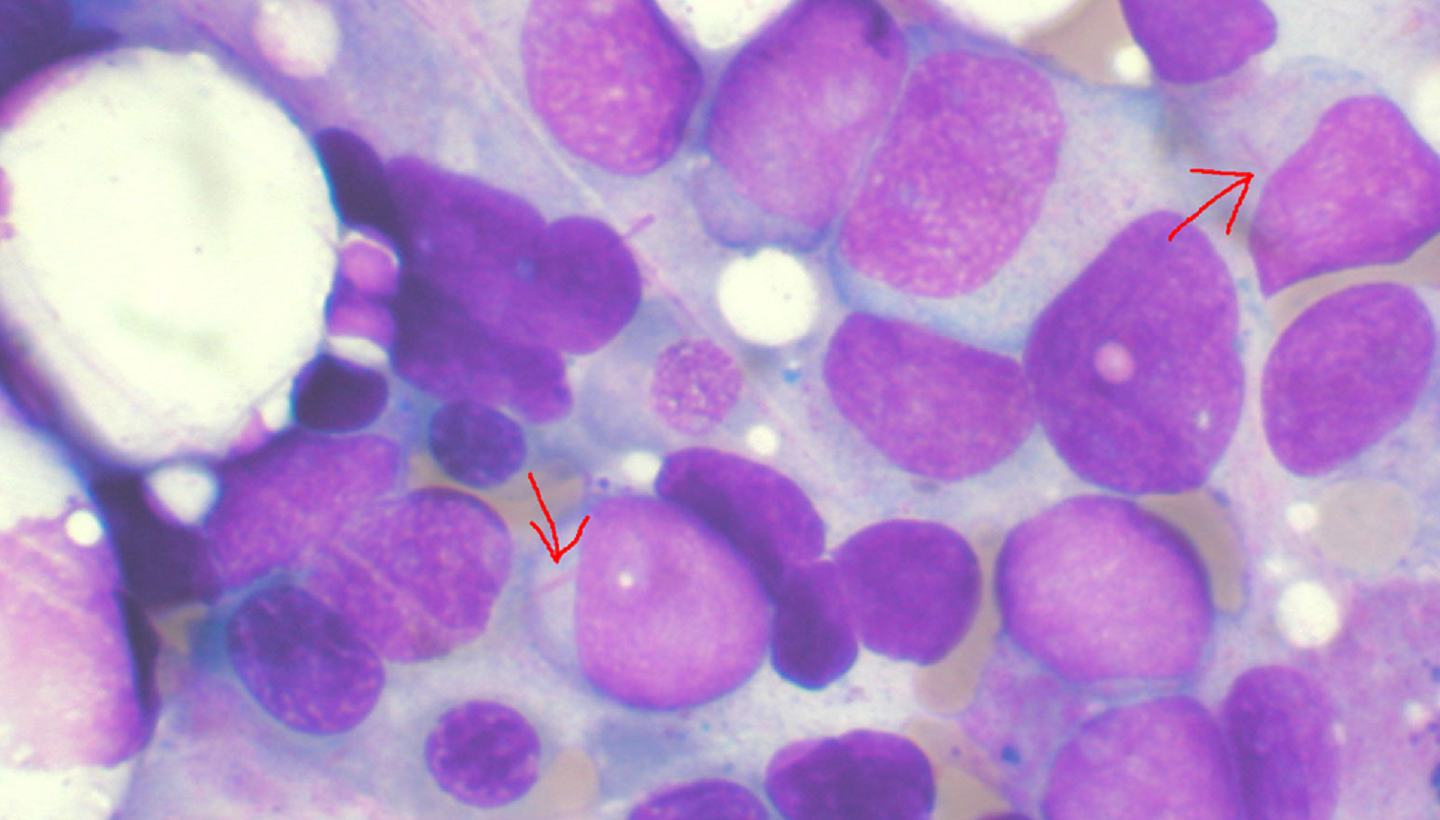 Daiichi Sankyo has received approval from Japan's ministry of health, labour and welfare (MHLW) for VANFLYTA (quizartinib) to treat acute myeloid leukaemia (AML) patients who are positive for the FLT3-ITD mutation.
The approval is based on the results of the placebo-controlled, randomised, double-blind, global Phase III QuANTUM-First trial of VANFLYTA in combination with standard cytarabine and anthracycline induction.
The study also evaluated VANFLYTA in combination with standard cytarabine consolidation chemotherapy, and as continuation monotherapy following consolidation.
It enrolled 539 adult patients aged 18 to 75 years from 193 study sites across Asia, North America, Europe, Oceania and South America.
Patients were randomised in a 1:1 ratio to receive VANFLYTA or placebo along with anthracycline and cytarabine-based regimens.
Exploratory efficacy, biomarker endpoints, safety and pharmacokinetics were also evaluated in the trial.
The primary study endpoint was measured as overall survival, while secondary endpoints included event-free survival, postinduction rates of complete remission (CR) and composite complete remission (CRc).
The percentage of patients who achieve CR or CRc with FLT3-ITD measurable residual disease negativity was also measured as a secondary endpoint.
Head of the research and development division (Japan) of Daiichi Sankyo, executive officer Wataru Takasaki stated: "Patients with newly diagnosed FLT3-ITD positive acute myeloid leukaemia will now have the opportunity to receive targeted therapy with VANFLYTA.
"VANFLYTA is the only medicine developed and approved specifically for the treatment of newly diagnosed FLT3-ITD positive AML in Japan and it has demonstrated improved overall survival for this patient population."
VANFLYTA is a FLT3 inhibitor that was first approved as a monotherapy in the relapsed/refractory setting.