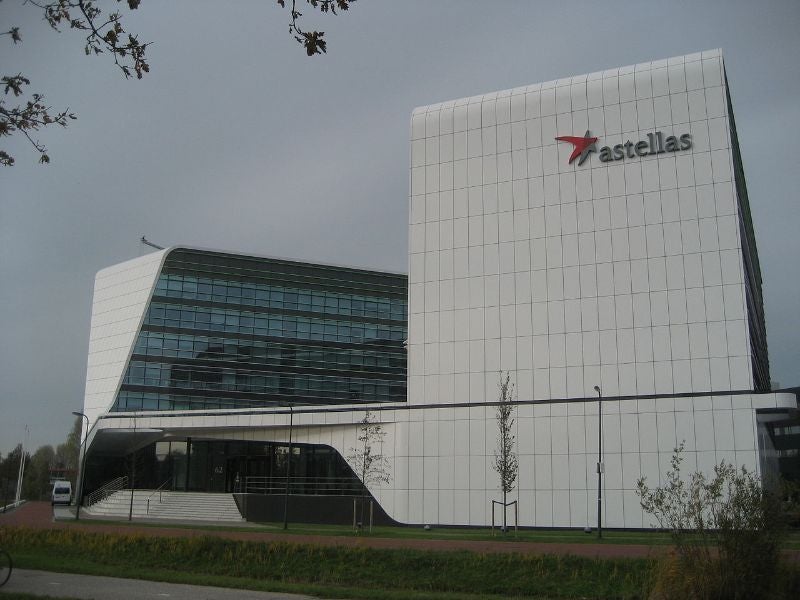 Japanese pharmaceutical company Daiichi Sankyo has acquired two anti-hypertensive drugs and one antiemetic medication from Astellas Pharma under an asset purchase agreement.
The products comprise Nicardipine (Perdipine) and Barnidipine (Oldeca), both anti-hypertensives, along with antiemetic Ramosetron (Nasea).
As part of the deal, Astellas Pharma local subsidiaries in Korea, Thailand, the Philippines, Indonesia, China and Taiwan, will transfer the products to Daiichi Sankyo for payment of JPY9.6bn ($88.44m).
The terms of the agreement cover the rights and obligations, including manufacturing and marketing authorisations, trademark and related contracts for each product.
Daiichi Sankyo expects Nicardipine and Barnidipine to leverage its existing infrastructures in combination with its cardiovascular drugs, such as olmesartan and edoxaban.
Furthermore, Ramosetron will support Daiichi Sankyo's mirogabalin and cancer drug portfolio being developed in Asia.
Astellas Pharma's three drugs together generated approximately JPY5bn ($46.05m) in net sales in the fiscal year 2018.
In a statement, Daiichi Sankyo noted: "Daiichi Sankyo is strengthening its presence in each region by providing a rich range of regional value products in line with the market characteristics in each region as the company strengthens its presence in Asia and plans to further contribute to healthcare in the region by acquiring these products."
Subject to relevant conditions and approvals, the agreement is set to close in the third quarter of the fiscal year 2019.
After closing, Astellas Pharma will collaborate with Daiichi Sankyo for the smooth transfer of the products in the target countries.
Daiichi Sankyo will gain Nicardipine in Korea, China and Taiwan, Barnidipine in Korea and Ramosetron in Thailand and Korea, as well as the Philippines and Indonesia.
LTL Pharma, which manufactures the products, will supply them through Daiichi Sankyo's local subsidiaries and other firms in Asia.