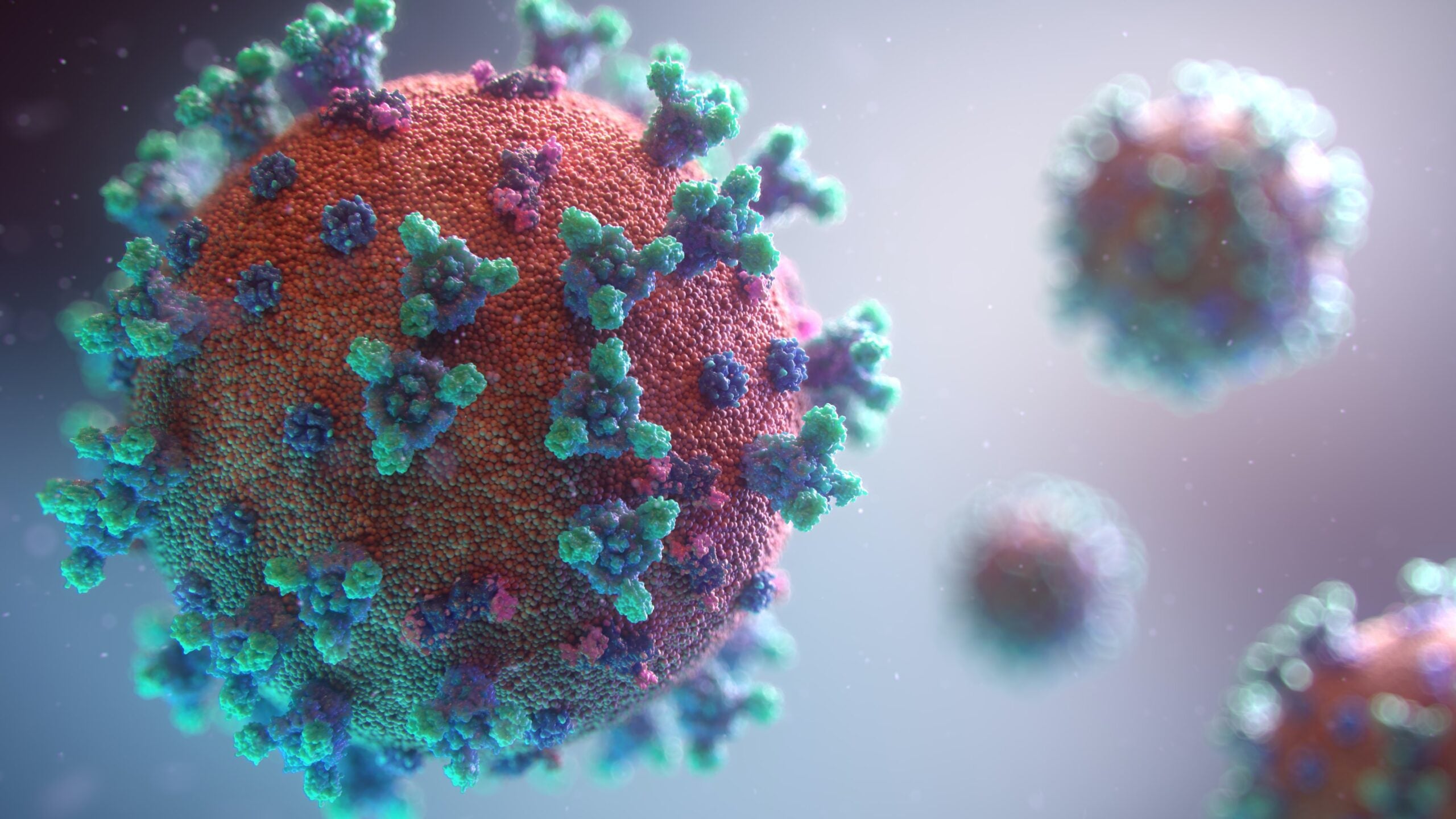 Japanese pharmaceutical company Daiichi Sankyo has signed a basic agreement with the University of Tokyo, Nichi-Iko Pharmaceutical and RIKEN for the research and development (R&D) of a Nafamostat inhalation formulation to treat Covid-19.
Nafamostat is an injectable drug indicated in Japan for the treatment for acute pancreatitis and disseminated intravascular coagulation. According to the data available so far, the drug is adequately safe.
During the first stage of Covid-19 infection, the outer enveloped of SARS-CoV-2 fuses with the host cell surface membrane. Researchers at the University of Tokyo and others have found that Nafamostat could prevent this fusion and block viral entry.
In a statement, the partners said: "Through the partnership, the University of Tokyo, RIKEN, Nichi-Iko and Daiichi Sankyo hope to provide patients with a new treatment option for COVID-19 as early as possible."
For drug discovery and medical technology platforms, RIKEN introduced a programme to optimise the medical seeds from basic research at the company and universities for the drug discovery process at pharmaceutical firms and in clinical practice.
As part of this Covid-19-focused R&D partnership, RIKEN will provide support via advanced technologies.
Meanwhile, Nichi-Iko holds the marketing authorisation for nafamostat mesilate under the brand name Futhan. The company will provide data obtained over the past years and also deliver the API for collaborative R&D.
Daiichi Sankyo will be responsible for R&D on the Nafamostat inhalation formulation. The company will leverage the technology used for the development of its anti-influenza virus product, Inavir.
Non-clinical studies of the potential Covid-19 therapy are expected to begin next month, with plans for advancing into clinical trials by March next year following discussions with authorities.
Last month, the Japanese Ministry of Health, Labour and Welfare (MHLW) granted authorisation under exceptional approval pathway for the use of Gilead Sciences' antiviral drug remdesivir, under the brand name Veklury, to treat Covid-19.