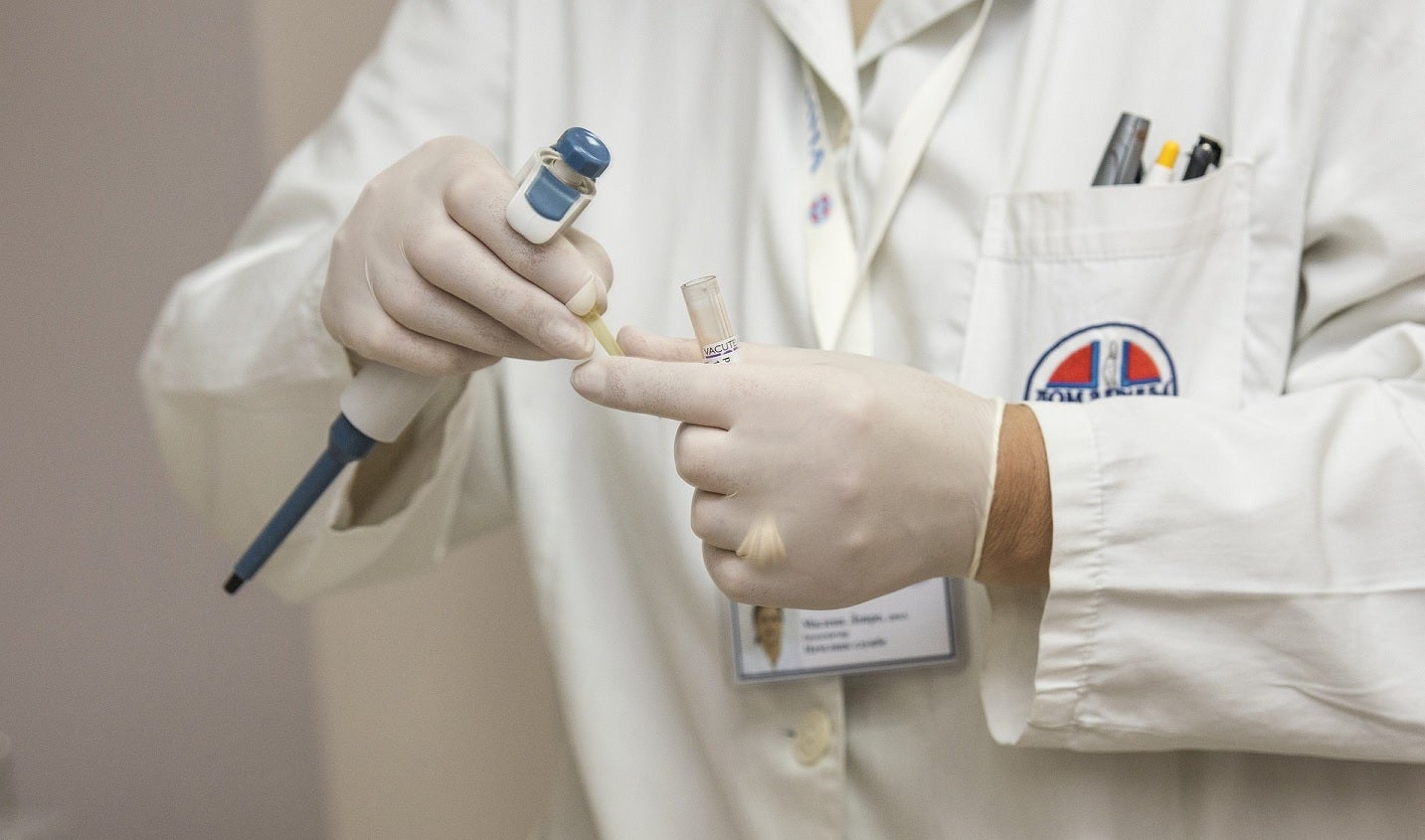 Global science and technology innovator Danaher has entered a strategic collaboration with the University of Pennsylvania for cellular immunotherapies to address manufacturing challenges impacting cell therapy uptake.
The multi-year collaboration aims to develop new technologies which will help in improving clinical outcomes for patients.
The new technologies will also overcome the manufacturing bottlenecks in delivering advanced engineered cell products.
Currently, there are six CAR T cell therapies that received approval from the US Food and Drug Administration (FDA) and approximately 560 programmes in ongoing studies.
Danaher Science and Technology Innovation vice-president Vanessa Almendro said: "Our understanding of science is evolving faster than ever, but to efficiently translate these discoveries into potentially life-changing therapies, we need an equivalent acceleration in manufacturing innovation.
"We are delighted to be partnering with the CAR T pioneers at Penn and believe that combining our expertise in science and technology will help bring the next generation of cell therapies to patients faster."
The company stated that the Beacon for Cell Therapy Innovation with the University of Pennsylvania is a part of the Danaher Beacons programme that provides funding for pioneering scientific research which is conducted in academic settings.
The programme aims to develop advanced technologies and applications to improve human health.
Its focus areas include human systems, precision diagnostics, data sciences, next-generation biomanufacturing, and genomic medicines.
This Beacon's focus will be on product solutions that help address the bottlenecks impacting manufacturing yield and quality of cell therapies.
The University of Pennsylvania Immunotherapy Richard W. Vague Professor Carl June said: "We look forward to working together to address some of the current challenges of the complex manufacturing process for CAR T cell therapy and to maximise the impact of these cellular immunotherapies for more patients in need."
Cell & Gene Therapy coverage on Pharmaceutical Technology is supported by Cytiva.
Editorial content is independently produced and follows the highest standards of journalistic integrity. Topic sponsors are not involved in the creation of editorial content.