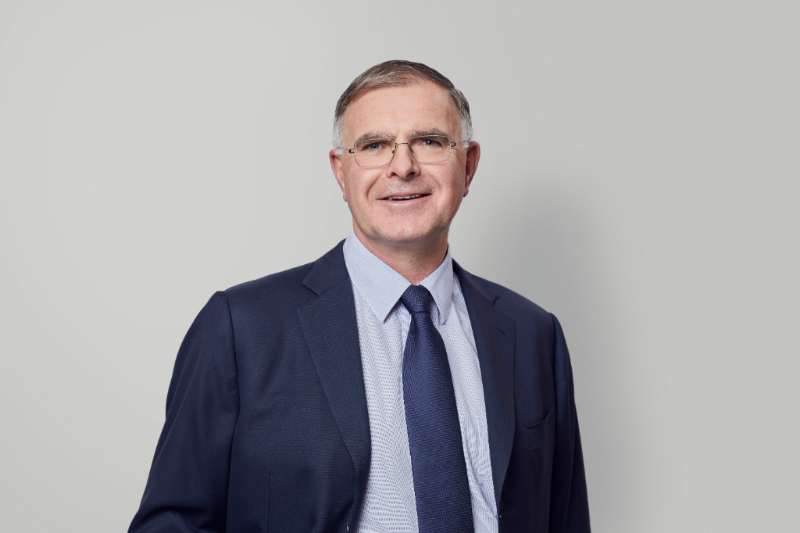 The US Food and Drug Administration (FDA) has approved the combined use of Darzalex (daratumumab) with bortezomib, thalidomide and dexamethasone (Vtd) as a frontline treatment for patients who are eligible for autologous stem cell transplant (ASCT).
The approval, which was based on results from the Phase 3 Cassiopeia trial, is the third approval to include Darzalex for patients with newly diagnosed multiple myeloma.
Darzalex, which is being developed by Janssen Biotech under an exclusive worldwide license from Genmab, is claimed to be the only CD38-directed antibody approved to treat multiple myeloma.
CD38 is a surface protein that appears in high numbers on multiple myeloma cells at any stage of the disease.
The Cassiopeia trial, which included 1,085 newly diagnosed patients with previously untreated symptomatic multiple myeloma who are eligible for high dose chemotherapy and stem cell transplant, demonstrated that Darzalex in combination with VTD before or after ASCT resulted in deeper responses.
It also improved the progression-free survival rate in patients compared to the use of VTD alone.
The study is sponsored by the French Intergroupe Francophone du Myelome (IFM) in partnership with the Dutch-Belgian Cooperative Trial Group for Hematology Oncology (HOVON) and Janssen.
Genmab CEO Jan van de Winkel said: "Today's approval is an important step forward for patients with multiple myeloma. There are now three different treatment combinations that include Darzalex for patients newly diagnosed with multiple myeloma, whether they are eligible for ASCT or not.
"We are grateful for the efforts of the IMF, HOVON and Janssen that led to the strong data from the Cassiopeia trial, which formed the basis of this new approval."
Darzalex binds to CD38 and inhibits tumour cell growth, which causes myeloma cell death. It may also have an effect on normal cells.
Janssen said the Darzalex clinical development programme has generated key insights and understanding into the biology and treatment of multiple myeloma, which is the third most common blood cancer in the US, after leukaemia and lymphoma.