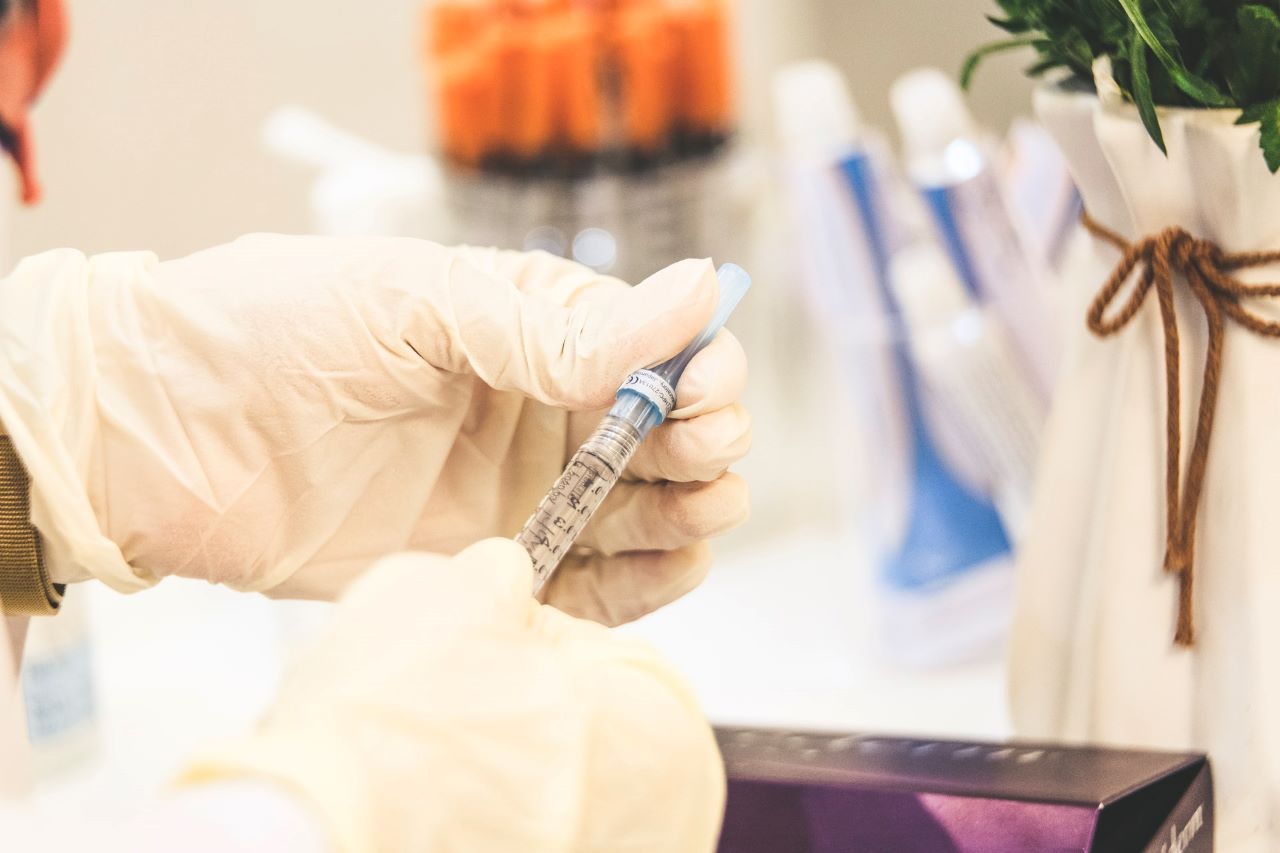 The Drugs Controller General of India's (DCGI) probe found that an alleged serious adverse event (SAE) suffered by a volunteer in Covid-19 vaccine trial of Serum Institute of India (SII) in Chennai was unrelated to the shot he received.
Last month, SII and Indian Council of Medical Research (ICMR) completed enrolment in phase III trials for COVISHIELD vaccine in India.
Researchers at the SII Pune lab developed the vaccine with a master seed from Oxford University and AstraZeneca.
The DCGI initiated an enquiry after a trial participant claimed that he suffered critical neurological and psychological issues after taking the vaccine in the trial, media sources reported.
He also sought compensation of Rs50m ($0.67m) and halting of the SII trial.
Rejecting the charges as "malicious and misconceived" the SII, however, said it will seek damages of more than Rs1bn ($13.5m) from the participant.
DCGI's decision also comes from the recommendations of an independent expert committee, which said that the participant should not receive compensation.
The independent panel comprised a doctor each from AIIMS, Safdarjung Hospital, The Post Graduate Institute of Medical Education and Research, Lady Hardinge Medical College and Maulana Azad Medical College.
Constituted by the DCGI, the panel probed the SAE claim during the SII trial at a site in Chennai.
DNA quoted Health Secretary Rajesh Bhushan as saying in a press meet: "After initial causality assessment, findings did not necessitate stoppage of the Serum trials.
"SII vaccine trials have entered Phase III. After reviewing all documents, SII has been given permission to conduct Phase III trials."
Last month, SII and ICMR collaborated for clinical development of another Covid-19 vaccine, COVOVAX, developed by US-based firm Novavax and upscaled by SII.