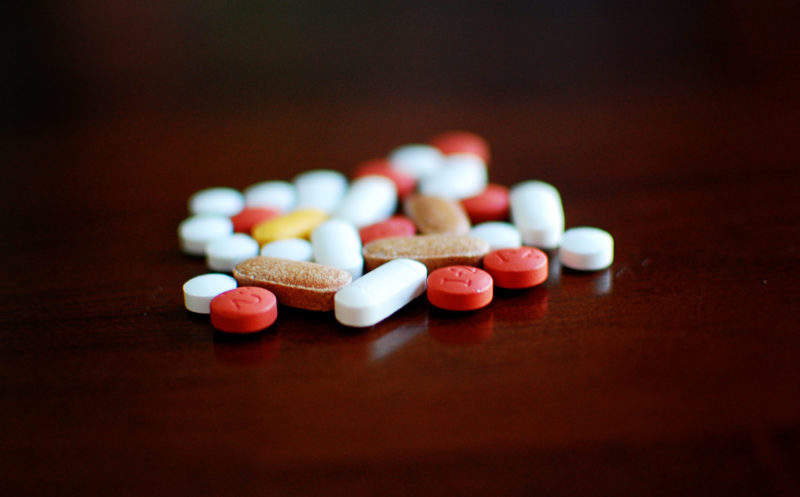 Crowdsourced last-mile delivery company Deliv has launched Deliv Rx in the US, a service that will partner with pharmaceutical companies to provide same-day deliveries of prescription medicines to patients.
With same-day prescription medicine delivery already a crowded market, where companies such as Phox Health and Phil have held influence for years, Deliv Rx aims to work with, rather than disrupt, existing players. Customers can order medicines through their pharmacy and ask for same-day delivery at the checkout; their pharmacy will then have the opportunity to deliver the medicines themselves, or outsource the delivery to Deliv Rx in exchange for a pre-negotiated fee.
"Deliv is not an e-commerce site, it's not a marketplace, it's not a store, and it's not an app looking to manage prescriptions," said company CEO Daphne Carmeli. "Deliv is purely a crowdsourced base, last-mile delivery service. Think of as a local UPS without the planes and warehouses. We are an asset-free logistics provider."
Deliv Rx is set to benefit from the resources and network provided by its partner companies; same-day drug delivery service Phil received $10 million in funding in August 2017, and partnered with telemedicine company Lemonaid Health in May of the same year. The service will also take advantage of Deliv's existing infrastructure, which has 4,000 retailers and businesses as its customers, and serves 35 major US markets across over 1,400 cities.
The market for same-day medicine delivery is set to grow considerably. US consumers are expected to spend $610 billion on medicine by 2021, up from $360.1 billion in 2017, and in 2017, 80% of shoppers expected a next-day delivery option when buying online. In 2016, 4.45 billion prescriptions were issued in the US, and many of these were dispensed at one of only 67,000 pharmacies in the country, suggesting services such as Deliv Rx will become increasingly popular.
"Waiting for a prescription when you're in a hurry is annoying, but waiting for it when you really need it is simply unacceptable," said Carmeli. "Deliv Rx enables pharmacies to be there for their customers in the best way at the most critical time."