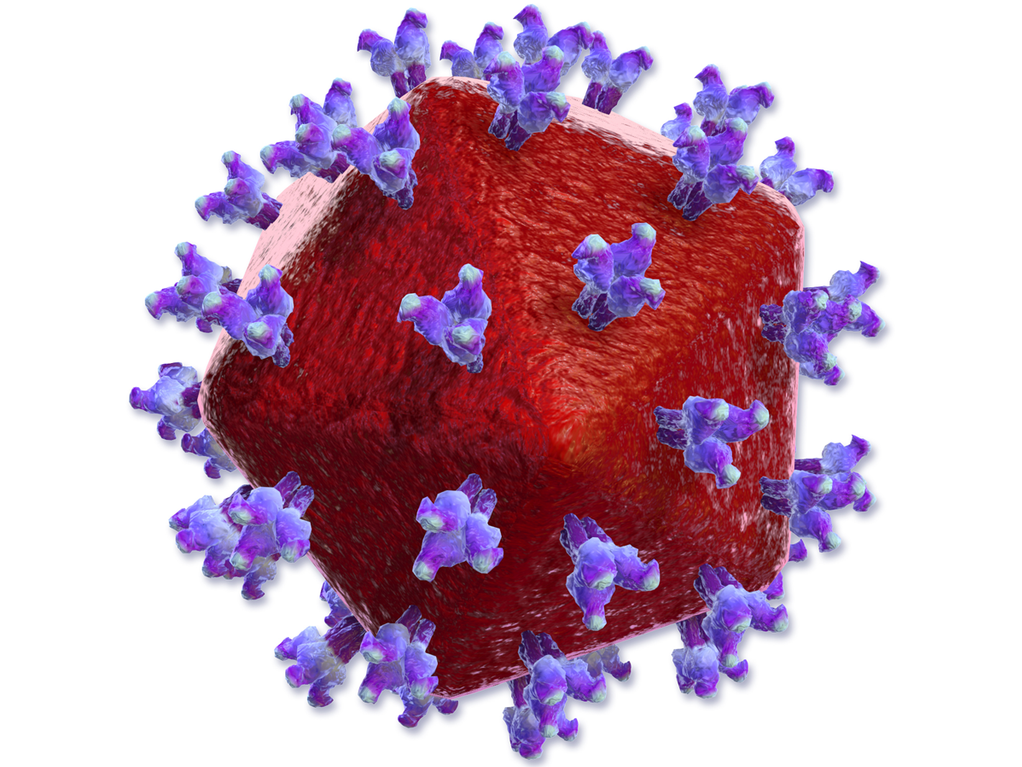 Finnish drug delivery company DelSiTech has signed a licensing agreement with Mexico-based pharmaceutical group Innovare to develop a long-acting human immunodeficiency virus (HIV) therapy.
Innovare will leverage DelSiTech's Silica Matrix drug delivery platform, which controls the release of the drug and can thermostabilise products for many years, for its peptide membrane fusion inhibitor that targets the envelope protein of HIV-1.
Innovare CEO and general director Gerardo Cardenas Vogel said: "The difficulties faced in the past to formulate this peptide, using other technologies even for shorter release times than the one achieved, proves the robustness of DelSiTech's technology which can be applied to any type of molecule."
According to the terms of the agreement, the Finnish company will receive an upfront payment, payment milestones and royalties on the final HIV product. The financial details of the agreement were not disclosed.
DelSiTech CEO Dr Lasse Leino said: "This agreement with Innovare follows an already successful and long-lasting collaboration on this peptide.
"Using DelSiTech's platform, we have developed a long acting and controlled release form of Innovare's peptide drug showing excellent in vitro and in vivo release control with high payloads that have not been accomplished using competing technologies.
"We are very excited about the next stage of development of this product."
Innovare encompasses four Mexican pharmaceutical companies: LFB Mexico, Heklab Pharma, ODF and Bioventure Holding. It focuses on Mexican coverage for products approved in the US, the European Union, Canada and Australia, as well as global partners on their pipeline and approved products.