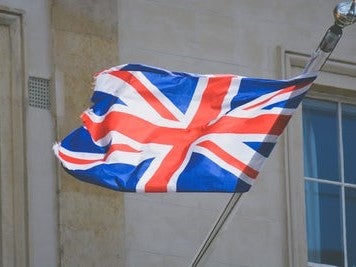 Amidst continued uncertainty surrounding the exact terms of UK's exit from the European Union on 29 March this year, the UK's Department of Health and Social Care (DHSC) has further clarified its preparations aimed at reducing disruption of medical supplies in the event of a no-deal Brexit.
The updated plans are multifaceted and interconnected. They involve increasing buffer stocks and stockpiling medicines, medical devices, blood, tissues and transplants, vaccines and supplies for clinical trials.
The department is aiming to have six weeks of stock of approximately 7,000 prescription and pharmacy medicines that arrive through the EU or European Economic Area (EEA); a similar situation is in place for vaccines. Only in emergencies is rare blood imported in to the UK, and NHS Blood and Transport has put contingency arrangements in place.
According to the Guardian, the government has created a logistics hub in Belgium to help with stockpiling, particularly of stents, implants and other devices.
No-deal Brexit preparations also include buying extra warehouse space to hold the additional stockpiled stock; this space will include refrigerated and controlled drug storage.
In addition, the Department of Transport has signed contracts with two ferry companies for the next six months to move freight capacity away from Dover and Folkestone.
The new routes will be Cherbourg to Poole, Le Havre to Portsmouth, Roscoff to Plymouth, Caen to Portsmouth and Vlaardingen to Immingham, Cuxhaven to Immingham and Vlaardingen to Felixstowe. Medical products are to be prioritised on these routes.
In a statement to the House of Commons, Minister of State for Health Stephen Hammond said: "This multi-layered approach is essential: A combination of securing freight, buffer stocks, stockpiling and warehousing, and regulatory requirements, will be needed to help ensure the continuation of medicines and medical supplies in the event of a no deal exit.
"Local stockpiling is unnecessary and could cause shortages in other areas, which could put patient care at risk. It is important that patients order their repeat prescriptions as normal and keep taking their medicines as normal."
Hammond continued: "While we never give guarantees, we are confident that, if everyone – including suppliers, freight companies, international partners and the health and care system – does what they need to do, the supply of medicines and medical products should be uninterrupted in the event of exiting the EU without a deal."