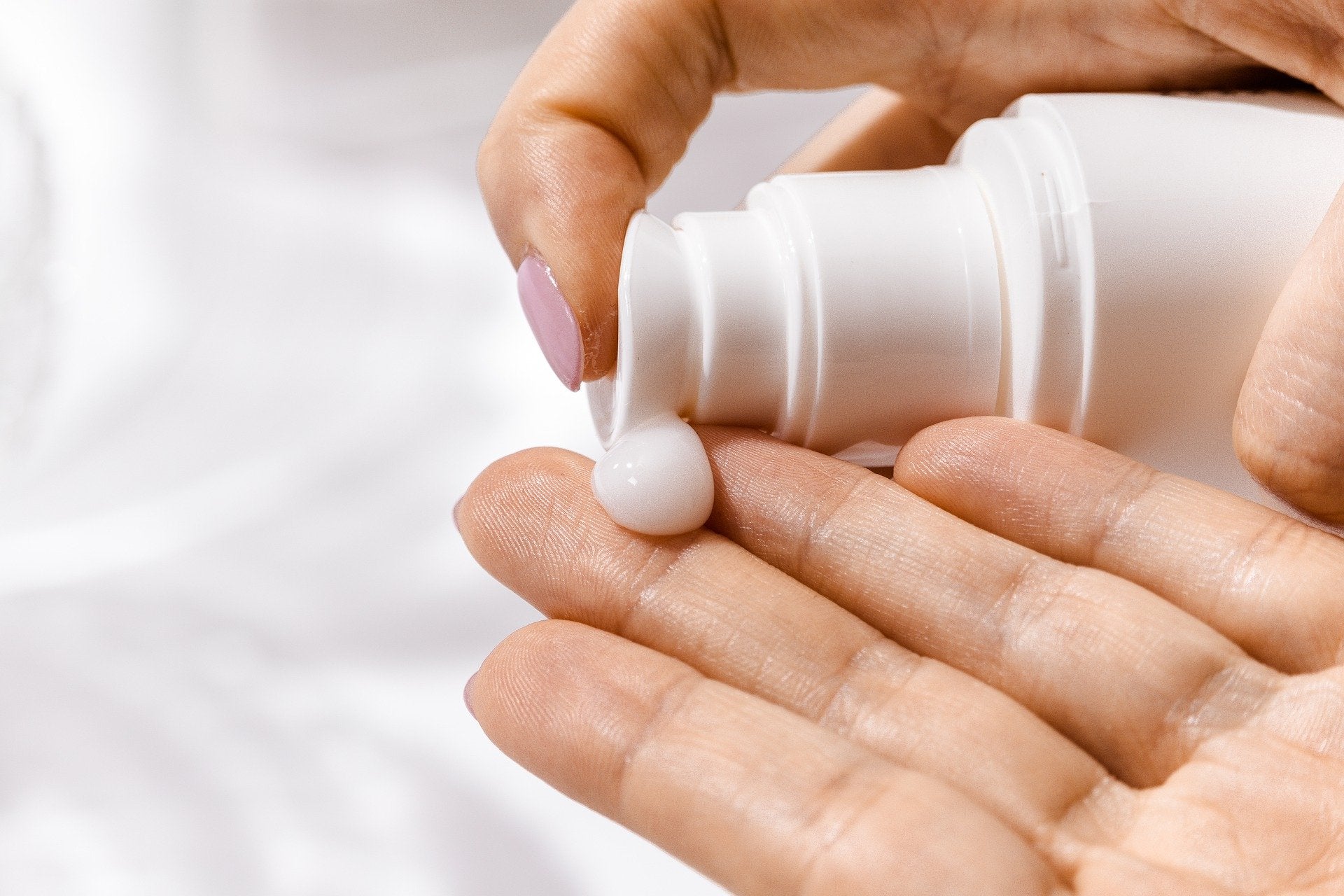 Dermavant Sciences has signed a $160m revenue interest purchase and sale agreement for tapinarof with Marathon Asset Management, NovaQuest Capital Management and a third unnamed institutional investor in the US.
A Roivant Sciences subsidiary, Dermavant focuses on developing and marketing treatments in immuno-dermatology areas with unmet medical needs.
Tapinarof is an investigational aryl hydrocarbon receptor modulating agent being developed by the company as a once-daily, steroid-free topical cream for treating plaque psoriasis and atopic dermatitis.
In July 2018, GlaxoSmithKline signed an agreement to divest rights to tapinarof to Dermavant following a deal valued at nearly $354m (£250m).
As per the latest revenue purchase and sale agreement, the participants bought a capped single-digit percentage revenue interest in net tapinarof sales across all dermatological therapeutic areas in the US for a total of $160m.
Dermavant will receive this funding on obtaining the US Food and Drug Administration (FDA) approval for tapinarof.
The company will use these proceeds to pay some one-time milestone payments linked to the approval and market introduction of the drug for psoriasis treatment in the US and other general corporate requirements.
In addition, Dermavant signed a $40m senior secured credit facility with the US-based undisclosed investor.
The proceeds from the loan were utilised to pay its existing secured credit facility and the remaining net funds will be used towards working capital and other corporate needs.
Earlier, the company reported positive data from a Phase III trial of tapinarof cream in adult plaque psoriasis patients and also submitted a new drug application (NDA) for the product to the FDA.
Dermavant CEO Todd Zavodnick said: "These transactions will allow Dermavant to fully fund all milestone payments associated with the approval of tapinarof for the treatment of psoriasis in the US and increase our investment in its commercial launch.
"Following the recent NDA submission for tapinarof in plaque psoriasis, we plan to initiate a Phase III trial for the drug in atopic dermatitis in the second half of the year."
Dermavant signed an exclusive agreement to licence the development and commercial rights of tapinarof in Japan in January last year.
---
PR: https://www.dermavant.com/dermavant-announces-200-million-of-financing/