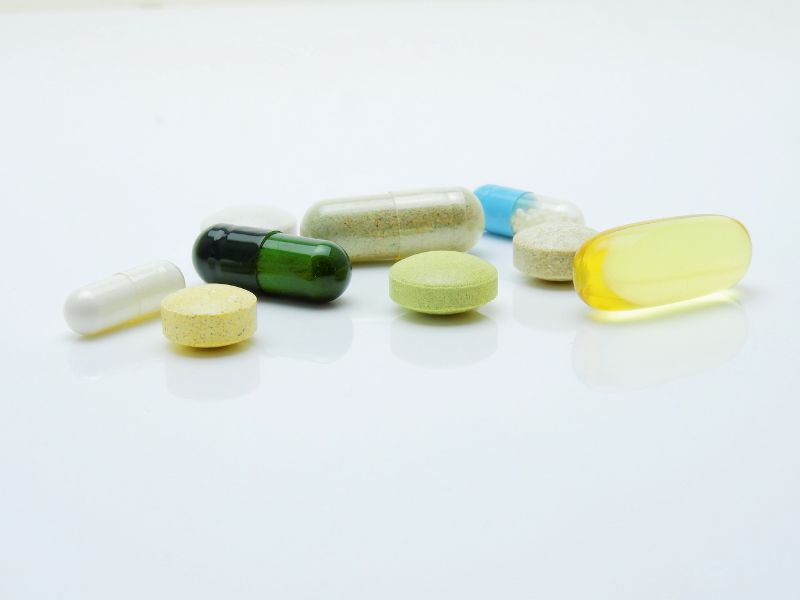 Dicerna Pharmaceuticals has signed a research collaboration and licensing agreement with Roche to create treatments for chronic hepatitis B virus (HBV) infection.
The partnership will leverage Dicerna's GalXC RNAi platform, designed to develop RNAi-based therapies that silence genes, which cause diseases in the liver and other organs.
Initially, the companies will work to develop and commercialise Dicerna's investigational drug, DCR-HBVS, worldwide.
DCR-HBVS is currently in Phase I development for chronic HBV infection treatment. It uses RNA interference to target specific genes associated with the formation of HBV messenger RNA (mRNA) and the virus entry into liver cells.
The companies also intend to use their technologies to identify and develop therapies that act on various viral and human genes involved in HBV infection.
Dicerna Pharmaceuticals president and CEO Douglas Fambrough said: "With its deep expertise in HBV and established global infrastructure, Roche is ideally suited to help us accelerate the development and commercialisation of DCR-HBVS, pursue a cure for chronic HBV infection and address this serious global threat to public health."
As part of the deal, Roche will make an initial upfront payment of $200m to Dicerna, along with up to $1.47bn in potential future development, regulatory and commercial milestones.
Furthermore, Dicerna may get royalties on sales of DCR-HBVS. The company is also eligible for additional royalties and milestone payments for any other products resulting from the alliance.
The company holds an option to co-fund the pivotal global development of DCR-HBVS. Should the option be exercised, Dicerna will receive royalties and co-promote products, including DCR-HBVS, in the US market.
Roche Pharma early research and development infectious diseases global head John Young said: "This partnership builds upon our existing portfolio and internal expertise and positions us well to develop a best-in-disease therapy to cure chronic HBV infection."
In October last year, Dicerna entered a global licensing and research alliance with Eli Lilly for therapies to treat cardio-metabolic diseases, neurodegeneration and pain.