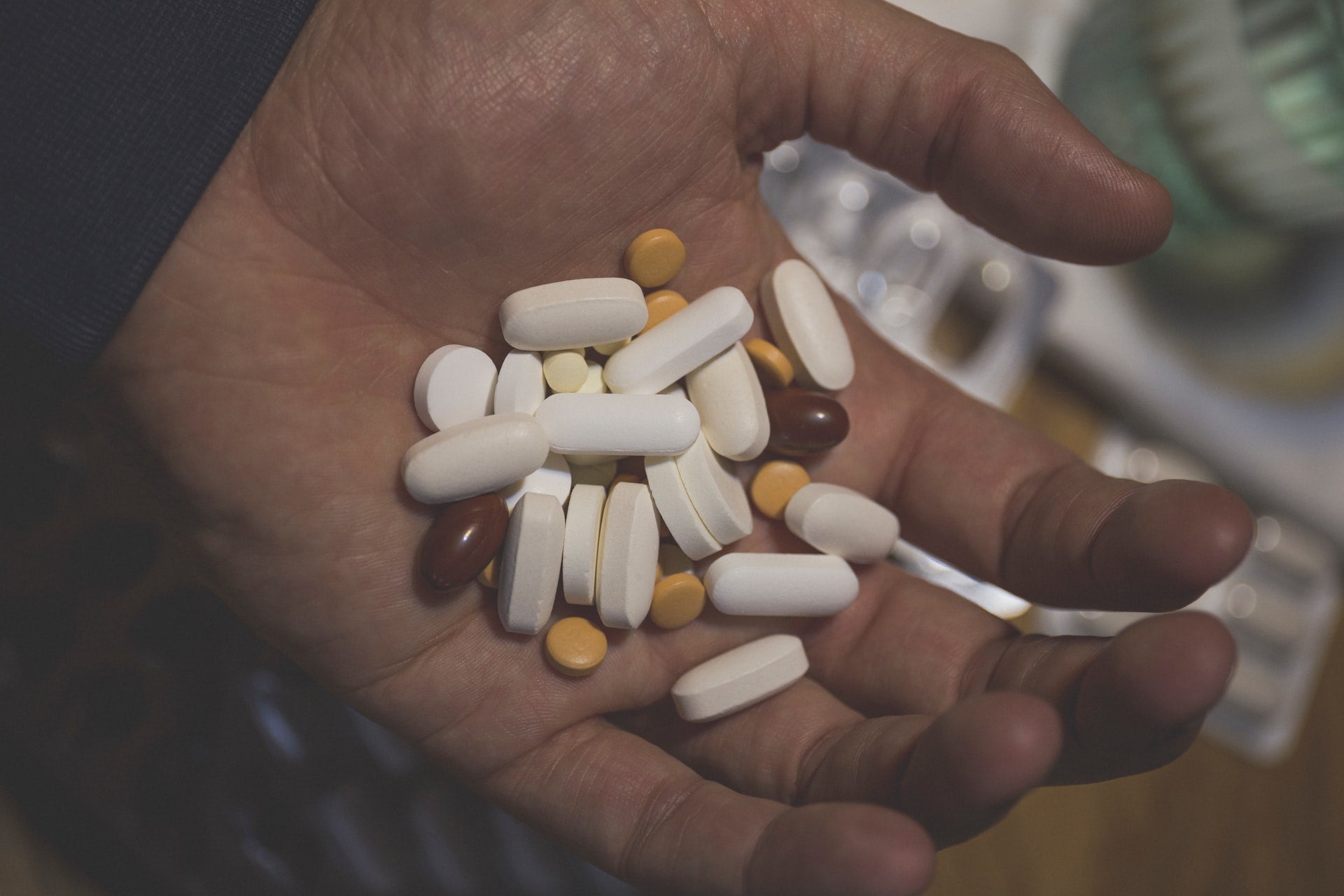 The three largest drug distributors in the US have entered an agreement to pay up to $1.1bn to the state of New York, as well as two of its counties, to resolve claims on their alleged role in fuelling the opioid crisis.
New York Attorney General Letitia James announced the agreement with McKesson, Cardinal Health and Amerisource Bergen Drug.
The payments made by these companies will be used to fund the fight against the ongoing opioid crisis. These payments will begin in two months and take place over the coming 17 years.
With the settlement, the companies will be removed from New York's opioid lawsuit, which is currently progressing in the Suffolk County State Supreme Court.
As part of the agreement, McKesson, Cardinal Health and Amerisource Bergen must deploy a new approach to gather and review data on opioid orders secured by the other companies.
In this context, a clearinghouse will be created and supervised by an independent third party.
The clearinghouse will gather data from the three companies to enable constant and combined data analysis. It will also use the distributors' combined data to determine pharmacy-specific limits for opioid shipment that must be obeyed by each distributor.
James said: "And over the course of these past two decades, McKesson, Cardinal Health and Amerisource Bergen distributed these opioids without regard to the national crisis they were helping to fuel.
"But today, we're holding them accountable and delivering more than $1bn more into New York communities ravaged by opioids for treatment, recovery and prevention efforts, bringing the statewide total our office has negotiated in the last month alone to more than $1.6bn."
The US Attorney General filed a lawsuit in March 2019 against several manufacturers and distributors who allegedly fuelled the opioid epidemic in the country.
The litigation named manufacturers such as Purdue Pharma, Johnson & Johnson (J&J), Mallinckrodt and Endo Health among others.
Apart from McKesson, Cardinal Health and Amerisource Bergen, Rochester Drug Cooperative was the other distributor named in the complaint.
Earlier this month, Purdue Pharma agreed to pay more than $4.5bn to resolve a multi-state lawsuit in the US for its alleged role in driving the opioid crisis in the country.