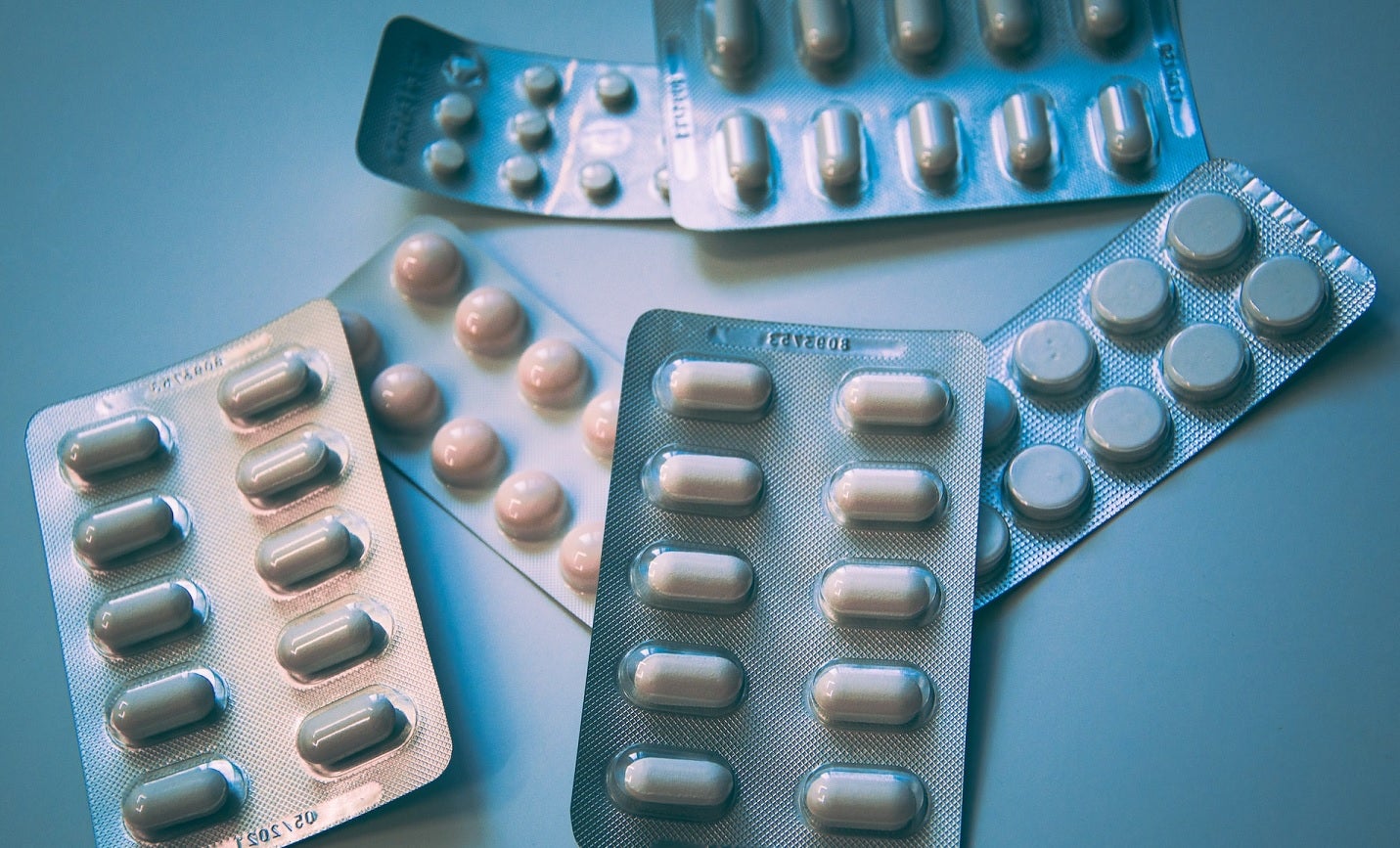 Dr Reddy's Laboratories has signed a definitive agreement to buy Australian company Mayne Pharma Group's US generic prescription product portfolio in a deal valued at approximately $105m.
Under the deal, the company will buy the portfolio for around $90m in an upfront cash payment.
It will also make contingent payments of up to $15m towards inventory and credits for certain accrued channel liabilities that will be determined on the closure date.
Mayne Pharma's portfolio to be acquired comprises around 45 commercial products, four pipeline products and 40 approved, non-marketed products.
It also includes several generic products focused on women's health, a cardiovascular product, a hormonal vaginal ring, and a birth control pill.
The portfolio has generated $111m total revenue for the financial period that ended 30 June last year.
Dr Reddy's CEO Erez Israeli said: "The portfolio of products acquired from Mayne Pharma is a strategic fit with our growth objectives.
"The portfolio includes some high entry-barrier products. It also complements our existing portfolio by introducing products focused on women's health.
"Our strong balance sheet enables us to acquire products of strategic importance to strengthen our base business and build for long-term growth."
The company stated that the deal would add limited competition products to its US retail prescription pharmaceutical business and supports its efforts to expedite and offer affordable medicine for patients.
The deal is subject to the satisfactory completion of customary closing conditions, including the waiting period under the Hart-Scott-Rodino Antitrust Act.
Dr Reddy's North America business CEO Marc Kikuchi said: "This important acquisition provides our North American organisation with a significant foothold in the women's health space.
"The acquisition is in line with our stated strategy to enhance our portfolio in our chosen growth markets. We are well-positioned to successfully integrate the portfolio and grow the business."