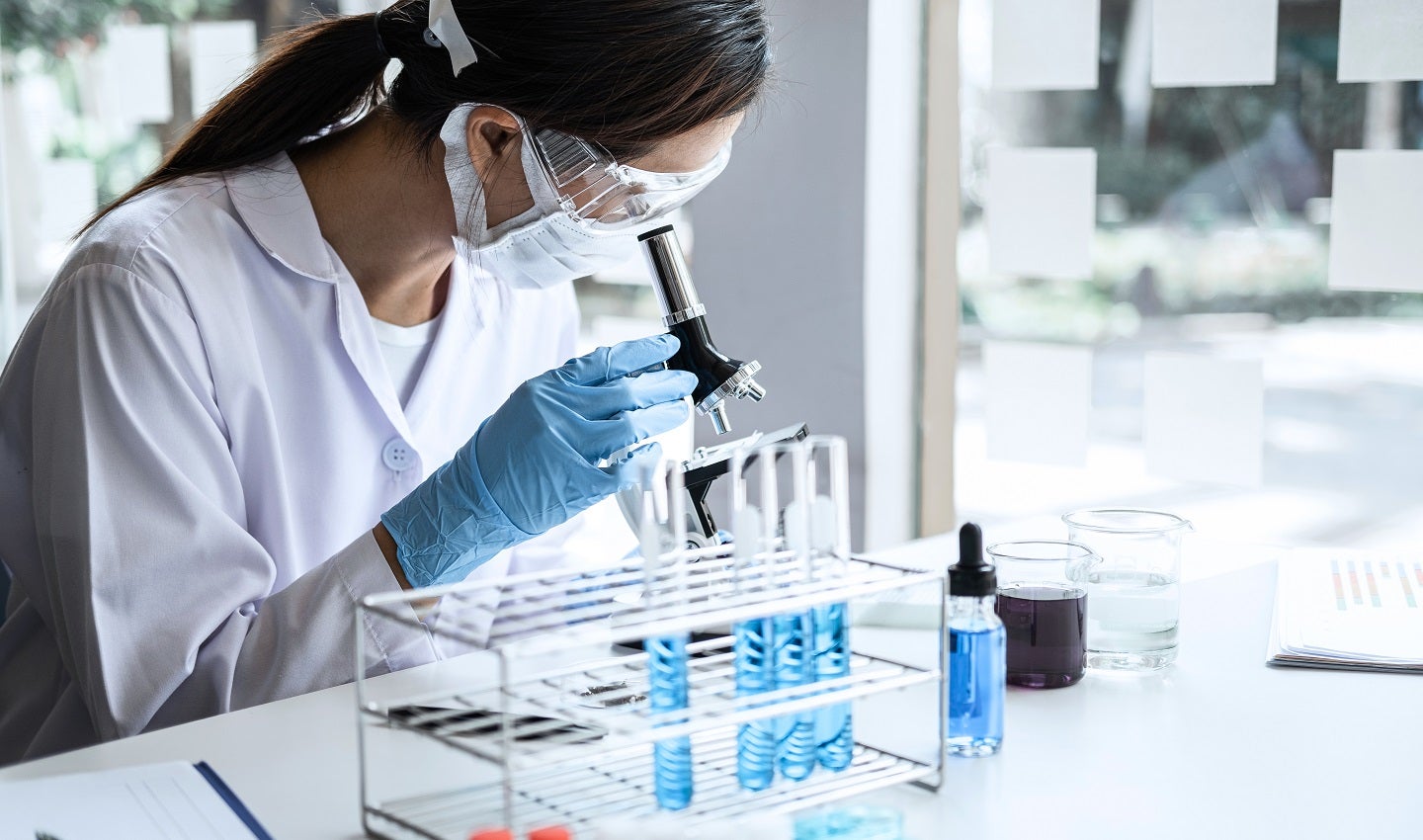 Biotech company Dualyx, based in Ghent, Belgium, has raised $43.39m (€40m) in a Series A financing round to progress Treg therapies [therapies using regulatory T cells] to treat autoimmune diseases into clinical trials.
The financing round has been co-led by Andera Partners, Fountain Healthcare Partners and Forbion and has seen participation from existing investors HTGF, GFF, PMV, V-Bio Ventures, VIB and BGV.
Dualyx intends to use the funds to progress DT-001, its lead autoimmune programme, and its Treg-targeting candidates' pipeline.
DT-001 is an antibody agonist programme that targets the TNF receptor 2 (TNFR2), which is highly expressed on Tregs and is regarded as a master control switch for immune suppression.
It has demonstrated significant and selective Treg expansion in multiple species.
DT-001 is currently involved in investigational new drug (IND)-enabling studies.
The company stated that the funds will be utilised for progressing the DT-001 programme into the early clinical proof-of-concept phase.
It also has a pipeline of Treg-focused programmes in the early development stage.
Dualyx CEO Wouter Verhoeven stated: "Attracting the expertise and support of top-tier investors to Dualyx highlights the potential of the work to date in our DT-001 programme and more importantly, completes our high-quality international investor base.
"I am confident that the combined support of our new board will enable progress with our highly promising TNFR2 programme, and ultimately our goal of addressing hard-to-treat autoimmune diseases."
The company has also announced that Pliant Therapeutics CEO Bernard Coulie has joined it as independent chairman.