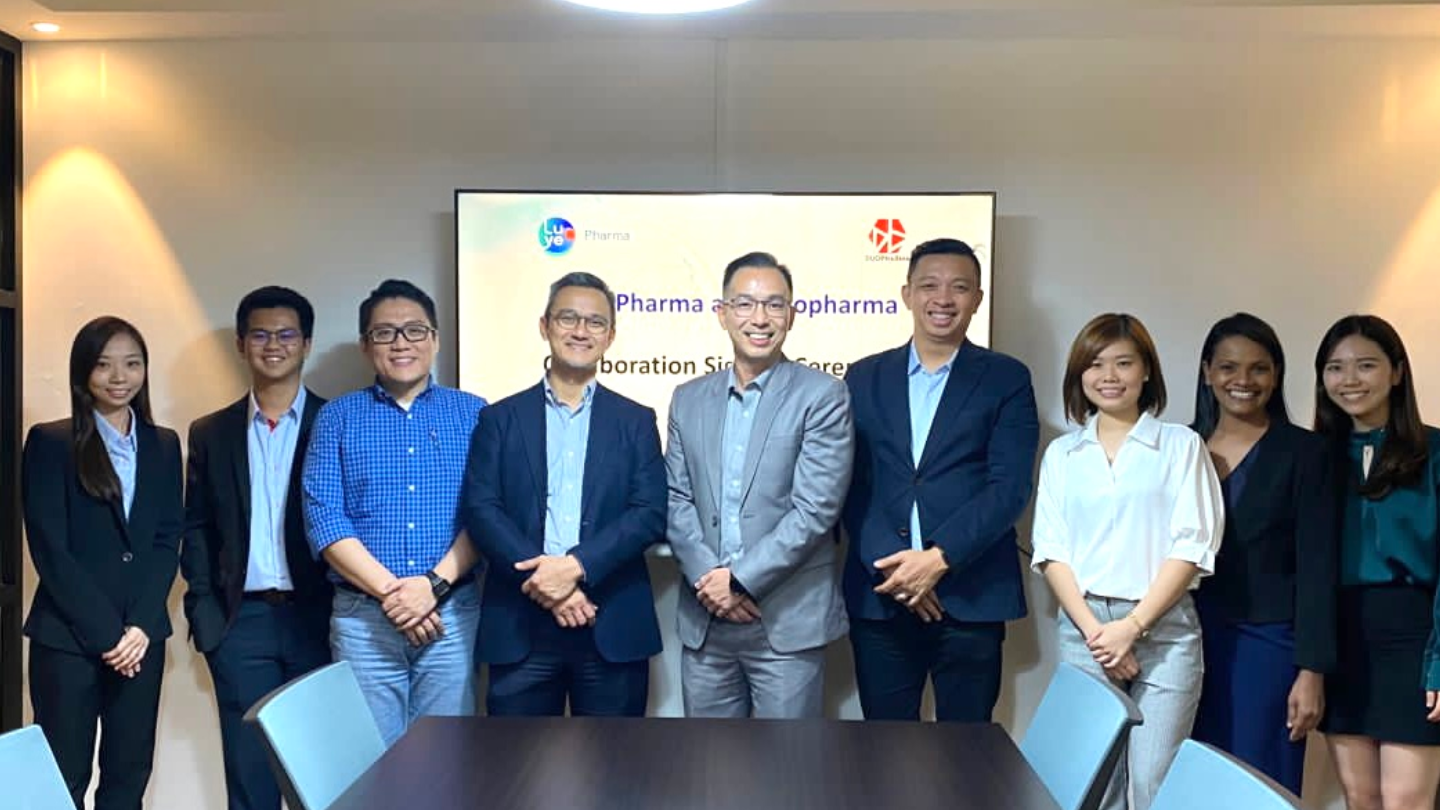 Luye Pharma Group has signed a marketing and distribution agreement with Duopharma Biotech's wholly-owned subsidiary, Duopharma Marketing, for a cholesterol management product in Malaysia.
Duopharma Marketing will have exclusive rights to market and distribute a traditional Chinese medicine, developed by Luye Pharma for cholesterol management.
Duopharma Biotech Group managing director Leonard Ariff Abdul Shatar said: "This partnership and collaboration with Luye Pharma enables all patients in Malaysia to have choices in the therapies and medications they need for their well-being."
Luye Pharma has utilised modern technology to ferment special red yeast rice, said to be a natural alternative for cholesterol management.
The collaboration will enable Luye Pharma to leverage the long-term expertise of Duopharma Biotech in the cardiovascular therapeutic field.
Duopharma Biotech has an extensive distribution network across clinics and hospitals, which will be key to boosting the accessibility of the product in Malaysia.
Both the companies are targeting a double-digit compound annual growth rate for the product in the local market over the next ten years.
Luye Pharma (International) APAC regional director Andy Siow said: "The product's efficacy has been widely recognised by doctors and patients over long-term clinical use in Malaysia.
"The partnership with Duopharma Biotech will enable this highly trusted and naturally produced traditional Chinese medicine to reach more patients in need."
With research and development (R&D) centres in China, the US and Europe, Luye Pharma has a pipeline of more than 30 drug candidates in China and more than ten drug candidates in other international markets.