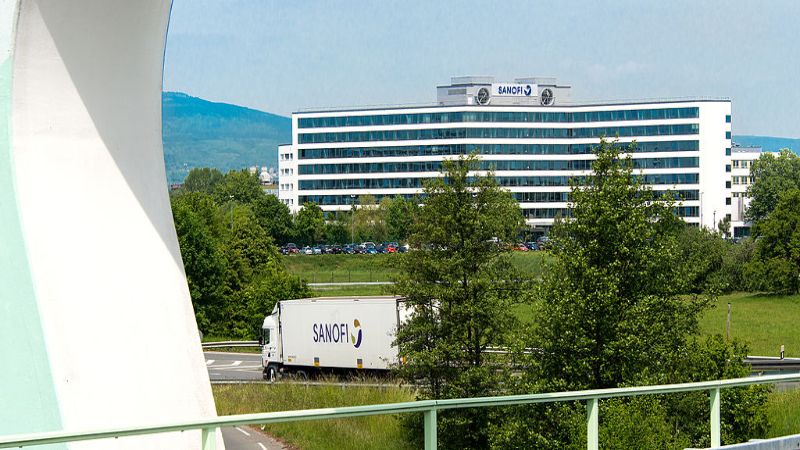 The US Food and Drug Administration (FDA) has accepted Sanofi and Regeneron Pharmaceuticals' supplemental biologics license application (sBLA) of Dupixent (dupilumab) for priority review in children.
The companies are seeking approval for the drug as an add-on maintenance treatment for children aged six to 11 years suffering from moderate to severe atopic dermatitis.
Dupixent is a monoclonal antibody designed to block the interleukin-4 (IL-4) and interleukin-13 (IL-13) protein signalling, intended for paediatric patients who had an inadequate response to or are not eligible for topical therapies.
The drug holds approval in the US to treat moderate to severe atopic dermatitis in people aged 12 years and older. The scheduled date for the FDA to provide its decision on the drug's paediatric indiction is 26 May.
If approved, Dupixent will be the first biologic drug available for this patient population in the US. The drug secured the FDA breakthrough therapy designation in 2016 for severe atopic dermatitis in children aged six months to 11 years.
The sBLA submitted to the FDA includes results from the pivotal Phase III clinical trial, which assessed the safety and efficacy of the drug in combination with topical corticosteroids (TCS) in paediatric patients.
Data showed that Dupixent combination led to significant improvements in overall disease severity, itching, skin clearing and health-related quality of life, compared to treatment with only TCS.
The most common adverse events with the combination were conjunctivitis, nasopharyngitis and injection site reactions. These events are consistent with prior safety data of Dupixent in older patients.
In October, the European Commission (EC) approved Dupixent (dupilumab) to treat adults with severe chronic rhinosinusitis with nasal polyposis (CRSwNP).