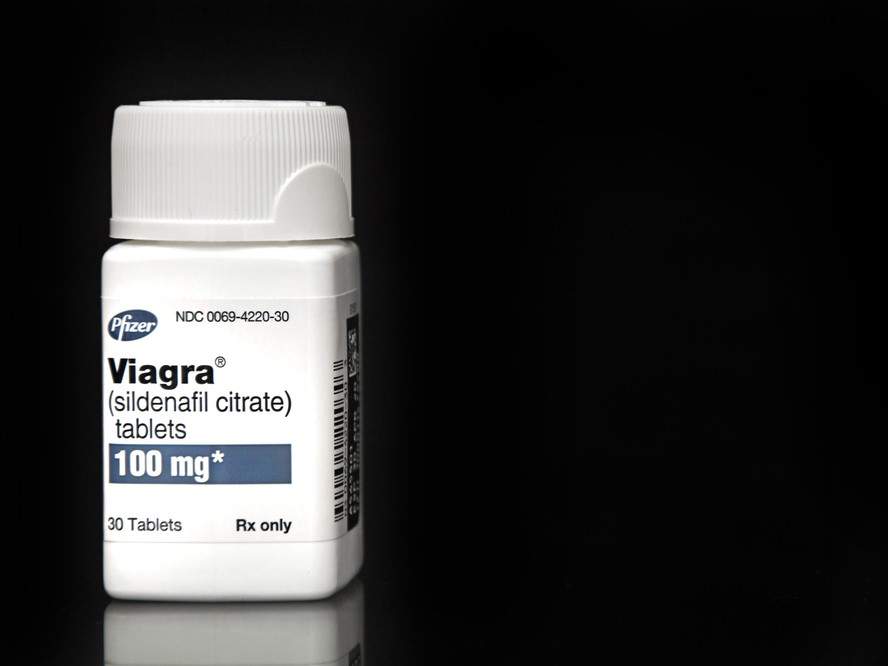 A clinical trial in the Netherlands testing the ability of Viagra (sildenafil) to increase blood flow through the placenta in pregnant women with poorly developed placentas has been cancelled after 11 new-born babies died. An official investigation into the incident has also been launched.
From the 93 participants taking Viagra, 17 new-born babies developed high blood pressure in their lungs, which restricted their intake of oxygen; a condition that was fatal for 11 of the infants.
Nine babies in the 90 participant placebo group also died, but not from lung conditions.
Poorly developed placentas can cause birth defects in unborn babies and there is currently no known therapy to help these infants grow properly.
Amsterdam University Medical Centre, one of ten Dutch hospitals involved in the study, said in a statement: "Based on these findings, the study stopped immediately. All participants were approached personally and almost everyone was informed and know by now whether they have taken the drug or the placebo. All concerned women are accompanied as well as possible by the doctors involved in the study."
The hospital added that the 'adverse effects that have now been found were unknown to date. The researchers expect that the use of sildenafil for this application will stop worldwide'.
Gynaecologist Wessel Ganzevoort, who led the study, told Dutch daily newspaper De Volkskrant: "We wanted to show that this is an effective way to promote the growth of the baby. But the opposite happened. I am shocked. The last thing you want is to harm patients
Between ten and 15 women who participated in the study are waiting to see if any harm has come to their baby as the result of taking Viagra.
The Dutch study was part of a collection of international clinical trials following a successful trial on rats. Researchers believed that sildenafil's ability to dilate blood vessels could help to improve blood flow into the placenta.
Previous trials in Australia, New Zealand and the UK suggested no harm to mothers or the babies from the drug, but also that there was no conclusive benefit to the treatment. Researchers concluded that the treatment should only be used in trials.
Professor Zarcko Alfirevic, from the University of Liverpool, who led part of the UK research into sildenafil said: "This finding in the Dutch study is unexpected. We need to be careful at this point to find out more.
"It needs a thorough investigation because the complications were not seen in the two other, similar trials that have already been done in the UK and Australia and New Zealand."
The Dutch researchers shared the results of their trial with Canadian researchers who are undertaking a similar Viagra trial. The Canadian researchers decided to temporarily halt their study, which has recruited 21 of 90 participants since 2017, half of which are taking Viagra.
In an emailed to the National Post, Health Canada said: "The University of British Columbia has confirmed that their trial has been put on hold. We will continue to work with the sponsor to determine next steps, including the suspension of the trial, if necessary."
Researchers at the University of Queensland, New Zealand, also temporarily suspended their trial into the use of Viagra to reduce foetal distress during childbirth. Study lead Professor Sailesh Kumar said: "We are always very cautious so there will be a temporary stop to the recruitment in Queensland until we get further information,"
He continued: "We have not seen any complications but nevertheless are very cautious and will review all the data again. We are hopeful the study will resume but we are being very cautious at this stage because we want to get more information."