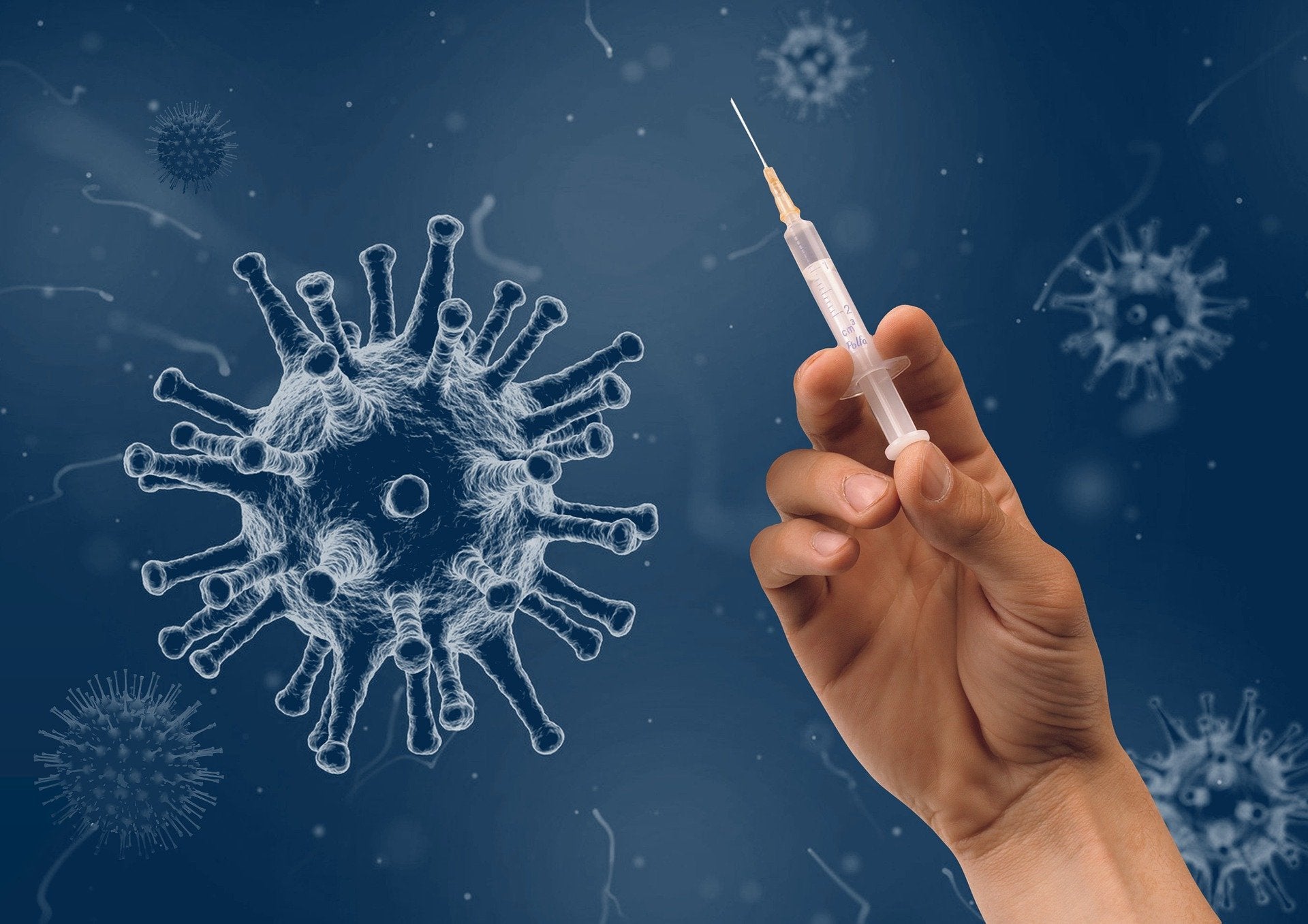 Dyadic International has entered a Covid-19 vaccine technology transfer and licencing agreement with South Africa-based company, Rubic Consortium, to discover, develop, analyse and produce cost-efficient vaccines for supply mainly to the African markets.
As per the agreement, Dyadic will licence its C1 Platform to Rubic for conducting research, development, regulatory approval and marketing of Covid-19 vaccines that may be produced in South Africa and marketed in various countries on the African continent.
Furthermore, Rubic will present the planned design and fund a Phase II trial within the agreed timeframe of the deal.
Subject to specific terms and conditions, Rubic holds an option to use the C1 platform to research, develop and market Covid-19 and other vaccines. The platform may also be used to perform pre-clinical and clinical trials of the vaccines.
Rubic will also commence a thorough review of sites in South Africa that are apt as a cGMP Source for CoV-2 bulk materials at a plant owned or controlled by the company.
Dyadic will enable C1 Platform technology transfer to Rubic on concluding the clinical trials.
Apart from this agreement, Dyadic will hold an exclusive licence and right to produce and commercialise any Covid-19 commercial product developed under the partnership with Rubic.
With the agreement, Rubic will be able to research and develop several other C1 generated vaccines beyond Dyadic's DYAI-100.
Dyadic will have all background and foreground intellectual property rights linked to the C1 platform, resulting from the latest project.
In addition, Dyadic will extend some technical tools and aid to Rubic, as well as offer specific genetically modified and engineered C1-cells for discovering, developing and producing new SARS-CoV-2 RBD variant of concern antigens.
This would help create a treatment and/or prophylactic Covid-19 vaccine(s) for SARS-CoV-2 variants of concern.
On successful conclusion of Dyadic's Phase I trial of the DYAI-100 Covid-19 vaccine, Rubic will conduct the Phase II trial and will incur costs for the development, regulatory approval, production and marketing of the product in the African markets.
According to the deal, Dyadic will receive a licensing fee equal to a percentage of the sales of the product(s) or a per vaccine fee per dose from Rubic and its sublicensees.
Dyadic International board chairman Michael Tarnok said: "With anticipated clinical successes, together with our collaborators, we expect our C1 manufacturing platform will be positioned to provide affordable Covid-19 immunisation to more than 40% of the global population, including significant areas that have been historically underserved."
This partnership is further expected to prepare Africa for any potential new pandemics and addressing various current disease states.