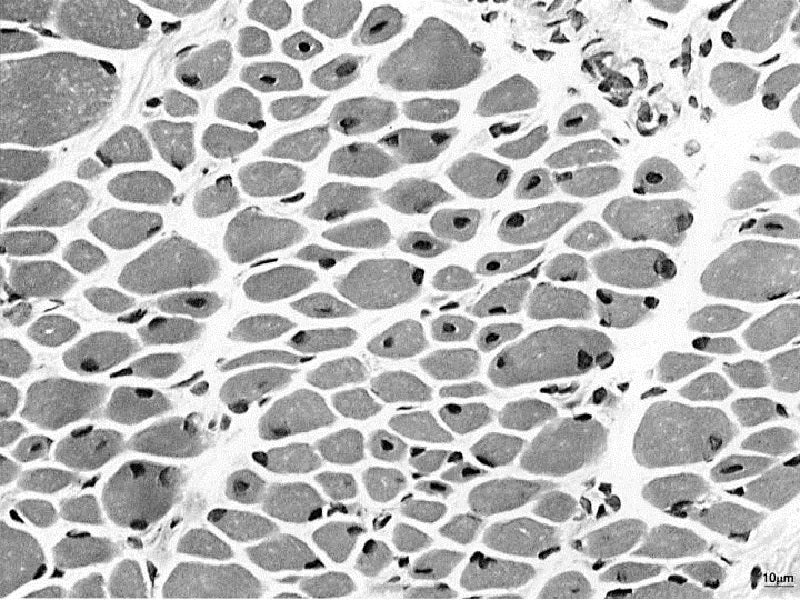 Dynacure has secured orphan drug designation from the US Food and Drug Administration (FDA) for investigational antisense medicine DYN101, which has been designed to modulate the expression of dynamin 2 (DNM2) to treat Centronuclear Myopathies (CNM).
During the second half of this year, the company expects to initiate a Phase I / II in human study 'Unite-CNM' of DYN101, which is being developed in collaboration with Ionis Pharmaceuticals.
CNM are serious, rare, life-threatening disorders that affect skeletal muscles from birth and are driven by mutations in multiple genes including MTM1, DNM2 and BIN1.
Dynacure CEO Stephane van Rooijen said: "Orphan drug designation in the US is a critically important regulatory milestone in our global development plan for DYN101 to treat several forms of centronuclear and myotubular myopathies.
"The US designation complements our orphan drug designation in the EU and we look forward to enrolling in our first-in-human clinical study with DYN101 later this year to treat this devastating, rare disease."
Drugs that seek to treat a rare disease or condition tend to always secure orphan drug designation from the FDA.
Furthermore, the designation provides seven years of market exclusivity if approved, in addition to significant development incentives, including tax credits related to clinical trial expenses.
Based on preclinical studies, DYN101 has the potential to be disease-modifying in CNM, with compelling preclinical efficacy in treating animal models of XLCNM and ADCNM2.
In January, the company secured orphan drug designation from the European Medicines Agency (EMA) Committee for Orphan Medicinal Products (COMP) for DYN101 to treat CNM.