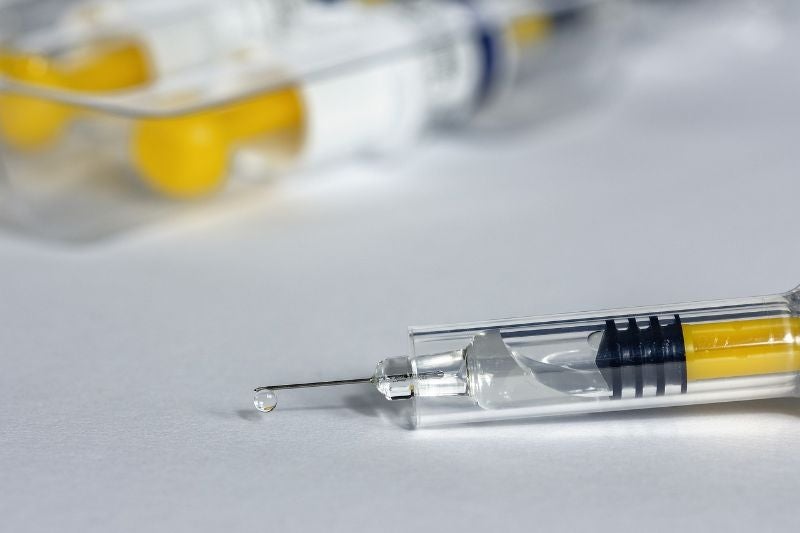 Visit our Covid-19 microsite for the latest coronavirus news, analysis and updates
---
Follow the latest updates of the outbreak on our timeline.
Dynavax Technologies has partnered with the Coalition for Epidemic Preparedness Innovations (CEPI) to create a vaccine against Covid-19 infection.
The company will provide access to its toll-like receptor 9 (TLR9) agonist adjuvant, CpG 1018, to enable the development of vaccines.
Previously, CpG 1018 was used in HEPLISAV-B, a US Food and Drug Administration (FDA)-approved hepatitis B vaccine for adults, designed to boost vaccine immune response.
Dynavax CEO Ryan Spencer said: "Dynavax's mission is to develop and commercialise innovative vaccines to prevent disease and support patients.
"We are proud to support CEPI's efforts to address this global public health emergency with our advanced adjuvant technology."
Previously, Dynavax partnered with the University of Queensland (UQ) via CEPI to develop a Covid-19 vaccine. The company will contribute to the coronavirus vaccine development initiative by providing CpG 1018 and its technical expertise.
Dynavax will work with CEPI to identify potential partners working on Covid-19 vaccines. The aim is to provide CPG 1018 to programmes that could deliver an enhanced immune response.