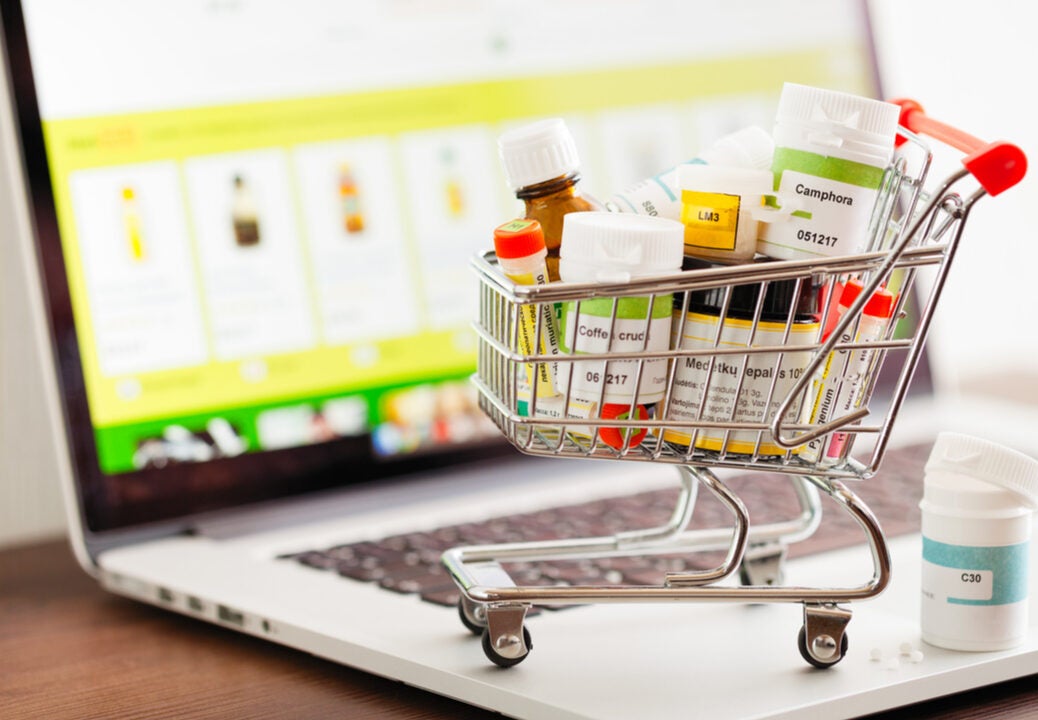 While e-pharmacies such as Amazon Pharmacy are reliable, illegal online pharmacies still pose a great threat to customers.
Free Whitepaper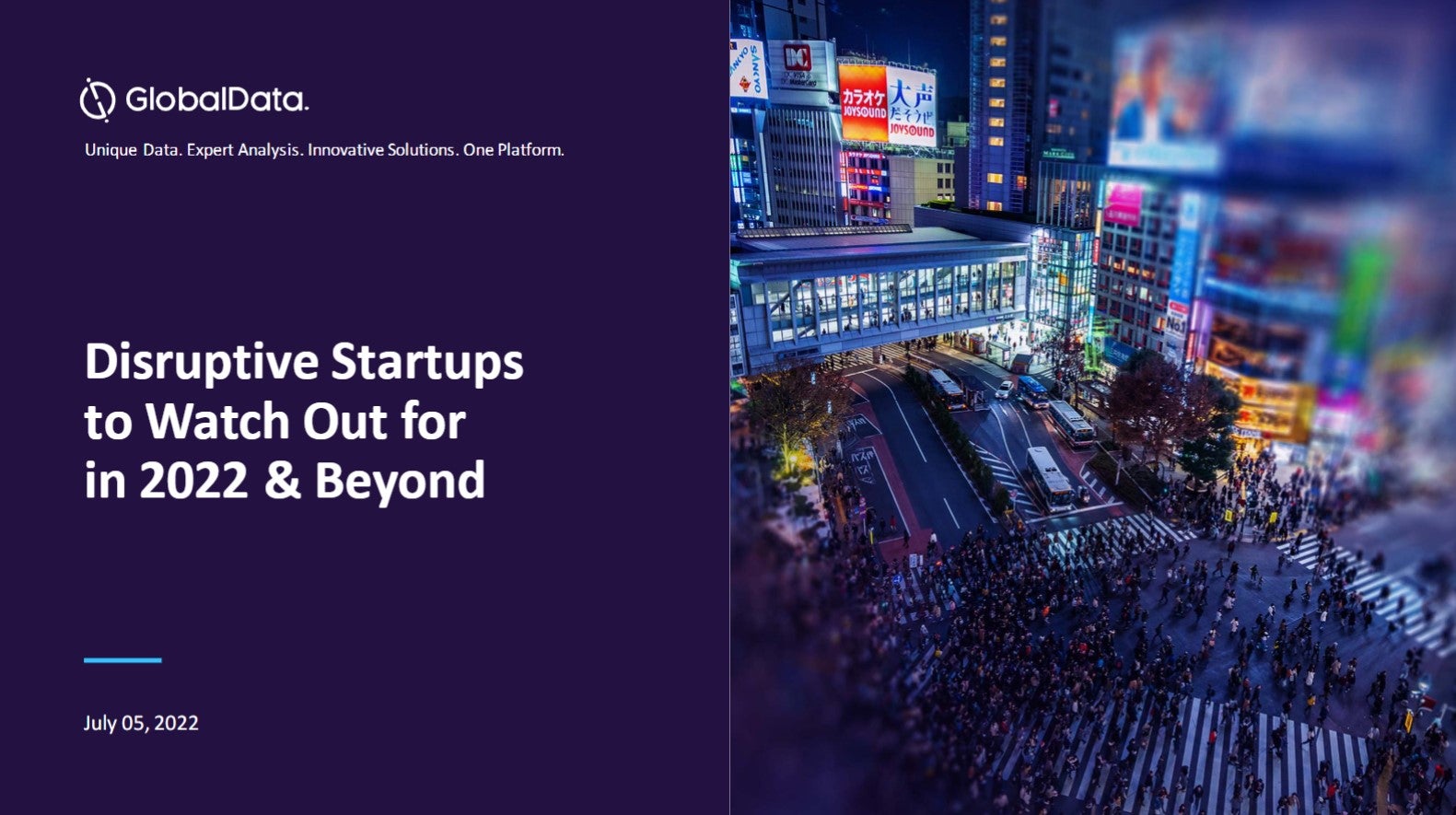 Disruptive start-ups to watch out for
2021 was a record-breaking year, with more businesses breaking into the billion-dollar club. Many start-ups have achieved or retained the unicorn status by the end of the year to reflect nearly a fivefold growth from that in 2020. This boom can be linked to a financing frenzy spurred by the quick adoption of technology and innovative solutions by start-ups gaining traction in response to the pandemic. However, the start-up ecosystem is now facing turbulent times for fundraising as investors seek long-term business strategies, valuations, and a route to profitability amid uncertain market circumstances. Nevertheless, 2022 has the potential to carry forward the momentum with multiple entities having a fair chance of being in the right place when aided by the right technologies. GlobalData leverages the power of alternative data to examine the health of start-ups across multiple dimensions including the quality of their innovations, market presence, and the funding they can attract. This helps our clients to analyze the disruptive potential of start-ups for early alliances, investments, and acquisition prospects to develop future-proof strategic roadmaps for a competitive advantage. Read our report and gather insights on the following topics:
Recent Unicorn trends
Unicorns in 2022
Future Unicorns
Start-ups to watch out for
Start-up ecosystem outlook by top geographies
by GlobalData
In a poll Verdict has conducted to assess what the most negative impact of e-pharmacies such as Amazon would be, 32% of the respondents opined that increase in opportunities for drug misuse or abuse is the most negative impact of e-pharmacies.
e-pharmacies could mean the end for traditional and smaller pharmacies according to 20% of the respondents, while 12% believed that the pharma industry will be forced into a price race due to them.
Loss of in-person interaction with pharmacists was voted by 11% of the respondents as the most negative impact of e-pharmacies, while increased potential for dispensing errors will be the major negative impact according to 10% of the respondents.
e-pharmacies cause no negative impact according to 15% of the respondents.
The analysis is based on 671 responses received from the readers of Pharmaceutical Technology, a Verdict network site, between 09 April and 18 May 2021.
The cons of the e-pharmacy market
The launch of e-pharmacies such as Amazon Pharmacy gave customers an opportunity to purchase medicines and drugs in a safe and legitimate way, especially during the pandemic. The online pharmacy market, however, is prone to fraud and counterfeit medicines sold by unlicensed websites.
The huge presence of illegal pharmacies that often appear similar to legitimate ones makes it hard for customers to distinguish them. More than 40,000 illegal online pharmacies are estimated to exist globally, often making it difficult for health authorities to regulate or control them. The medicines obtained from illegal pharmacies may be counterfeit, which can worsen a patient's condition.
e-pharmacies also threaten to take away customers from independent pharmacies and small chains, as customers turn to at-home services amid the pandemic. Further, e-pharmacies such as Amazon are offering deep discounts on generic medicines and other membership services, which can trigger a price war.
In the US, for example, CVS and Walmart often negotiate drug prices and have monopolies over certain drugs. Amazon's entry in the market will similarly remove middlemen and enable it to offer better prices.
Free Whitepaper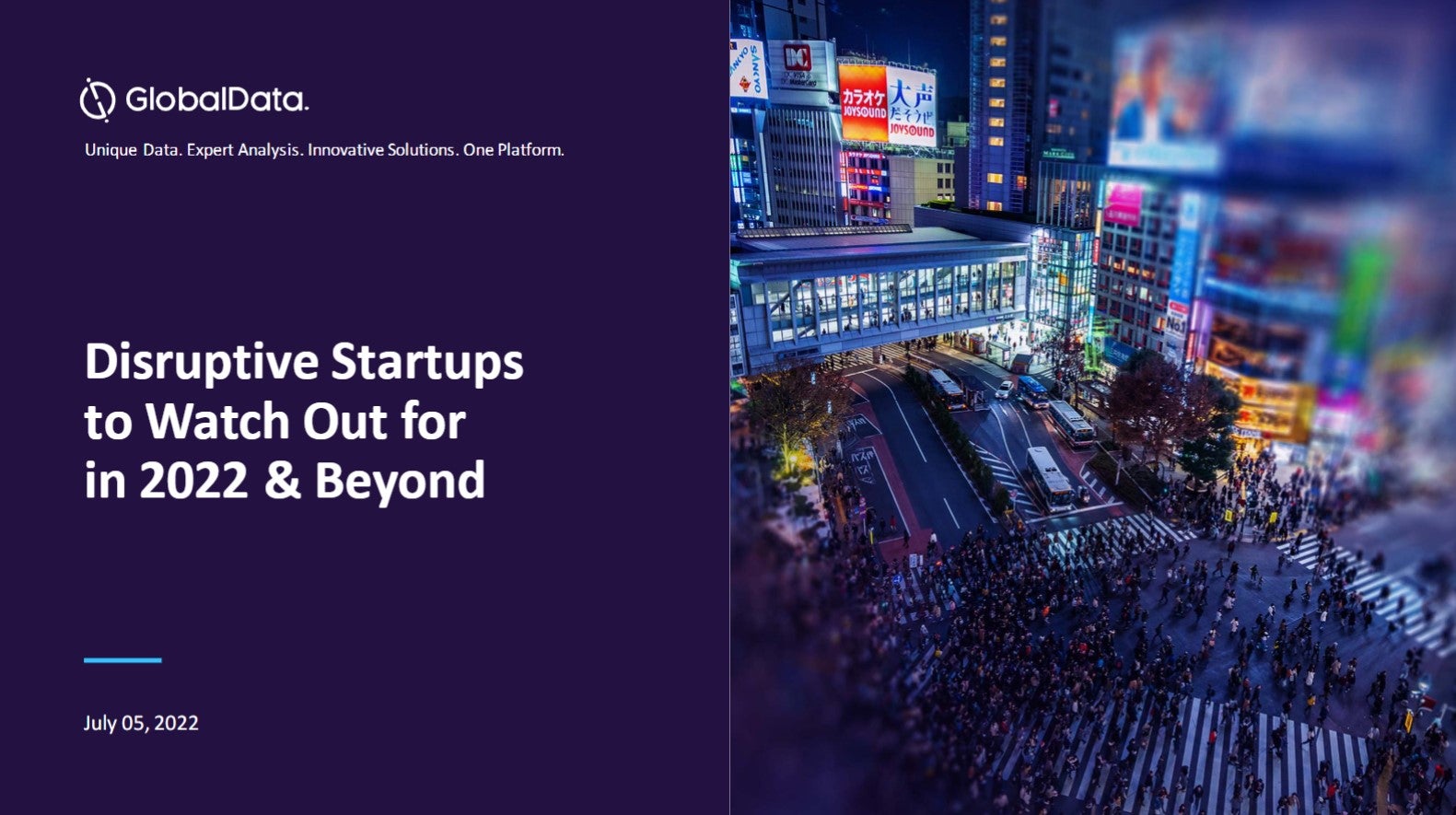 Disruptive start-ups to watch out for
2021 was a record-breaking year, with more businesses breaking into the billion-dollar club. Many start-ups have achieved or retained the unicorn status by the end of the year to reflect nearly a fivefold growth from that in 2020. This boom can be linked to a financing frenzy spurred by the quick adoption of technology and innovative solutions by start-ups gaining traction in response to the pandemic. However, the start-up ecosystem is now facing turbulent times for fundraising as investors seek long-term business strategies, valuations, and a route to profitability amid uncertain market circumstances. Nevertheless, 2022 has the potential to carry forward the momentum with multiple entities having a fair chance of being in the right place when aided by the right technologies. GlobalData leverages the power of alternative data to examine the health of start-ups across multiple dimensions including the quality of their innovations, market presence, and the funding they can attract. This helps our clients to analyze the disruptive potential of start-ups for early alliances, investments, and acquisition prospects to develop future-proof strategic roadmaps for a competitive advantage. Read our report and gather insights on the following topics:
Recent Unicorn trends
Unicorns in 2022
Future Unicorns
Start-ups to watch out for
Start-up ecosystem outlook by top geographies
by GlobalData