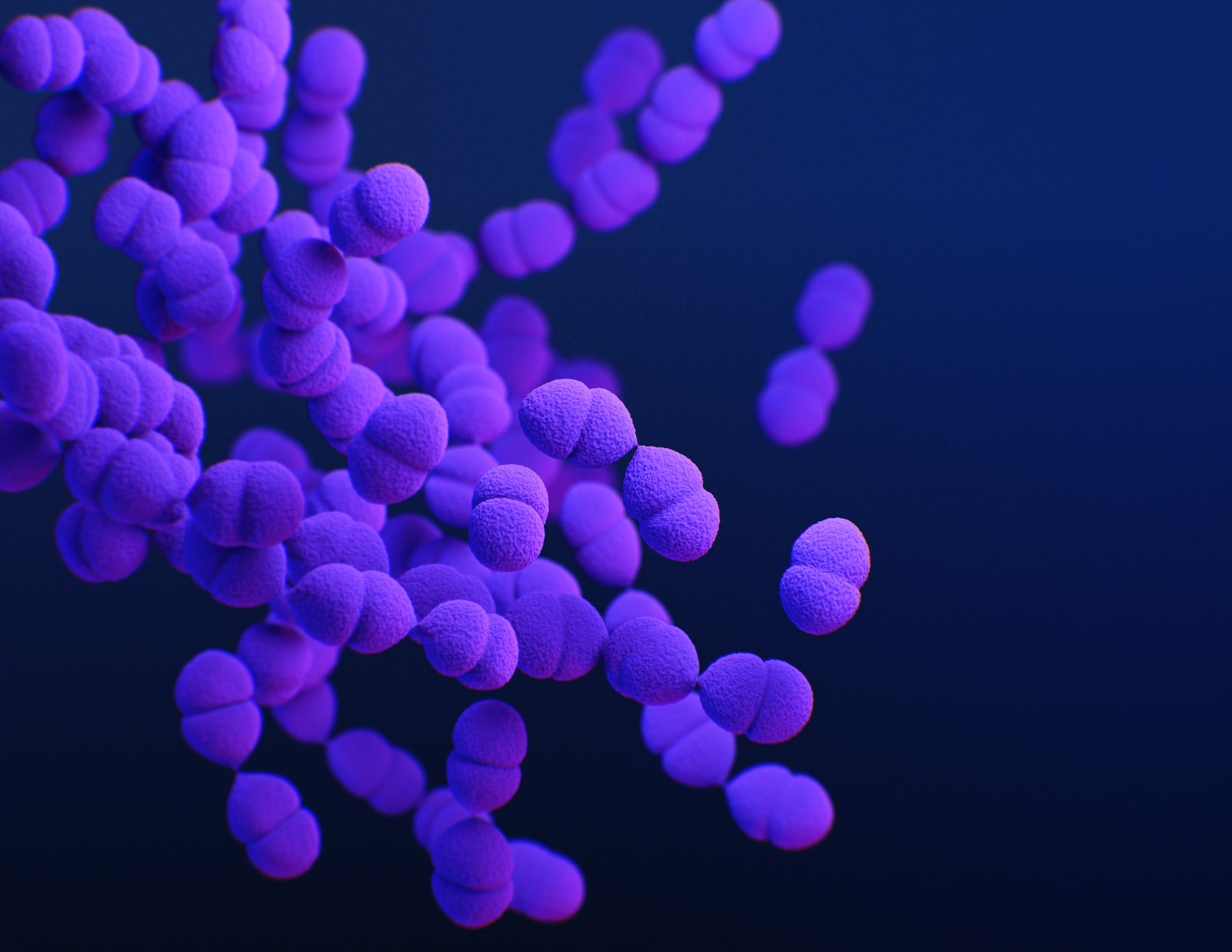 Eagle Pharmaceuticals has signed a global licensing agreement with Switzerland-based clinical-stage biotechnology company Combioxin to gain the commercial rights to a new antitoxin agent, CAL02, to treat severe pneumonia.
Designed to be an add-on treatment to antibiotics, CAL02 can potentially neutralise virulence effectors. The drug has liposomes that catch and neutralise bacterial toxins generated by various Gram-positive and Gram-negative bacteria.
Bacterial toxins have a key role in severe, complicated and resistant infections and can dysregulate inflammation, leading to organ damage and hindering immune defence.
The novel drug does not directly act on the bacteria as compared to standard antibacterial therapies.
CAL02 is set to enter the Phase IIb/III development stage for the treatment of severe pneumonia, along with standard antibacterial treatments, Eagle noted.
The deal means Combioxin is eligible to receive an undisclosed upfront payment, as well as additional payments upon meeting development, regulatory and commercial sales milestones.
Eagle will lead CAL02's further clinical development and will invest $35m to obtain interim data.
The company intends to advance the clinical programme and commence a Phase IIb/III trial of the drug in the first half of next year, with interim results anticipated in the first half of 2023.
CAL02 demonstrated a favourable safety profile in the first-in-human trial when given with conventional antibiotics in severe community-acquired bacterial pneumonia patients admitted to the intensive care unit.
In addition, subjects receiving CAL02 had a quicker clinical improvement, including a substantially rapid resolution of organ dysfunctions versus placebo.
Eagle Pharmaceuticals CEO Scott Tarriff said: "CAL02's ability to neutralise virulence effectors could fill a significant medical gap by offering physicians a new treatment that has the potential to dramatically improve patient outcomes.
"We believe that CAL02 could change the standard of care for patients and have a broad therapeutic impact, especially in critical situations.
"This deal, along with the recent Landiolol transaction, broadens our pipeline and provides opportunities for continued leadership in the hospital acute care space."
On holding talks, the US Food and Drug Administration and the European Medicines Agency indicated no need for additional dose-finding for the Phase IIb trial.
The regulators also noted that the CAL02's empirical use could be an addition to the standard of care antibacterial drug treatment before pathogen detection due to its mechanism of action.
In January last year, Eagle Pharmaceuticals entered a strategic collaboration with Tyme Technologies for cancer metabolism-based therapy candidate, oral SM-88.