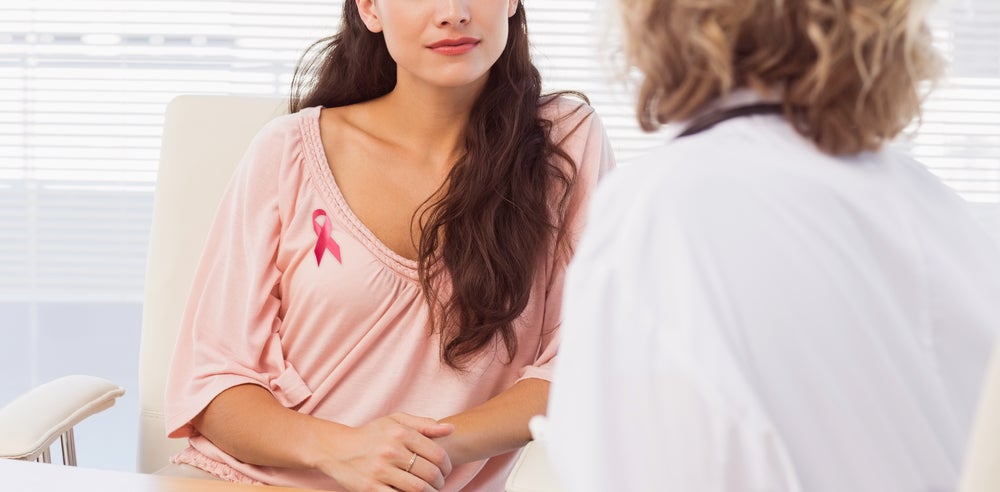 The Menarini Group today has announced exploratory results from its EMERALD clinical study that suggest its recently approved oral selective estrogen receptor downregulator (SERD) Orserdu (elacestrant) could have potential in a wider group of patients with metastatic breast cancer.
In January, the oral SERD Orserdu made waves by becoming the first approved drug to treat patients with estrogen receptor (ER)+, human epidermal growth factor receptor 2-negative (HER2-) advanced or metastatic breast cancer with ESR1 mutations. Orsedu, marketed by Stemline Therapeutics, a subsidiary of Menarini, is specifically approved for use in patients with ESR1 mutations only. These mutations are detected by a companion diagnostic that identifies mutational status based on blood circulating tumor deoxyribonucleic acid (ctDNA). ESR1 mutations are a known driver of resistance to standard endocrine therapy and are found in up to 40% of ER+, HER2- advanced or metastatic breast cancers.
The US Food and Drug Administration (FDA) approval was based on results from the Phase III EMERALD study (NCT03778931). The company now plans to present updated data from the same trial, which indicate the drug could prove instrumental to more patients than initially thought.
In a patient subgroup for non-detected ESR1-mutations, those treated with Orserdu achieved a median progression free survival (PFS) of 5.32 months, versus 1.87 months on standard of care (SOC) (HR 0.518; 95% CI: 0.216-1.165).
The safety data was consistent with the previous updates, with the majority of adverse events (AEs) being grade 1 and 2, with no grade 4 AEs reported.
In a company release announcing the results, Dr. Virginia Kaklamani, breast medical oncologist UT Health San Antonio, MD Anderson Cancer Center, saidsaid that Orserdu's benefit in treatment for non-detected ESR1 mutations was previously an "open question". But that these results demonstrate the potential clinical benefits and warrant further study, she added.
The data is exploratory and the company has not yet announced any plans to expand Orsedu's label. Elcin Barker Ergun, CEO of the Menarini Group, claimed, "This new data advance our understanding of further potential areas where [Orserdu] may help patients living with metastatic breast cancer who have limited treatment options."