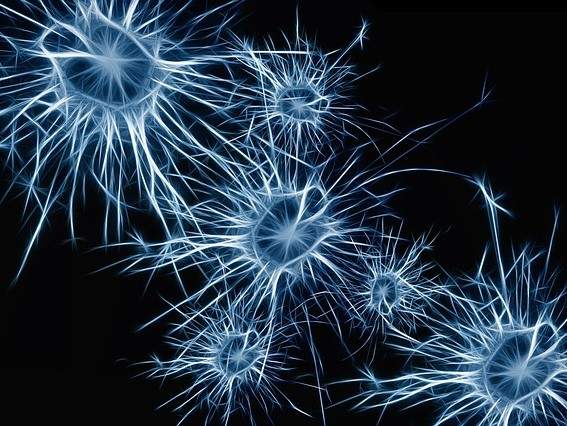 Ionis Pharmaceuticals and its affiliate Akcea Therapeutics have announced their drug Tegsedi (inotersen) has received marketing authorisation approval from the European Commission (EC) to treat stage one and two polyneuropathy in adult patients with hereditary transthyretin amyloidosis (hATTR amyloidosis).
The EC's decision was based upon the results of Akcea's phase 3 placebo-controlled NEURO-TTR study in patients with hATTR amyloidosis with symptoms of polyneuropathy.
Participants who took inotersen experienced significant benefit compared to the placebo for both co-primary endpoints: Norfolk Quality of Life Questionnaire-Diabetic Neuropathy and modified Neuropathy Impairment Score+7, which is a measure of neuropathic disease progression.
This was because treatment with inotersen, which is an antisense oligonucleotide inhibitor of TTR production, significantly reduced the levels of the TTR protein in all mutation types and stage of hATTR amyloidosis.
The disease is caused by the abnormal formation and aggregation of TTR proteins in the body. The accumulation of deposits causes sensory, motor and autonomic dysfunction.
Inotersen is, however, associated with risks of thrombocytopenia and glomerulonephritis so enhanced monitoring is required to improve early detection and the management of risks.
Akcea Therapeutics chief executive officer Paula Soteropoulos said: "With the EC's decision, inotersen is now the world's first and only RNA-targeted therapeutic approved for patients with hATTR amyloidosis. With subcutaneous delivery, inotersen puts treatment in the patients' hands while bringing the significant benefits shown in the NEURO-TTR study in both measures of neuropathy and quality of life for people living with this serious and fatal disease.
"This is an important day for the hATTR amyloidosis community as we believe inotersen enables people and their families impacted by this disease to move forward with their lives. We are ready to launch inotersen along with our patient and physician support services across Europe."
Akcea bought global commercialisation rights to inotersen from Ionis in April this year. The EC authorisation means Ionis will receive a $40m milestone payment from Akcea in shares of common stock. Commercial profits and losses related to the drug will be split 60% to Ionis and 40% to Akcea.
Ionis Pharmaceuticals chief operating officer Brett P Monia said: "We are thrilled to see our successful research and development efforts result in the approval of an important new medicine for patients with hATTR amyloidosis. Using our antisense technology platform, we set out to design a therapy to block the production of the underlying cause of this disease, the TTR protein."
Inotersen remains under regulatory review in the US and Canada.