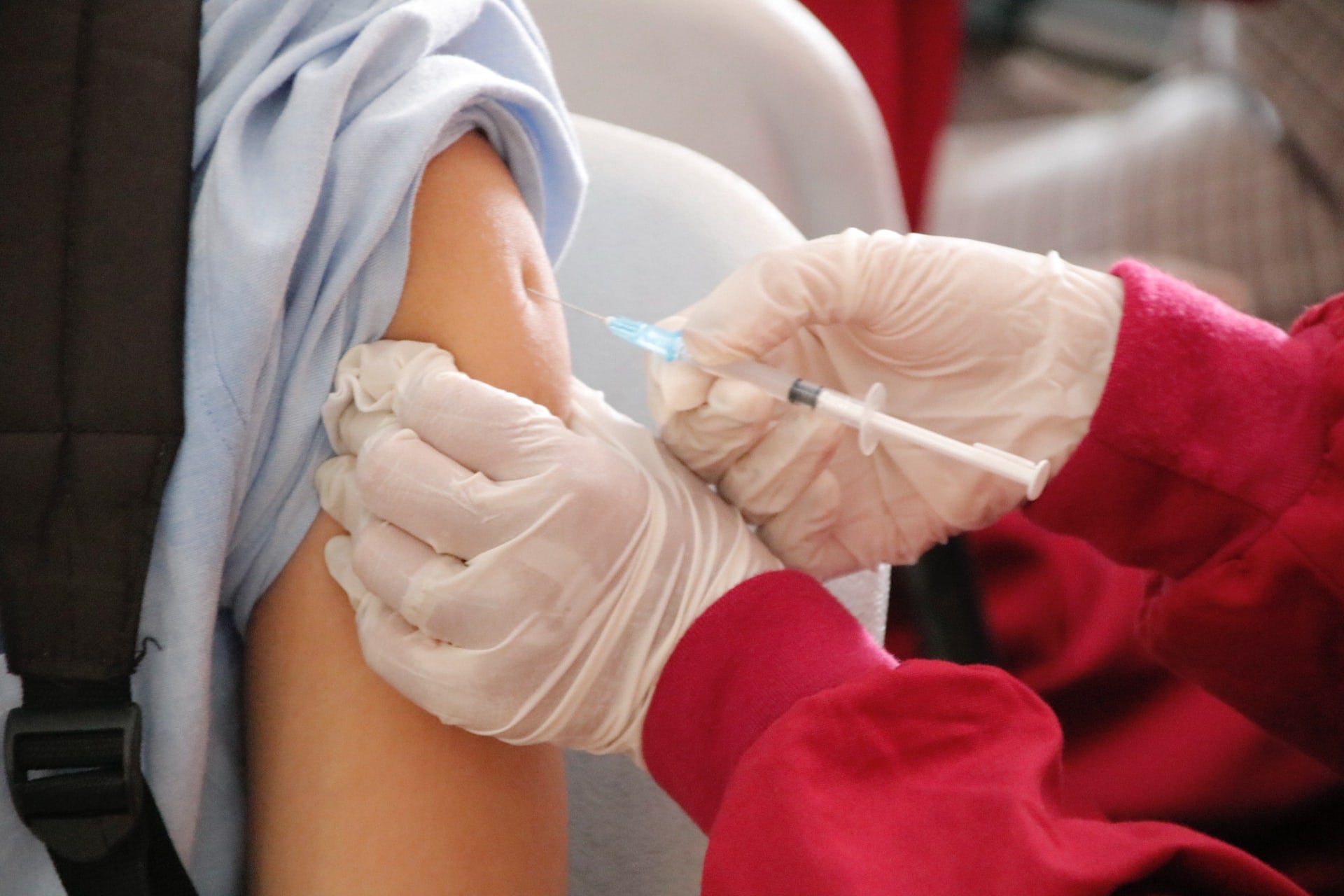 The European Commission (EC) has granted approval to Merck's (MSD) pneumococcal 15-valent conjugate vaccine, Vaxneuvance, for active immunisation to prevent invasive disease and pneumonia in adults aged 18 years and above.
The vaccine is intended to prevent pneumonia caused by Streptococcus pneumoniae.
With the latest approval, the vaccine can now be commercialised in all 27 Member States of the EU in addition to Norway, Iceland and Lichtenstein.
The approval comes after a positive recommendation from the Committee for Medicinal Products on Human Use (CHMP) of the European Medicines Agency (EMA).
Findings from seven double-blind, randomised clinical trials of Vaxneuvance in 7,438 adult subjects were analysed by the CHMP.
The participants comprised healthy adult subjects aged ages 50 years and above, adults aged 18 to 49 years at pneumococcal disease risk and immunocompromised adults infected with human immunodeficiency virus (HIV).
In a double-blind, active-comparator controlled trial in 1,205 immunocompetent pneumococcal vaccine-naïve adult subjects aged 50 and above, Vaxneuvance induced immune responses non-inferior to the presently offered 13-valent pneumococcal conjugate vaccine (PCV13) for the 13 shared serotypes 30 days after inoculation.
Furthermore, the immune responses induced by the newly approved vaccine were superior to PCV13 for shared serotype 3, as well as for the two serotypes, 22F and 33F, unique to the vaccine.
Merck Research Laboratories senior vice-president, global clinical development head and chief medical officer Dr Roy Baynes said: "With Vaxneuvance, we developed a conjugate vaccine that elicits a strong immune response to pneumococcal serotypes that contribute substantially to the burden of disease, including serotype 3, a leading cause of IPD in the EU.
"This approval provides physicians and patients in the European Union with a new option that can help protect against pneumococcal serotypes responsible for around 40% of IPD cases in adults over 65 in the largest EU member countries."
In July, the US Food and Drug Administration (FDA) approved the vaccine for active immunisation to prevent invasive disease caused by various Streptococcus pneumoniae serotypes in adults aged 18 years and above.
In August, Merck reported that Vaxneuvance met the key immunogenicity and safety endpoints in the Phase III PNEU-PED trial that enrolled healthy infants.