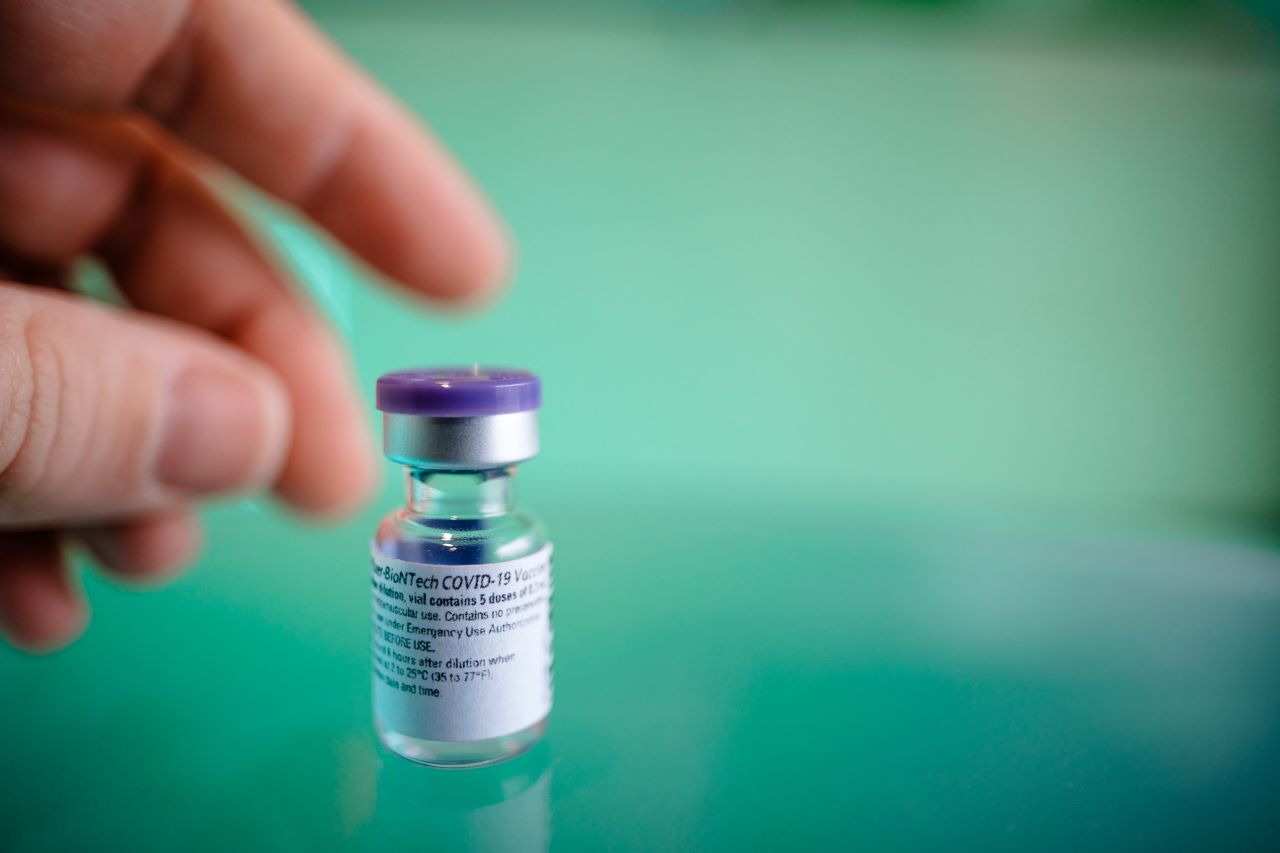 The European Commission (EC) has granted a conditional marketing authorisation (CMA) to Pfizer and BioNTech's Covid-19 vaccine, COMIRNATY (BNT162b2).
BNT162b2 received authorisation for active immunisation to prevent Covid-19 in people aged 16 years or older.
The latest development is followed by the European Medicines Agency's (EMA) Committee for Medicinal Products for Human Use (CHMP) positive opinion to approve the vaccine.
The CMA for the vaccine is valid in the European Union's (EU) all 27 member states.
Marking the first Covid-19 vaccine to receive CMA in the EU, it will be marketed under the brand name COMIRNATY, which represents a combination of the terms Covid-19, mRNA, community and immunity.
The vaccine distribution by the EU member states will be decided based on the population identified in EU and national guidance.
BioNTech CEO and co-founder Ugur Sahin said: "The conditional marketing authorisation by the European Commission is a historic achievement. It is the first vaccine which has been developed in a large-scale trial with more than 44,000 participants and approved in less than a year to address this pandemic.
"Moving forward, we will continue to collect efficacy and safety data in participants for an additional two years and test the vaccine against additional mutations that might occur."
The latest approval is based on the totality of scientific data shared by Pfizer and BioNTech as part of the EMA's rolling review process and the application for CMA.
This included data from a Phase III clinical study which showed a vaccine efficacy rate of 95% in trial subjects without prior SARS-CoV-2 infection (first primary objective), in each case measured from seven days after the second dose.
Similar results were observed in those with and without prior SARS-CoV-2 infection (second primary objective).
The study's Data Monitoring Committee (DMC) found no safety concerns related to the vaccine.
The companies will start delivering the first vaccine doses soon to the EU states.
Last month, Pfizer and BioNTech signed an agreement with the EC to supply 200 million vaccine doses, with the option for up to 100 million additional doses.