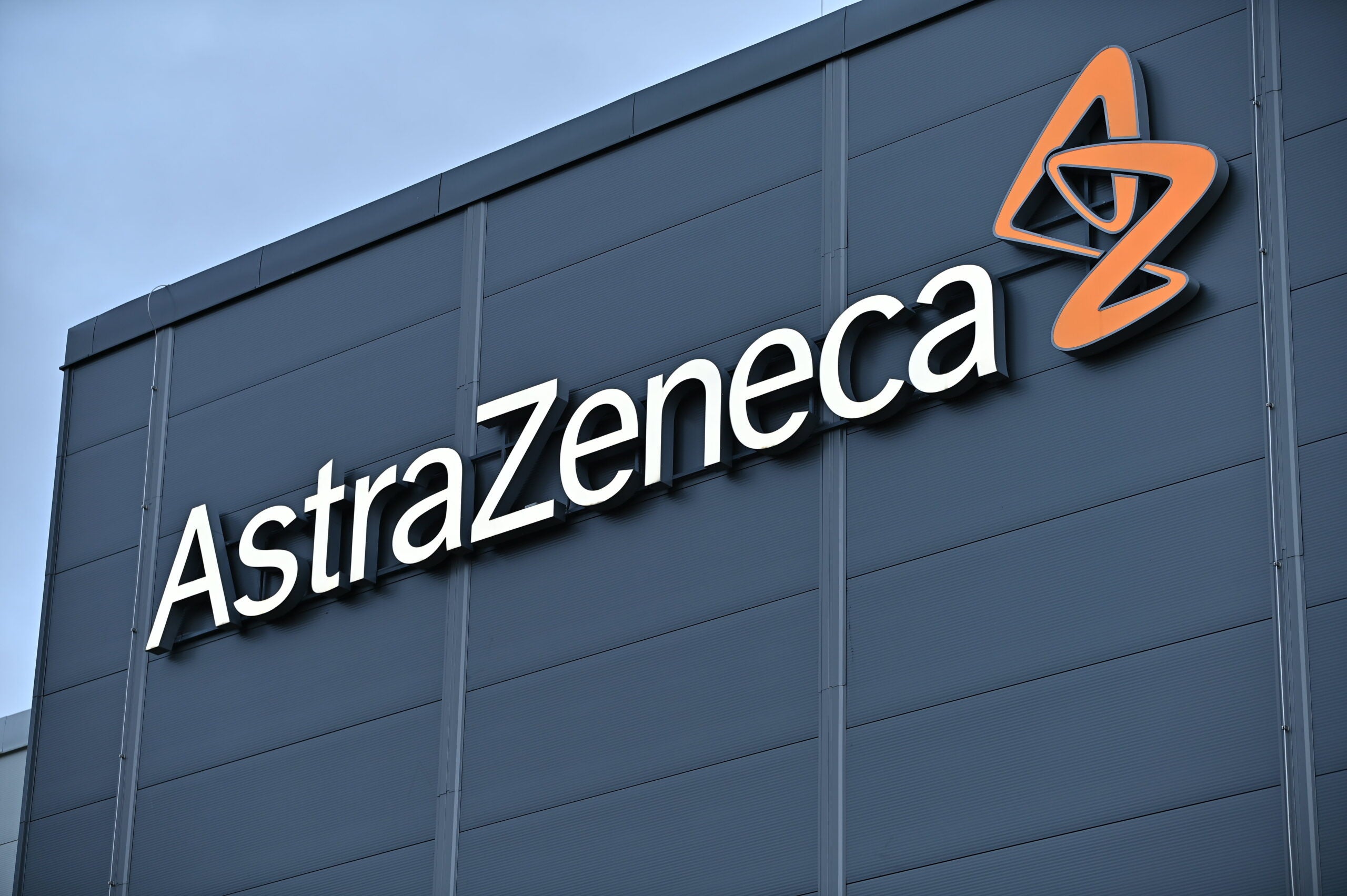 The European Commission (EC) has approved AstraZeneca's Forxiga (dapagliflozin) to treat chronic kidney disease (CKD) in adults with and without type-2 diabetes (T2D) in the EU.
Forxiga is an oral, once-daily sodium-glucose cotransporter 2 (SGLT2) inhibitor.
After obtaining a positive opinion from the Committee for Medicinal Products for Human Use of the European Medicines Agency, the EC approved the drug for CKD, AstraZeneca noted.
The latest approval is alongside a licence extension from the UK Medicines and Healthcare products Regulatory Agency, Pharmafile reported.
The EC based its approval on positive data from the Phase III DAPA-CKD clinical trial of dapagliflozin.
Data from this trial showed that Farxiga along with standard-of-care (SoC) therapy provided a 39% reduction in the relative risk of renal function worsening, end-stage kidney disease onset or cardiovascular or renal death risk, versus placebo in stages 2-4 CKD patients with high urinary albumin excretion.
The decrease in the relative risk was the trial's primary composite goal.
An angiotensin-converting enzyme inhibitor or an angiotensin receptor blocker were administered as the SoC treatment.
Furthermore, the drug lowered the relative mortality risk from any cause by 31% versus placebo.
Forxiga's safety and tolerability in the trial were in line with the already established safety profile of the drug.
AstraZeneca BioPharmaceuticals R&D executive vice-president Mene Pangalos said: "Today's approval is an important milestone for Forxiga and has the potential to transform treatment for the millions of people living with chronic kidney disease in the EU.
"While new medicines like Forxiga advance the standard of care, we are also committed to the prevention and early detection of this often debilitating and life-threatening disease."
In May, the US Food and Drug Administration (FDA) approved Farxiga for treating CKD in patients who are at the risk of progression with and without T2D.
The drug is presently being reviewed in Japan and various other countries to treat this patient population.