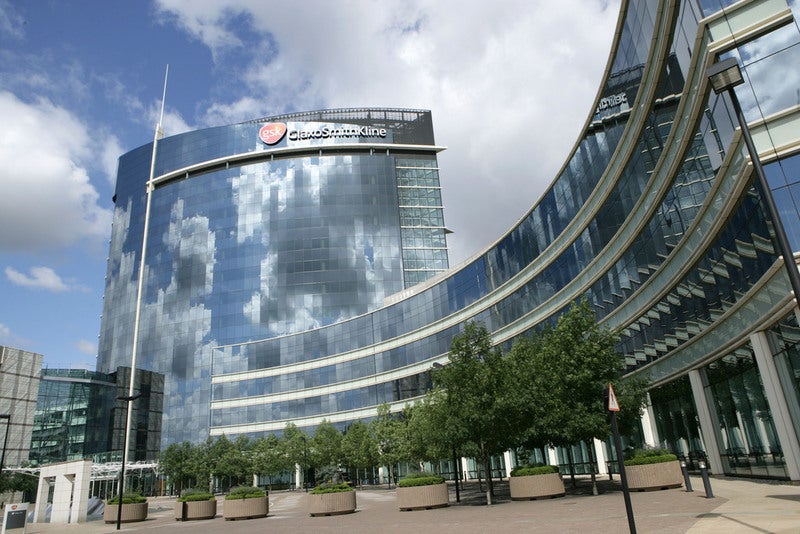 The European Commission (GSK) has cleared GlaxoSmithKline (GSK) and Pfizer's proposed merger of respective consumer health businesses to create a joint venture (JV).
GSK will be the majority shareholder with a 68% interest in the JV, which was announced last December.
However, EC approval is dependent on Pfizer's sale of its topical pain management business operating under the ThermaCare brand.
Both GSK and Pfizer are active in Europe's over-the-counter (OTC) pharmaceutical market, including topical and systemic pain management, cold and flu medicines and sedatives.
The EC believes that the merger would minimise competition for topical pain management products, which could lead to an increase in prices across various European Economic Area (EEA) markets.
An investigation showed that these topical pain management products are mostly substitutable, even though they come in various formats and compositions.
GSK's Volta-branded OTC products are widely available as medicated gel, creams or spray as well as medicated and non-medicated patches in the EEA.
Similarly, Pfizer's ThermaCare-branded products, mainly comprising non-medicated patches, are actively sold in the region.
In order to address these concerns raised by the commission, the partners agreed to sell Pfizer's ThermaCare topical pain management business, including all related assets, a dedicated manufacturing facility in the US and intellectual property rights.
These assets have to be sold as a package to a single purchaser in order to secure the EC's approval.
A statement from EC read: "These commitments remove almost entirely the overlaps between GSK and Pfizer's Consumer Health business in the topical pain management category in the EEA.
"Therefore, the commission concluded that the proposed transaction, as modified by the commitments, would no longer raise competition concerns in the EEA. The Commission's decision is conditional upon full compliance with the commitments."
The GSK-Pfizer JV is expected to have an estimated £9.8bn ($12.7bn) in annual sales.