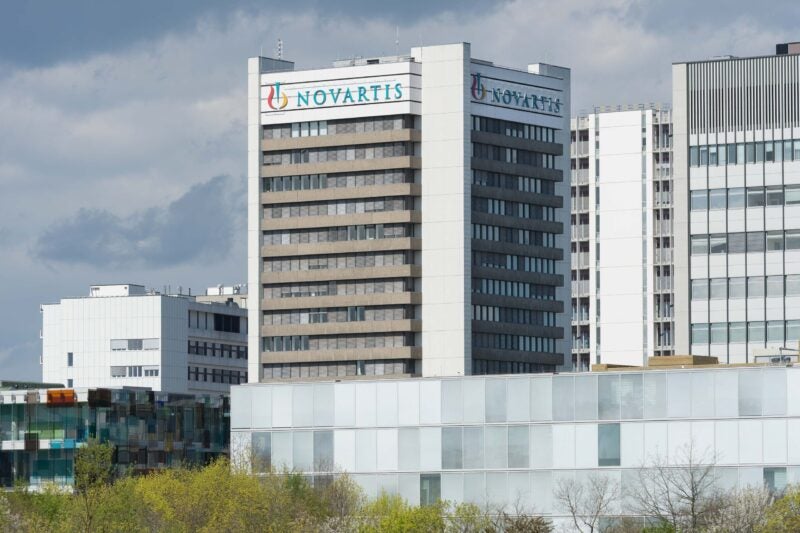 The European Commission (EC) has granted approval for Novartis' CAR-T cell therapy, Kymriah (tisagenlecleucel), to treat adults with relapsed or refractory (r/r) follicular lymphoma (FL).
Kymriah is intended for r/r FL patients following two or more lines of systemic therapy.
The latest approval comes after the European Medicines Agency's (EMA) Committee for Medicinal Products for Human Use (CHMP) provided a positive opinion in March this year.
This cell therapy can be used in all 27 member states of the EU, as well as Iceland, Norway and Liechtenstein with the latest development.
The EC granted approval based on the international Phase II ELARA clinical trial of Kymriah.
In the trial, 86% of subjects in the Kymriah arm demonstrated response while 69% of them were found to have a complete response (CR).
Furthermore, extended and lasting response to the therapy was observed with nearly 87% of subjects who attained a CR still in response at or over nine months following preliminary response.
Kymriah's safety profile in the trial was seen to be remarkable with cytokine release syndrome (CRS) seen in 50% of subjects following infusion of the cell therapy.
Novartis Innovative Medicines International president and chief commercial officer Marie-France Tschudin said: "With this approval, we are pleased to be able to offer this transformative therapy to more people across the globe living with this advanced blood cancer. 
"With long-lasting responses and a safety profile that allows for flexible administration, we are striving to rewrite cancer survival and alleviate the burden of this disease for patients and the healthcare system."
The latest approval for treating r/r FL is the third indication for Novartis' Kymriah in the EU.
The cell therapy is already approved for treating paediatric and young adults up to and including 25 years with B cell acute lymphoblastic leukaemia and for adults with r/r diffuse large B cell lymphoma.
In April 2020, the US Food and Drug Administration granted regenerative medicine advanced therapy designation to Kymriah for r/r FL.
Cell & Gene Therapy coverage on Pharmaceutical Technology is supported by Cytiva.
Editorial content is independently produced and follows the highest standards of journalistic integrity. Topic sponsors are not involved in the creation of editorial content.