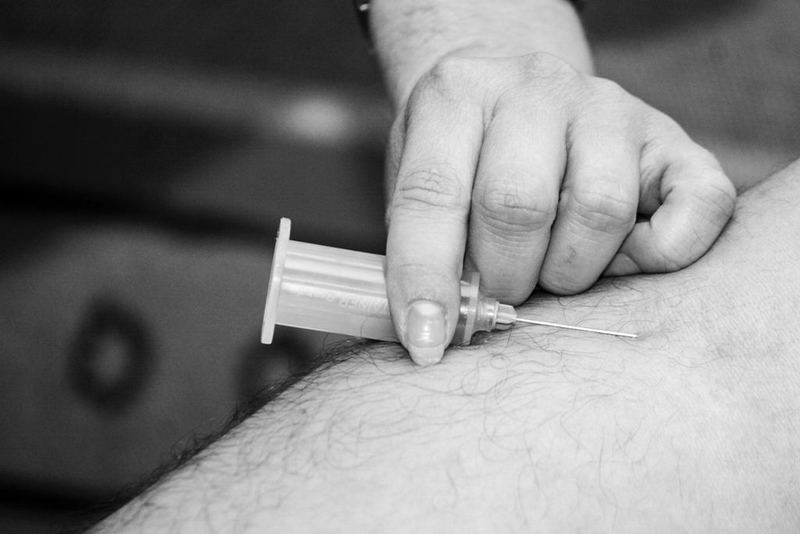 The European Commission (EC) has approved the prefilled syringe (PFS) of Novartis' Xolair (omalizumab) medication for self-administration by patients with severe allergic asthma (SAA) and chronic spontaneous urticaria (CSU).
Xolair is an antibody designed to target and block immunoglobulin E (IgE). It reduces the products of mediators throughout the allergic inflammatory cascade.
The EC approval covers SAA patients aged six years and above with difficulty in controlling their asthma symptoms, and people with CSU aged 12 years and older whose hives could not be controlled with H1 antihistamines.
Xolair, which is to be injected every two or four weeks, is said to be the first and only biologic approved in the region for self-administration in SAA and CSU patients.
Allergy Center Charité professor Karl-Christian Bergmann said: "Today's positive news is a big step forward for patients living with immunoglobulin e-mediated asthma and chronic spontaneous urticaria.
"Decreasing the number of regular clinic visits allows patients the flexibility to fit their treatment around their lives and helps to reduce the burden of these diseases. It also allows physicians a greater capacity for patients who need extra care, which is important."
Clinical studies have demonstrated that appropriately trained patients can effectively self-administer Xolair at home.
The drug's efficacy has been validated in large-scale clinical trials and real world studies, where it decreased severe exacerbations and corticosteroid use in SAA, and rapidly minimised CSU symptoms.
Xolair has been approved in more than 90 countries to treat moderate-to-severe or severe persistent allergic asthma, and in more than 80 countries for chronic idiopathic urticaria (CIU).
The latest approval will enable patients with no known history of anaphylaxis to self-administer Xolair PFS, or be injected by a trained lay-caregiver, from the fourth dose onwards.