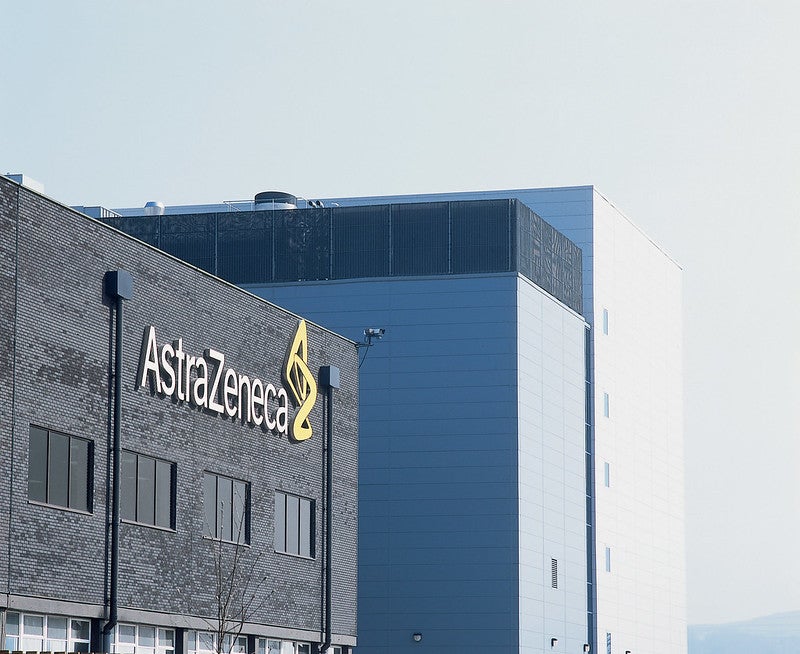 The European Commission (EC) has granted marketing authorisation to AstraZeneca's Evusheld (AZD7442) for Covid-19 pre-exposure prophylaxis, or prevention, in adults and adolescents age 12 years and above. 
Evusheld is a cocktail of two long-acting antibodies (LAAB), tixagevimab (AZD8895), and cilgavimab (AZD1061). 
The LAABs are obtained from B-cells of convalescent patients following Covid-19 and attach to particular sites on the spike protein of the SARS-CoV-2 virus.
The treatment dose approved for use in the region is 150mg intramuscular doses of tixagevimab and cilgavimab, each, given sequentially.
The approval in the European Union (EU) is based on findings from the clinical development programme of Evusheld, including results from the Phase III PROVENT trial.
According to the initial assessment data from this pre-exposure prophylaxis trial, treatment with Evusheld offered a 77% decline in symptomatic Covid-19 development risk versus a placebo.
An 83% decline was reported at a six-month median assessment, with viral protection lasting for a minimum of six months.
The antibody cocktail was found to be well-tolerated in the trial.
AstraZeneca BioPharmaceuticals R&D executive vice-president Mene Pangalos said: "The EU approval represents an important milestone in our efforts to help prevent Covid-19, and we will continue to work with governments across Europe to make Evusheld available as quickly as possible.
"Evusheld has the potential to provide long-lasting protection against Covid-19 for a broad population of individuals, including those who aren't adequately protected by a Covid-19 vaccine, as well as those at increased risk of exposure."
According to the latest findings from the Washington University School of Medicine in the US, Evusheld showed to retain potent neutralising activity against BA.2 Omicron subvariant of SARS-CoV-2 virus, which is currently a dominant strain in Europe.
The latest development comes after the Committee for Medicinal Products for Human Use of the European Medicines Agency recommended granting approval for Evusheld for Covid-19 prevention.