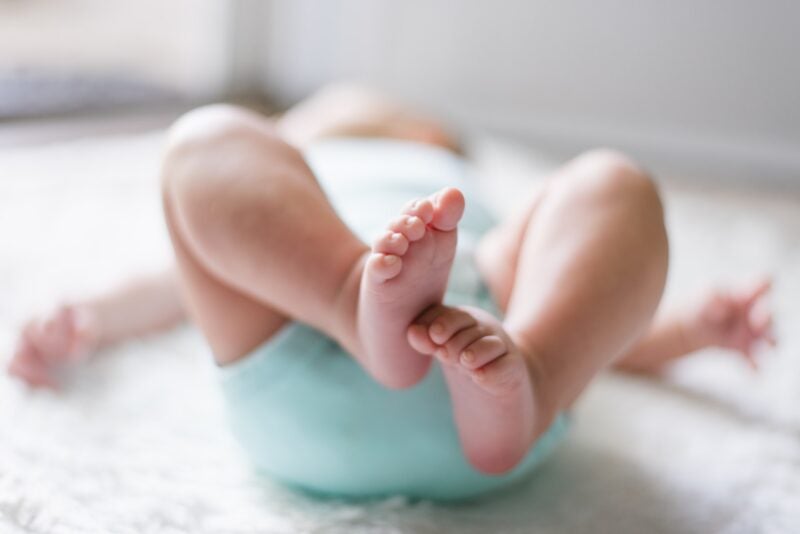 The European Commission (EC) has granted approval for AstraZeneca and Sanofi's Beyfortus (nirsevimab) to prevent respiratory syncytial virus (RSV) lower respiratory tract disease (LRTI) in newborns and infants.
Indicated for usage in infants during their first RSV season, Beyfortus is said to be the first single-dose RSV passive immunisation for this population.
It can be used in infants including those at term or preterm, born healthy or with some health conditions.
The recommended dosage is 50mg intramuscular dose of Beyfortus in infants with body weight less than 5kg, and 100mg for those weighing 5kg and above.
The latest approval in the EU is based on findings from Beyfortus's clinical development programme, including the Phase III MELODY, Phase II/III MEDLEY and Phase IIb clinical trials.
According to data from the MELODY efficacy trial, a single Beyfortus dose met its primary endpoint of lowering the medically attended RSV-caused LRTI occurrence by 74.5% compared with placebo through day 151.
Additionally, Beyfortus was found to have a safety and tolerability profile in line with Synagis (palivizumab) in the MEDLEY trial.
Beyfortus is a long-acting antibody.
The European Medicines Agency's (EMA) Committee for Medicinal Products for Human Use (CHMP) recommended granting approval for Beyfortus in September.
In February, the EMA accepted AstraZeneca's marketing authorisation application for nirsevimab for RSV protection in infants.
AstraZeneca Vaccines and Immune Therapies executive vice-president Iskra Reic said: "Beyfortus is the first single-dose preventative option against the respiratory syncytial virus to gain approval in Europe and is also the first and only preventative option approved for a broad infant population.
"The marketing authorisation of Beyfortus marks a significant achievement for the scientific community and addresses a persistent, global unmet need in RSV prevention."
The companies entered an agreement for the development and commercialisation of nirsevimab in March 2017.