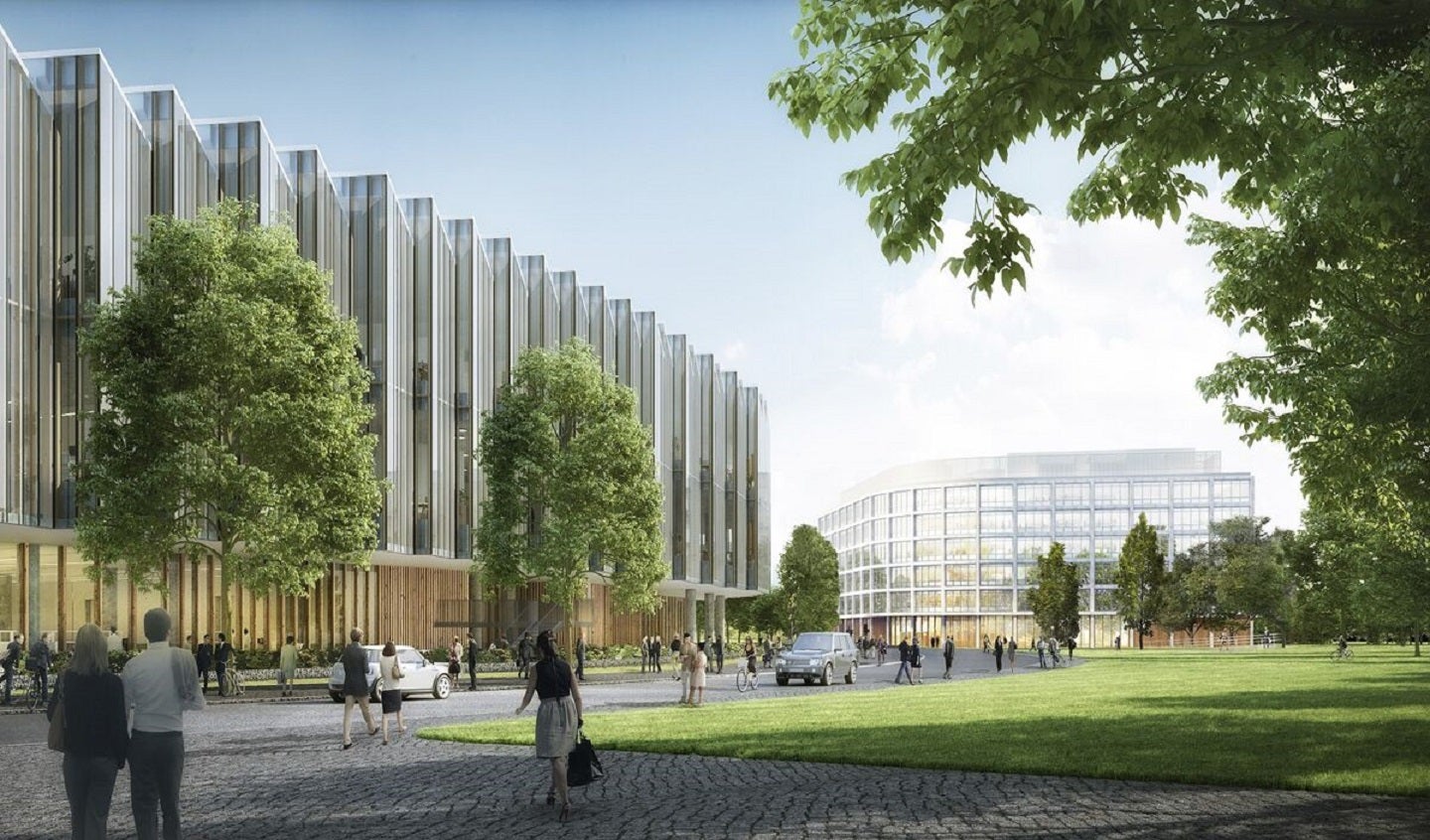 The European Commission (EC) has granted approval for AstraZeneca's Ultomiris (ravulizumab) to treat neuromyelitis optica spectrum disorder (NMOSD) in adult patients.
Approved as the first and only long-acting C5 complement inhibitor, Ultomiris is indicated to treat adults with anti-aquaporin-4 (AQP4) antibody-positive (Ab+) NMOSD in the European Union (EU).
It inhibits the C5 protein in the terminal complement cascade, part of the body's immune system.
The EC's approval follows a positive opinion from the committee for medicinal products for human use.
AstraZeneca's subsidiary Alexion CEO Marc Dunoyer stated: "Just four years since delivering the first approved NMOSD treatment to the EU, we are pleased to once again advance the treatment landscape with Ultomiris, which may eliminate relapses for people impacted by NMOSD.
"This approval is the culmination of extensive work and collaboration with the NMOSD community, including patients, caregivers and healthcare providers who participated in the CHAMPION-NMOSD trial, and we're proud to continue improving access to our innovative medicines worldwide."
The regulatory approval was based on the data obtained from the multicentre, open-label CHAMPION-NMOSD Phase III trial, which assessed the efficacy and safety of Ultomiris in NMOSD adult patients.
Ultomiris met the primary endpoint of time to first on-trial relapse, confirmed by an independent adjudication committee.
The therapy's safety and tolerability were found to be consistent with that observed in previous clinical trials and real-world use.
AstraZeneca stated that regulatory submissions for Ultomiris are currently under review with health authorities, including those of Japan and the US.