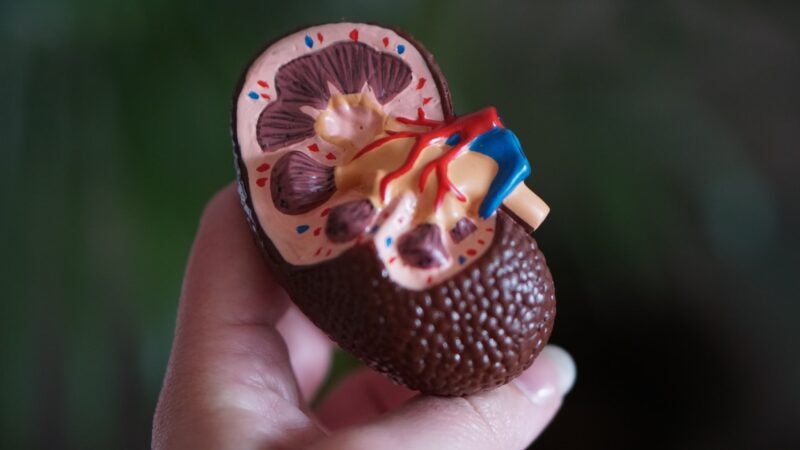 The European Commission (EC) has granted conditional marketing authorization (CMA) for Calliditas Therapeutics' Kinpeygo to treat primary immunoglobulin A (IgA) nephropathy (IgAN) in adults.
The treatment is indicated for IgAN patients at risk of quick disease progression risk with a urine protein-to-creatinine ratio (UPCR) ≥1.5g/gram. 
An orphan medicinal product, Kinpeygo is the first and only therapy to receive approval for IgAN.
With the latest approval, Kinpeygo will be supplied in the European Economic Area (EEA) exclusively by the company's commercial partner STADA Arzneimittel.
The CMA is applicable to all 27 EU member states, as well as Norway, Iceland and Liechtenstein. 
Furthermore, Calliditas will transfer the Marketing Authorization for Kinpeygo to STADA, which intends to introduce the product in the EEA in the second half of this year.
The approval is based on the efficacy and safety findings from the Part A of the double-blind, randomised, placebo-controlled, multicentre Phase III NeflgArd clinical trial analysing 16mg once a day oral dose of Kinpeygo compared to placebo in adults with primary IgAN.
Following nine months of treatment, subjects who received 16mg Kinpeygo had a statistically significant decline of 31% in proteinuria from baseline compared to 5% in the placebo group.
In addition, the product offered a statistically significant and clinically relevant treatment benefit of 7% on eGFR versus placebo.
This 3.87mL/min/1.73 m2 treatment benefit at nine months correlates to a slight decline from baseline of 0.17mL/min/1.73 m2 in subjects receiving 16mg Kinpeygo daily and a decline from baseline of 4.04 mL/min/1.73 m2 in those who received placebo.
Calliditas Therapeutics CEO Renée Aguiar-Lucander said: "We are excited to receive the formal approval of Kinpeygo in the EEA as the first and only EMA-approved medication for this disease.
"We look forward to continuing to work with our European partner, Stada, as they prepare for commercialisation."
A rare, progressive autoimmune disease of the kidney, IgAN poses an increased unmet need with over 50% of patients possibly advancing to end-stage renal disease.