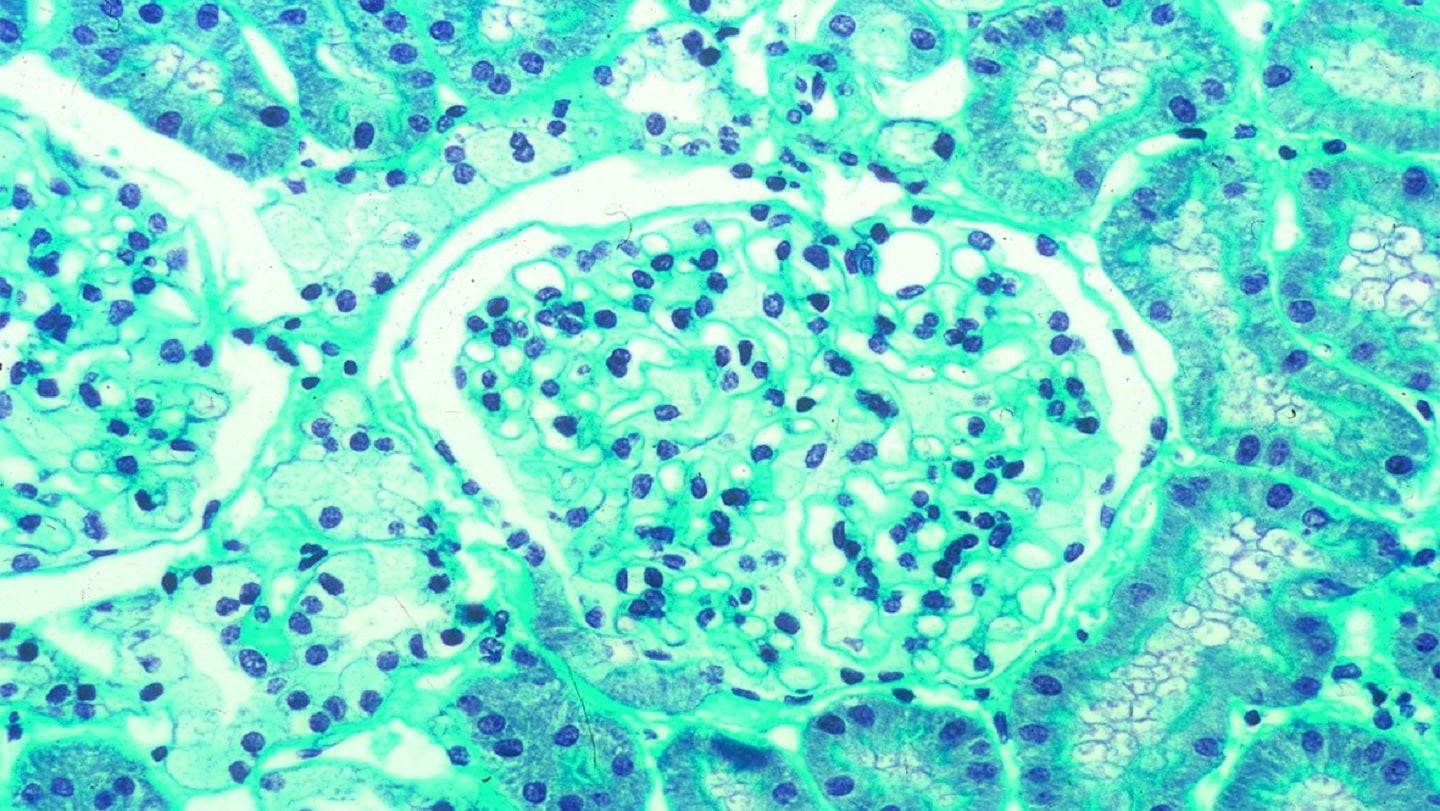 The European Commission (EC) has granted marketing authorisation to Chiesi Global Rare Diseases and Protalix BioTherapeutics' PRX-102 (pegunigalsidase alfa) in the European Union (EU) to treat Fabry disease in adult patients.
The PEGylated enzyme replacement therapy (ERT), PRX-102 is a plant cell culture-expressed, and chemically modified recombinant version of the α‑Galactosidase‑A enzyme.
It was found to have a favourable circulatory half-life of about 80 hours, with targeted enzyme activity in organs that are affected by Fabry disease, in clinical trials.
Chiesi Global Rare Diseases head Giacomo Chiesi said: "People living with Fabry disease often perceive their disease as burdensome and still experience unmet medical needs.
"Our deepest gratitude to all patients and patient advocates who have stood shoulder-to-shoulder with clinical researchers, scientists, and regulators during the clinical development programme, providing the data needed for this approval."
The authorisation from EC was based on the data obtained from a comprehensive clinical development programme, which was conducted in over 140 patients, who received treatment for up to 7.5 years.
The company stated that PRX-102 has been investigated in ERT-experienced and ERT-naïve patients, including in a head-to-head trial.
It showed non-inferior efficacy to agalsidase beta in controlling the kidney disease, as assessed by the estimated glomerular filtration rate (eGFR) decline.
Protalix BioTherapeutics president and CEO Dror Bashan said: "The European Commission's approval of PRX-102 is a significant milestone for patients with Fabry disease and their families, providing a new therapeutic option.
"Based on solid results from our robust clinical programmes, PRX-102 has the potential to be widely used for many years to come."