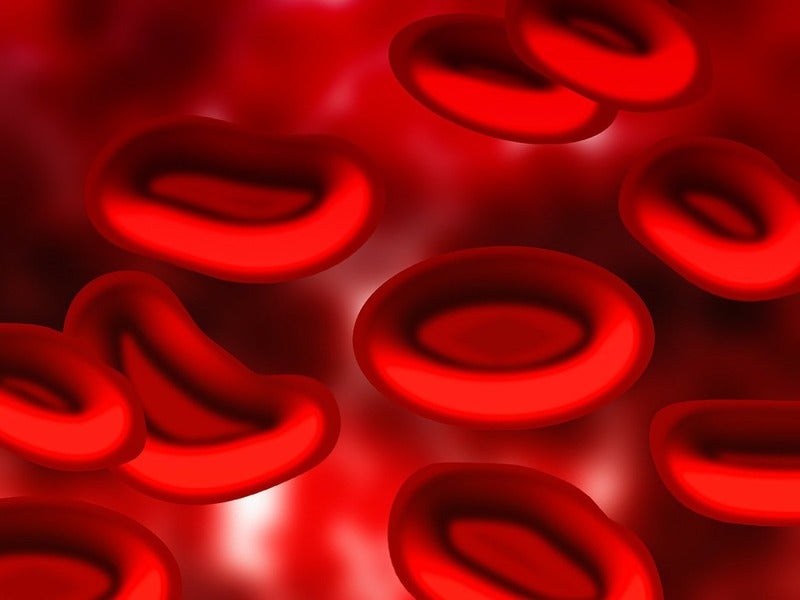 The European Commission (EC) has granted conditional marketing authorisation to bluebird bio's gene therapy Zynteglo for the treatment of transfusion-dependent β-thalassemia (TDT).
Zynteglo is designed for patients aged 12 years and above that do not have a beta-thalassemia major (β0/β0) genotype and are able to undergo hematopoietic stem cell (HSC) transplantation. It will be used in cases where a human leukocyte antigen (HLA) matched HSC donor is not available.
TDT is a genetic disease that develops due to β-globin gene mutations characterised by reduced or absent haemoglobin. These patients require life-long blood transfusions to maintain haemoglobin levels.
However, such transfusions are associated with the risk of progressive multi-organ damage due to iron overload.
Zynteglo is intended to target the underlying genetic cause of the disease and help TDT patients without a β0/β0 genotype to become transfusion independent.
The drug adds functional copies of a modified form of the β-globin (βA-T87Q-globin) into a patient's own HSCs. This eliminates the need for donor HSCs.
In April this year, a European Medicines Agency (EMA) panel recommended Zynteglo for TDT treatment.
bluebird bio chief Nick Leschly said: "Our first product approval is a humbling moment for all of us at bluebird, and we look forward to continuing our work with the TDT community and health systems to bring this important treatment to patients."
The EC's authorisation is based on efficacy, safety and durability results obtained during the Phase I/II HGB-205 and the Phase I/II Northstar clinical trials.
It is further supported by findings from the ongoing Phase III Northstar-2 and Northstar-3 studies, as well as long-term follow-up trial LTF-303.
"Zynteglo adds functional copies of a modified form of the β-globin (βA-T87Q-globin) into a patient's own HSCs."
The HGB-205 data demonstrated transfusion independence in 75% of subjects that did not have a β0/β0 genotype and were not receiving a transfusion for at least 12 months or more. Transfusion independence was maintained until data cut off for a duration of 21-56 months.
Non-serious study drug-related adverse events (AE) that occurred during the trials were hot flush, dyspnoea, abdominal pain, pain in the extremities and non-cardiac chest pain.
The company is collaborating with certain treatment centres with expertise in stem cell transplant and treating TDT patients to provide Zynteglo due to the technical and specialised nature of administering gene therapy in rare diseases.