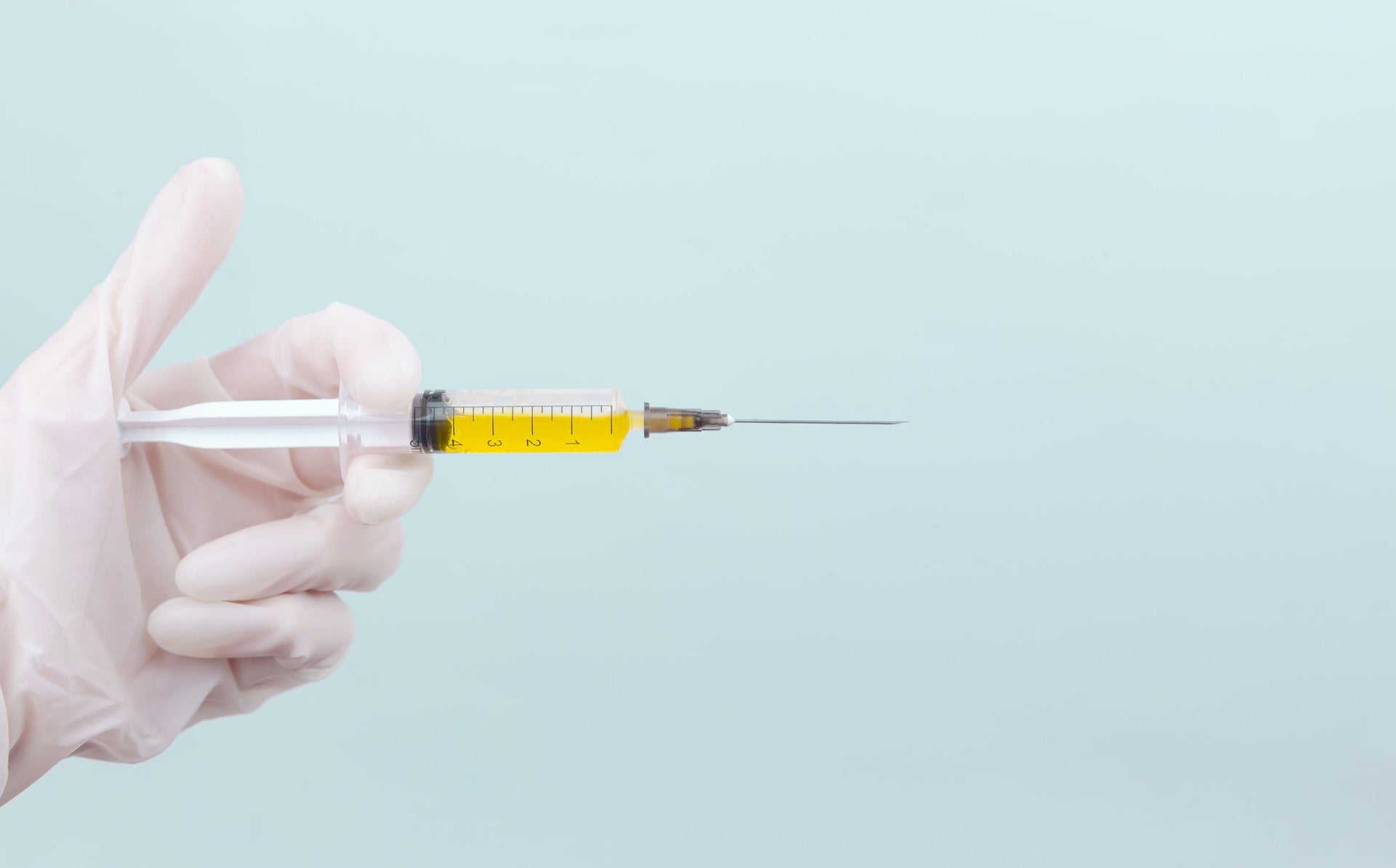 The European Commission (EC) has granted approval to the Conditional Marketing Authorization (CMA) variation for Gilead Sciences' antiviral Veklury (remdesivir) to include adult Covid-19 patients who do not need supplemental oxygen and are at greater disease progression risk.
A nucleotide analog discovered by Gilead, Veklury is the standard of care to treat Covid-19 hospitalised people.
The approval comes after the European Medicines Agency's (EMA) Committee for Medicinal Products for Human Use (CHMP) provided a positive recommendation to expand the indication for the treatment.
In July last year, Veklury obtained CMA from the EC to treat Covid-19 in adults as well as adolescents of the age 12 to 18 years with pneumonia needing supplemental oxygen.
The EC based its decision on data from a randomised, placebo-controlled, double-blind Phase III trial which analysed the efficacy and safety of intravenous (IV) doses of Veklury administered thrice a day in non-hospitalised subjects with Covid-19 who are at greater risk of progression.
Findings showed that Veklury offered a statistically significant decline of 87% in Covid-19 linked hospitalisation or all-cause mortality risk by day 28 versus 5.3% in the placebo arm.
Furthermore, no cases of death were observed in either arm of the trial by day 28.
The safety profile of Veklury and placebo were similar across various outpatient settings in the trial.
Nausea and headache were reported to be the most common treatment-associated side effects.
Gilead Sciences chief medical officer Merdad Parsey said: "The swift action of the European Commission is a testament to the need for effective treatments that can be used earlier in the course of disease to help people with Covid-19 across Europe.
"As we learn more about how Covid-19 disease progresses, it is clear that an antiviral like Veklury can have a significant impact if used early in the course of disease."