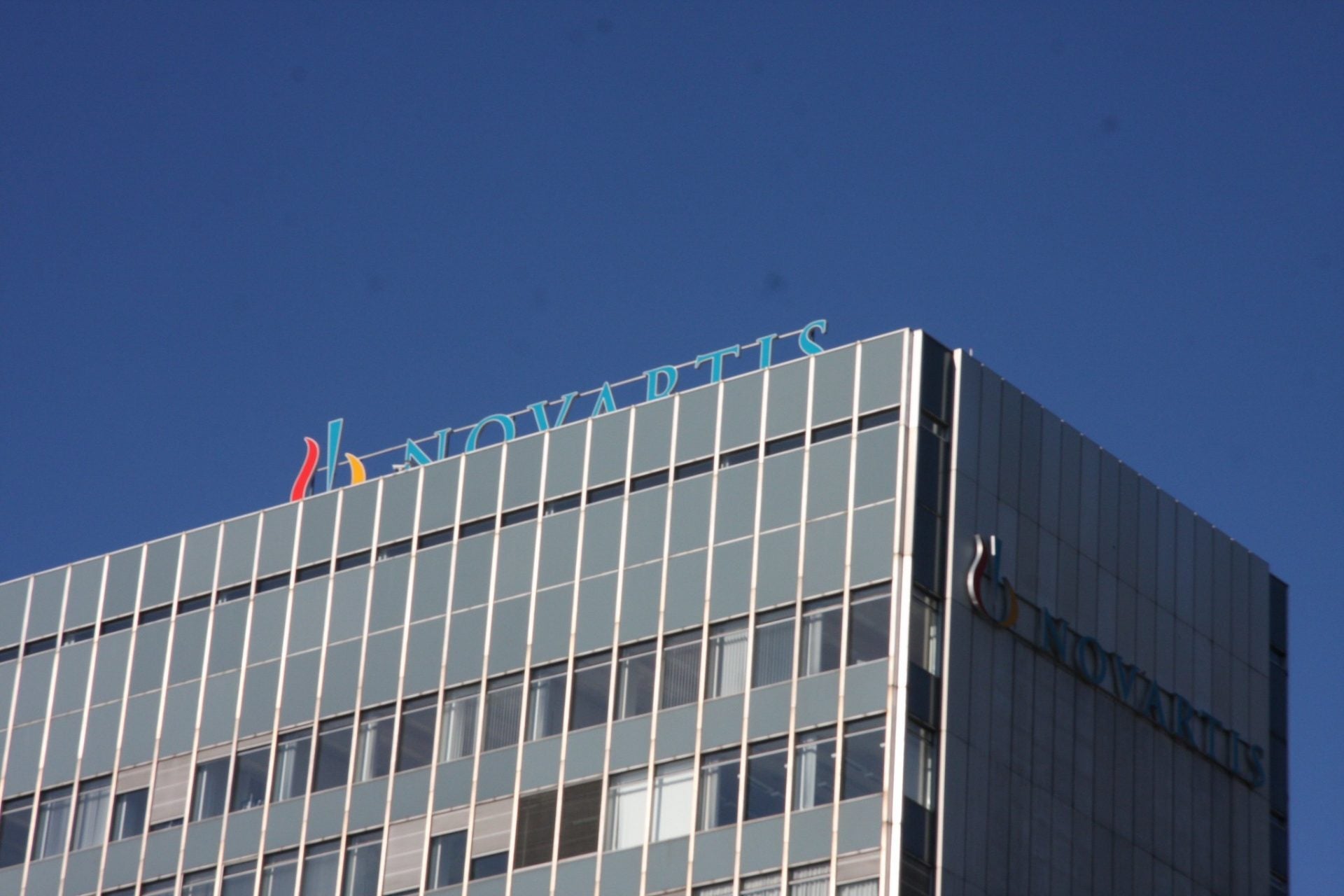 The European Commission (EC) has granted orphan drug designation for Novartis' drug, sabatolimab (MBG453), to treat myelodysplastic syndromes (MDS).
An experimental immuno-myeloid treatment, sabatolimab attaches to a new target called TIM-3, which is expressed on immune and leukemic cells and not on regular hematopoietic stem cells.
Acting on TIM-3 revives the immune system to specifically target leukemic stem cells, the source of MDS and acute myeloid leukaemia (AML), with the potential to offer a long-lasting response.
The EC based its decision on clinical data demonstrating an increased response rate in high-risk MDS patients who received sabatolimab plus hypomethylating agents (HMAs).
The latest designation comes after the Committee for Orphan Medicinal Products (COMP) of the European Medicines Agency (EMA) gave a positive opinion.
When the EMA assesses the marketing authorization application for sabatolimab, the COMP will decide whether to uphold the orphan status depending on a review of existing data, Novartis noted.
In May, the US Food and Drug Administration (FDA) granted fast track designation for sabatolimab to treat adult MDS patients at high- or very high-risk, in combination with HMAs.
Fast track status aids in the development and accelerates the review of therapies for the treatment of serious conditions and address unmet medical needs, the company added.
A set of rare and frequently underdiagnosed blood cancers, MDS involves a dysfunctional immune system and a rise in leukemic stem cells.
In spite of using HMA therapies, patients have reduced outcomes, including a limited response period, and have a median overall survival rate of below two years.
HMA therapies are the last treatment advancement in higher-risk MDS in the last 15 years, the company said.
The STIMULUS clinical trial programme of sabatolimab comprises several trials assessing the drug in various combination treatments for MDS and AML patients.
STIMULUS programme includes Phase II STIMULUS-MDS1, Phase III STIMULUS-MDS2, Phase II STIMULUS-MDS3 and Phase II STIMULUS-AML1 trials.
In June, the FDA granted breakthrough therapy designation to Novartis' 177Lu-PSMA-617 to treat metastatic castration-resistant prostate cancer.