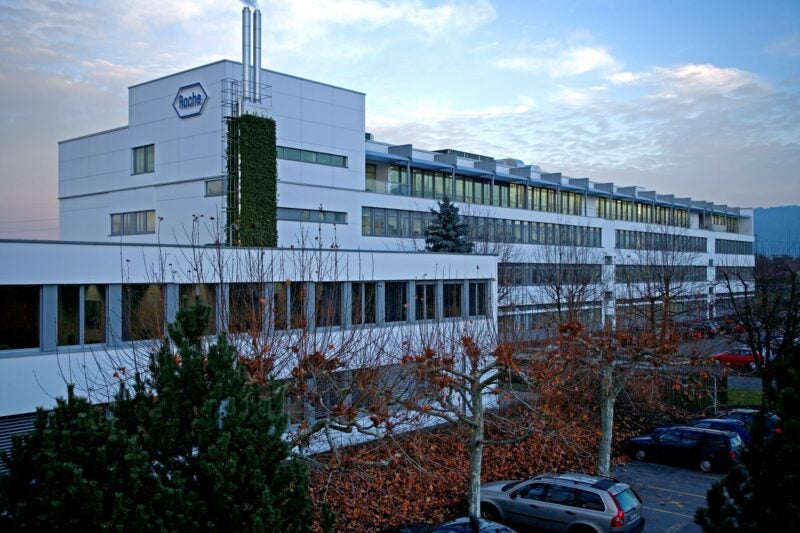 The European Commission (EC) has granted approval for Roche's Vabysmo (faricimab) to treat two retinal conditions, neovascular or 'wet' age-related macular degeneration (nAMD) and diabetic macular oedema (DME) associated visual impairment. 
This latest approval is based on findings from four Phase III clinical trials in the two indications, which enrolled a total of 3,220 subjects.
The TENAYA and LUCERNE trials analysed Vabysmo for nAMD, while the YOSEMITE and RHINE trials assessed the therapy for DME.
According to the findings, subjects who received Vabysmo at intervals of up to four months attained vision gains as well as anatomical improvements non-inferior to aflibercept administered every two months.
At two years, the combined data from the trials showed that more than 60% of subjects who received Vabysmo could extend their therapy to every four months while enhancing and preserving vision. 
Compared to aflibercept, nAMD and DME patients received 33% and 21% fewer median number of injections of Vabysmo, respectively, over up to two years.
A bispecific antibody, Vabysmo can act on and hinder two disease pathways associated with vision-threatening retinal conditions.
It neutralises angiopoietin-2 (Ang-2) and vascular endothelial growth factor-A (VEGF-A) to restore vascular stability. 
Roche Global Product Development head and chief medical officer Levi Garraway said: "The approval of Vabysmo in Europe is the result of years of pioneering research from Roche ophthalmologists and scientists, who are deeply committed to improving outcomes for people with retinal conditions.
"We are delighted to offer people in Europe this first-of-its-kind treatment option and are working to bring Vabysmo to people with nAMD and DME as soon as possible."
The latest development comes after the company entered a definitive merger agreement to acquire Good Therapeutics for an upfront payment of $250m.