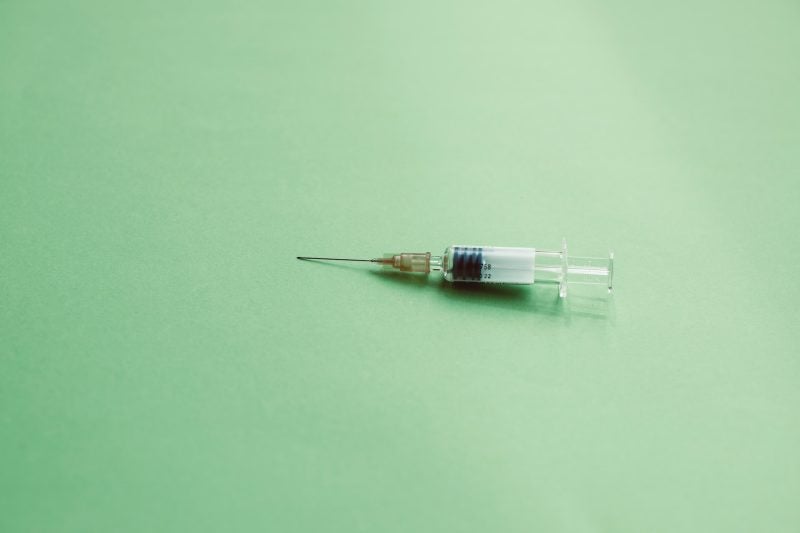 The European Commission (EC) has granted marketing authorisation for Takeda's Qdenga (Dengue Tetravalent Vaccine [Live, Attenuated]) (TAK-003) to prevent dengue in people aged four years and above.
This development comes after the Committee for Medicinal Products for Human Use (CHMP) of the European Medicines Agency provided a positive recommendation in October this year.
The approval in the European Union (EU) was backed by data from 19 Phase I, II, and III clinical trials in over 28,000 children and adults.
The findings also comprise follow-up data of four and a half years from the international, double-blind, placebo-controlled, randomised Phase III TIDES trial.
TIDES analysed the safety and efficacy of two doses of the TAK-003 vaccine to prevent symptomatic dengue fever, of any severity, due to any of the four serotypes of the dengue virus in children and adolescents.
According to the results, the trial met the primary endpoint of overall vaccine efficacy by averting 80.2% of symptomatic dengue cases a year after inoculation
In addition, the vaccine prevented 90.4% of hospital admissions 18 months following vaccination, a crucial secondary endpoint of the trial.
With this authorisation, Qdenga became the only dengue vaccine to receive approval in the EU for use, irrespective of previous exposure to the infection.
In Indonesia, Qdenga received approval to prevent dengue by any serotype in people aged six to 45 years.
The company is advancing the filings with regulatory agencies in various countries in Asia and Latin America.
In May this year, the company recorded an 11.6% growth in reported revenue to $27.4bn (JPY3,569bn) during the fiscal year 2021 (FY2021), against $24.6bn (JPY3,197.8bn) in FY2020.