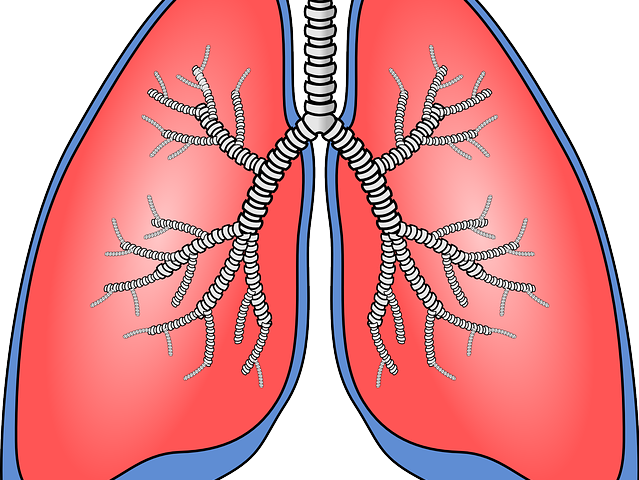 The European Commission has approved London-based Vertex's Symkevi (ivacaftor+tezacaftor) in combination with ivacaftor for patients with specific mutations in the cystic fibrosis transmembrane conductance regulator (CFTR) gene.
These mutations include either two copies of the F508del mutation or one copy of the F508del mutation and one of 14 other mutations, making it the first drug that treats the CFTR protein defect in CF patients.
The EC's decision follows a recommendation from the European Medicines Agency's Committee of Medical Products for Human Use in July 2018 and was based upon two pivotal Phase III studies, EVOLVE and EXPAND.
These trials showed that treatment with Symkevi in combination with ivacaftor provided benefit across cystic fibrosis populations, including statistically significant improvements in lung function. In addition, Vertex's treatment was well tolerated; there was a lack of respiratory adverse events compared to the placebo group.
Vertex executive vice-president of global medicines development medical affairs and chief medical officer Reshma Kewalramani said: "Today marks an important milestone for many CF patients in Europe, including those who so far have had no available option to treat the CFTR protein defect responsible for their disease.
"With today's Marketing Authorization, we are rapidly moving towards treating 90% of CF patients."
Vertex's Symkevi was approved by the US Food and Drug Administration in January 2018 and by Health Canada in in June 2018 under the name Symdeko.
Despite the approval of Symkevi in Europe, the drug will not be available to patients in the UK through the National Health Service.
This is because the UK's drug pricing regulator the National Institutes of Health and Care Excellence (NICE) suspended its review of the drug on the basis that Vertex failed to submit evidence to NICE regarding the clinical and cost-effectiveness of the therapy.
Vertex is also locked into ongoing negotiations with NICE about its other drugs, including Orkambi (ivacaftor+lumacaftor).