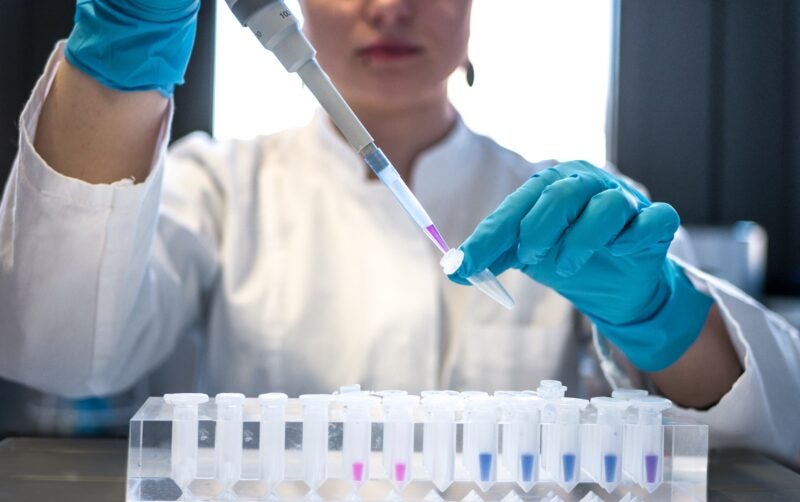 The Eczacıbaşı Group has entered an agreement for the acquisition of a 99.96% stake in Turkish pharmaceutical company Gensenta from Amgen, in a deal worth $135m.
Eczacıbaşı is the founder of the first modern pharmaceutical facility in Turkey.
With the takeover of Gensenta, Eczacıbaşı will move a step closer to becoming a key healthcare player in Turkey and global markets.
Amgen Turkey noted that the company will maintain its operations and serve its patients in the region.
Established as a laboratory in 1923, Gensenta became Mustafa Nevzat Pharmaceuticals in 1957.
In 2012, the company was acquired by Amgen and renamed Gensenta in 2020.
Gensenta is a major manufacturer of finished pharmaceuticals and active ingredients in Turkey and is the key producer and exporter of lyophilized vials in the region.
In addition, the company produces penicillin, Etodolac and various other active ingredients at its pharmaceutical ingredient manufacturing plant.
Supported by advanced manufacturing facilities, Gensenta has a team of nearly 800 staff.
The acquisition of Gensenta is anticipated to boost Eczacıbaşı's exports and global growth strategy in the field of healthcare.
Furthermore, the takeover will improve Eczacıbaşı's expertise to support public health in Turkey and other regions by offering pharmaceuticals and complete healthcare solutions.
The acquisition of Gensenta will be completed on obtaining the Turkish Competition Authority approval.
Eczacıbaşı board chairperson Bülent Eczacıbaşı said: "As a company that aspires to being a pioneer of modern, high quality and healthy living, we will expand our healthcare activities both in Turkey and international markets with innovative products and a wide product portfolio in different treatment areas.
"This acquisition fuels our growth by adding local production capabilities in pharmaceuticals, biosimilar products, and active ingredients to our investment portfolio as well as export competency."