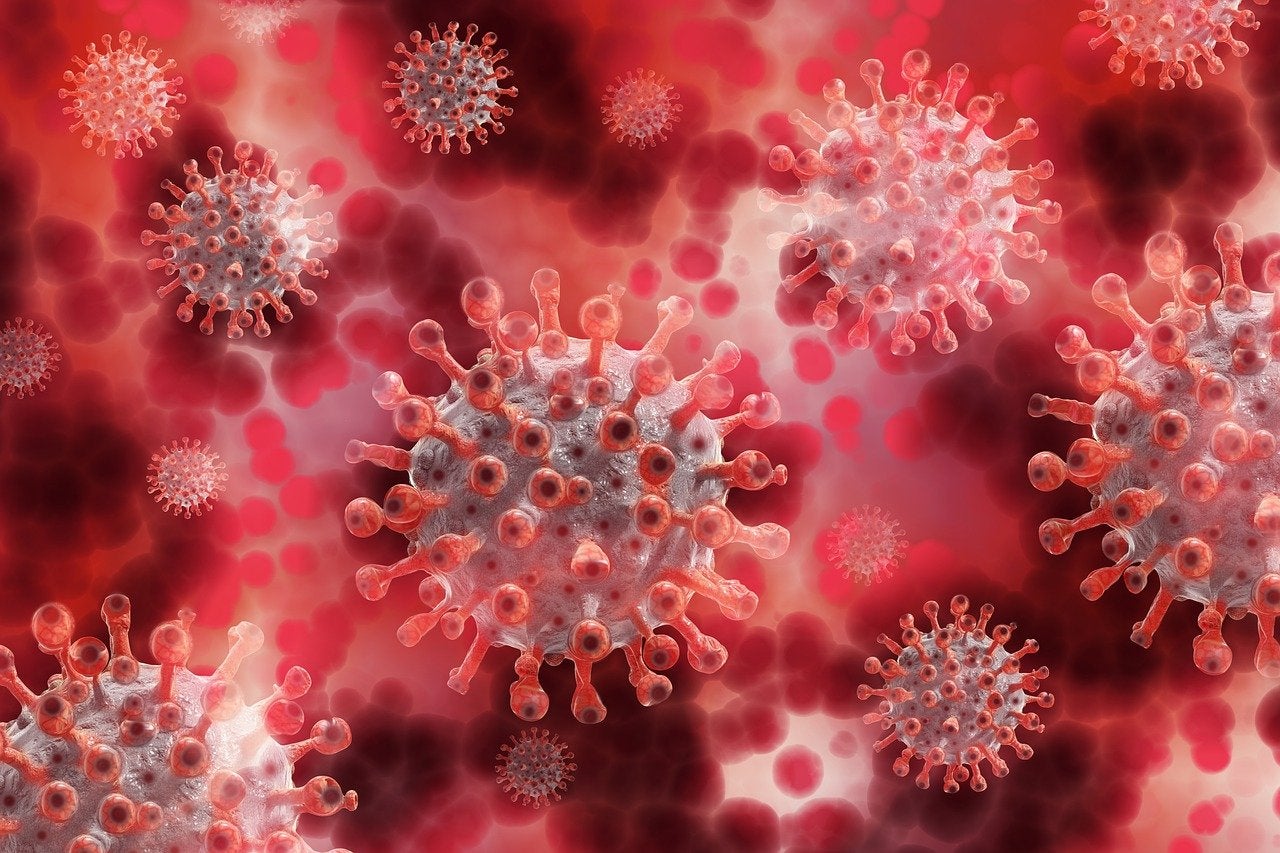 Biopharma firm Edesa Biotech has received clearance from the US Food and Drug Administration (FDA) to initiate the Phase II part of Phase II / III clinical trial of its investigational drug EB05 to treat hospitalised patients with Covid-19.
Edesa began the site initiation process at hospitals across the US.
Earlier, Health Canada approved the Phase II / III study protocol.
The experimental monoclonal antibody, EB05 has the potential to regulate the overactive immune response associated with Acute Respiratory Distress Syndrome (ARDS), the main cause of death in Covid-19 patients.
EB05 hinders toll-like receptor 4 (TLR4) signalling, a key mediator of inflammation responsible for acute lung injury triggered by SARS-CoV1 and influenza viruses.
The aim of the treatment is to suppress fluid accumulation, lung injury and inflammation, which will help to cut down the number of ICU patients and intubation / ventilation procedures.
According to the US Centers for Disease Control (CDC), 20%-42% of hospitalised Covid-19 patients develop ARDS, with 67%-85% of patients admitted to the ICU. Mortality rates are supposedly 39%-72% among those admitted to the ICU.
Phase II / III study will be adaptive, multicentre, randomised, double-blind, placebo-controlled, analysing the efficacy and safety of EB05 in hospitalised patients at risk of ARDS.
During the trial, patients will be infused intravenously with a single dose of EB05 or placebo.
On obtaining promising results in the Phase II trial, Edesa plans to carry on with the Phase III trial.
Edesa CEO Dr Par Nijhawan said: "Our EB05 study has been deemed safe to proceed by the FDA, marking another milestone in our plans to begin patient enrolment. We believe our drug candidate has the potential to inhibit a key proinflammatory pathway linked to some of the worst effects of the disease."