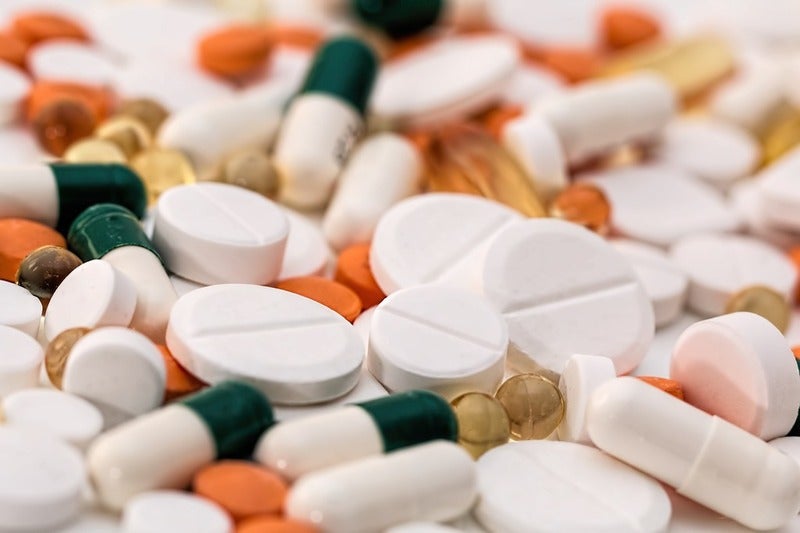 Genome editing company Editas Medicine has partnered with engineered cell therapy firm BlueRock Therapeutics for the discovery, development and manufacturing of new drugs across oncology, neurology, cardiology, and immunology.
As part of a strategic research collaboration and cross-licensing agreement, the companies will leverage their respective genome editing and cell therapy technologies.
The combined technologies will be used to identify off-the-shelf engineered cell medicines.
BlueRock Therapeutics CEO Emile Nuwaysir said: "BlueRock and Editas share a common belief in the disruptive potential of utilizing an engineered cell as a therapeutic.
"We are equally committed and passionate about bringing these new treatment options to those living with diseases where the unmet medical need is high and growing."
"Combining CRISPR-based genome editing with cell therapy has the potential to deliver game-changing allogeneic medicines."
Editas will combine its CRISPR genome editing technology with BlueRock's induced pluripotent stem cell (iPSC) platform to develop allogeneic PSC lines.
In addition, the partners will work to create engineered cell medicines for cancer, including solid tumours. These medicines will be part of Editas' oncology portfolio.
Cell medicines will also be developed for BlueRock's neurology, cardiology and immunology portfolio.
The cross-licensing agreement will provide BlueRock with non-exclusive rights to Editas' CRISPR technology and related intellectual property.
The agreement also gives Editas similar rights to BlueRock's iPSC and cell differentiation technology and intellectual property.
Editas Medicine interim CEO Cindy Collins said: "We believe combining CRISPR-based genome editing with cell therapy has the potential to deliver game-changing allogeneic medicines, and we are excited to work with the team at BlueRock to develop genome-edited iPSCs with the potential to enable and accelerate the development of numerous, transformative medicines for people with many serious diseases."
As per the terms of the deal, each company will pay development, regulatory and commercial milestones to their partner for any licensed engineered cell medicine in their respective therapeutic area.
The terms also include royalties on net product sales worldwide.